Any property investment seeks to raise its value. You'd like it to be worth more than you paid for it. There are low-cost ways to increase the value of a home, as well as more expensive and in-depth repairs.
If you are looking to increase the value of your property, this article is for you. We will give you tips to ensure that you not only get the right value for your property, but its overall value in the market will be worthwhile. Let's jump right into it!
1.Have Backup Power System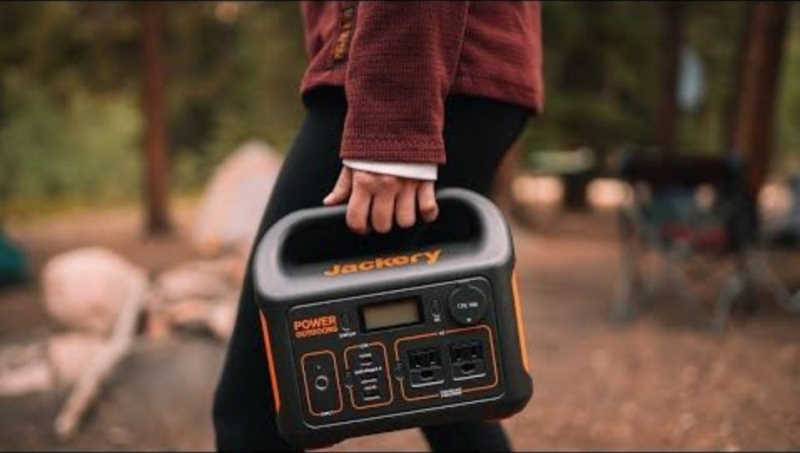 There's nothing as amazing as knowing that you have a backup system that is not only fiction but is smart enough to switch when the normal power is restored. For this reason, ensure that you have a zjbeny DC rapid shutdown to protect your devices and backup power system. It's a great saver for your property and its value will be worth it.
2.Make it More Attractive
Source:https://www.pinterest.com/
How your home appears from the street is your first chance to make a favourable impression. A home's exterior must entice a potential buyer to enter via the front door. Make sure the current gardening is in good shape. Consider planting flowers if your yard looks drab in comparison to your neighbours', or repaint the front door.
Focus on the kitchen and bathroom once the outside is complete. When these two rooms are out of date, they might prevent a home from attaining its full potential. Get the kitchen redesigned or rather, add up some fixes like making it a smart kitchen with a robot or a quality screen that one can practice live cooking with ease. Adding such things makes your house more valuable.
3.Make is Low-Maintenance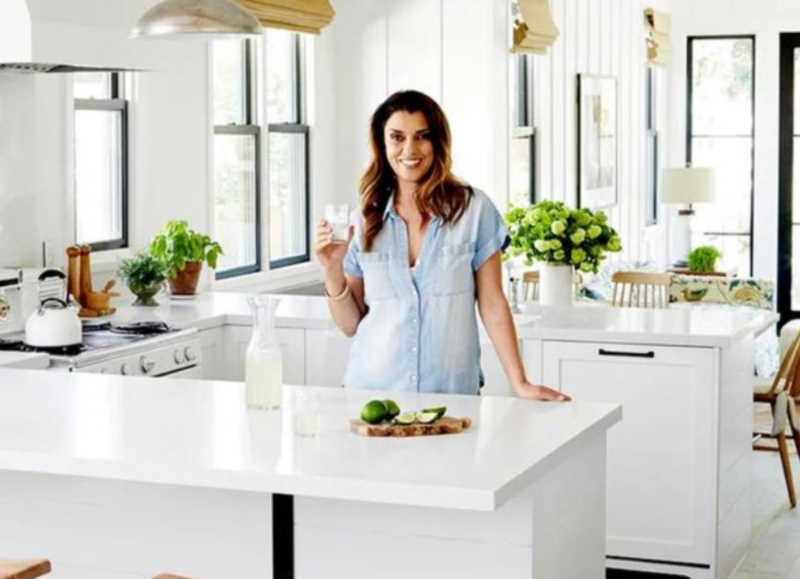 Because many buyers are concerned about purchasing a home that will require constant maintenance, replacing major elements before listing it for sales — such as the combustion chamber, heating system, or even the roof — can ameliorate concerns about an emergency repair soon and help you get a higher price.
Renovations that make things easier to clean and maintain may also boost the value of your property. Consider hardwood floors instead of easily discoloured carpeting, or vinyl siding instead of high-maintenance wood siding.
4.Make It More Efficient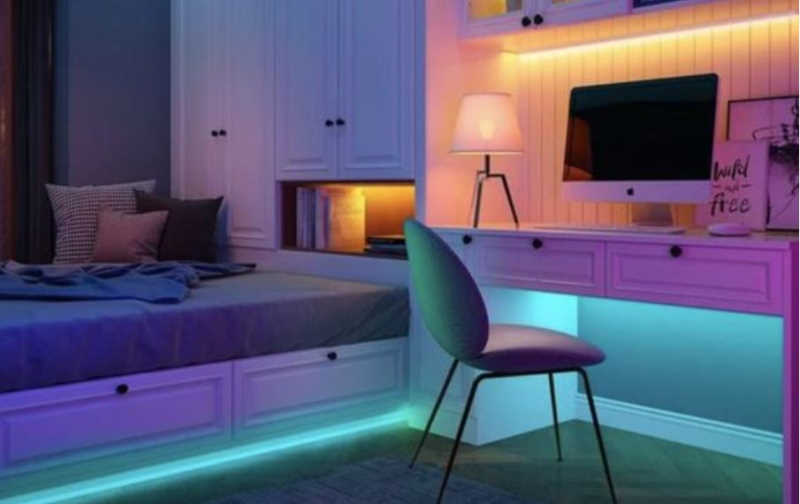 Energy conservation measures can have a considerable impact on home value, depending on where you live. Energy-efficient mortgages (EEMs) allow borrowers to take on additional debt to cover both the home's purchase price and energy-saving renovations. Energy Efficient Mortgages can also offer cheaper mortgage rates to enhance purchasing power.
Double-paned windows, improved attic insulation, LED lighting, and energy-efficient appliances are all options for increasing house value and attracting energy-conscious purchasers. To identify where your home is squandering energy and which modifications will save you the most money, schedule an examination with a professional energy auditor or a utility company.
5.Make it Bigger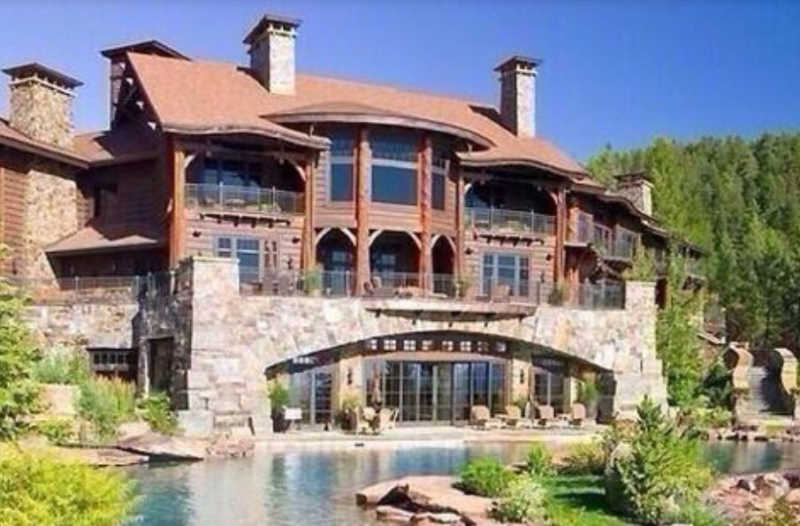 Square footage has a big impact on value. She uses price per square foot to help clients compare homes with similar styles and enhancements. Larger homes usually attract higher prices, and even if an appraisal doesn't recognize the full worth of the extra space, a buyer will notice. The obvious option to expand your home is to add a room, but you can also add living space by finishing the basement or installing a deck.
6.Do Not Over Improve Your Home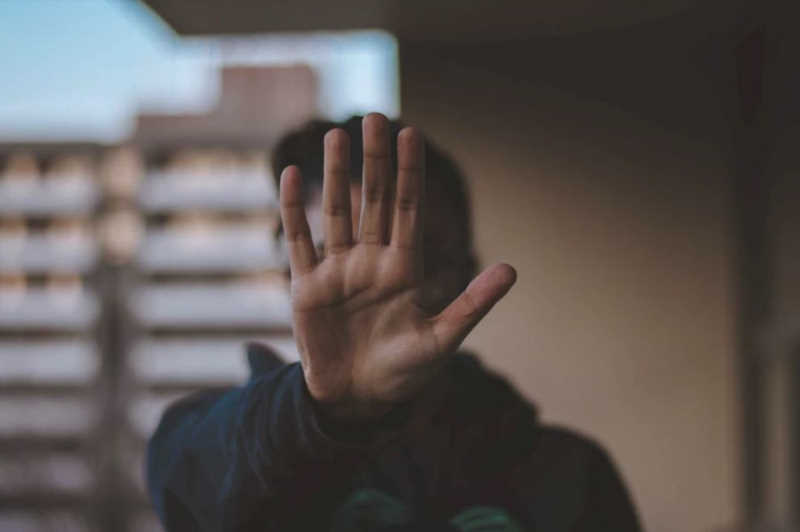 While you want to improve your home and boost its value, you also want to avoid over-improving it. You don't want to invest a significant amount of money in a remodelling that will not yield a profit. Putting high-end Viking equipment in a middle-class neighbourhood, for instance, would be an over-improvement.
Before you start renovating, investigate your neighbourhood to see how much the home will be worth after the improvements, often known as the After-Repair-Value. Once you've determined this new value, subtract the price you paid for the home, and you'll be left with the maximum amount you should spend on the renovation plus any soft costs like financing fees, closing costs, and holding costs if the property will be empty while the improvements are completed.
7.Add Interior Detailing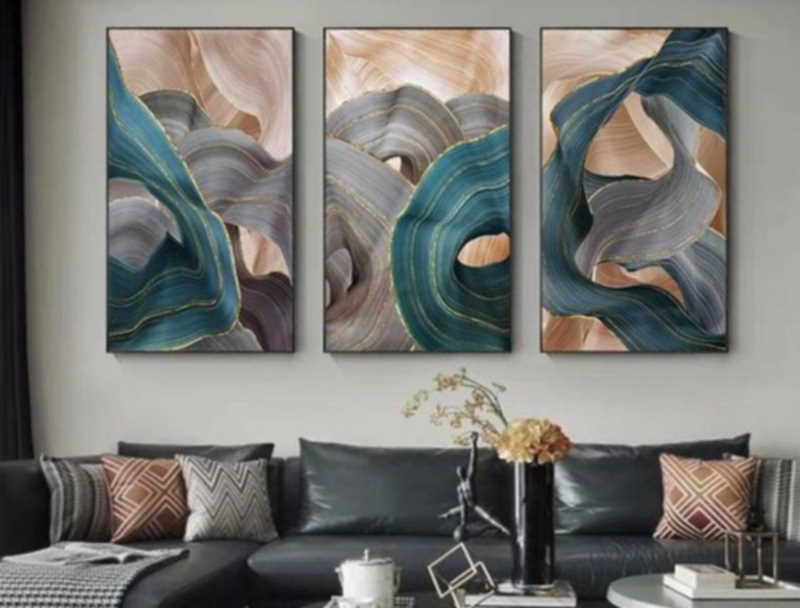 Interior aspects such as wall paints and artilleries are essential to most homeowners. Repaint your interior walls with bright and warm colours that are not intimidating. You may also want to add some nice wall arts such as nature, to make the interior more welcoming, especially the living room. You can even go-ahead to add a plant.
8.Get Help With Home Organization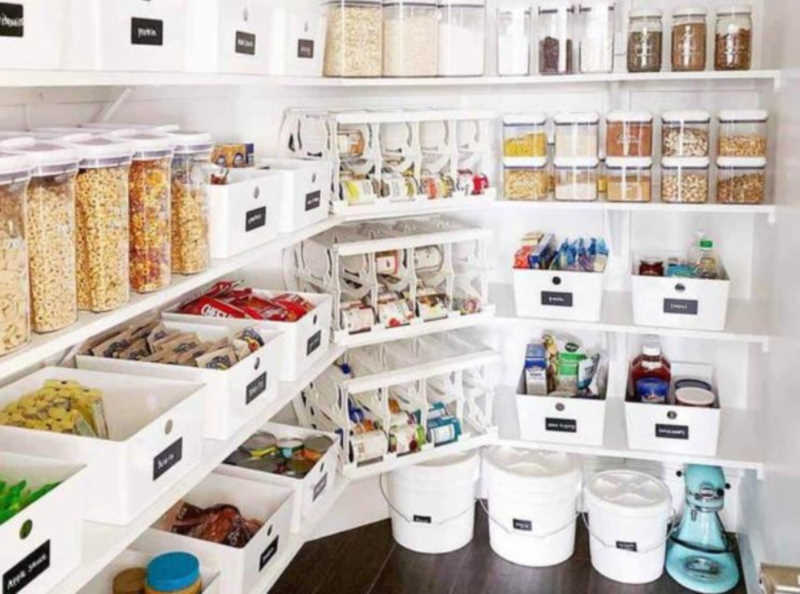 For a day, call a qualified organizer. They'll show you how to organize different rooms in your house and give you tips on how to keep it orderly. What effect does this have on the value of your home? Simple: a clutter-free home appears larger and cleaner, making it more appealing to potential purchasers and hence more valuable.
The Bottom Line
Being a homeowner is quite amazing. The pressure is to ensure that the market value of your home does not, by any chance, drop. It can be quite a hassle to do this, but when you keep regular upgrades and inspections on your home, it helps you to be aware of your market value and what to do to keep it going up(not too much than the neighbourhood value) to increase your returns in case you want to sell it. Best of luck!