Consumers can purchase a range of mechanical items and parts from an electronics company, such as cell phones, televisions, computers, peripherals, and components. If you aim to create this type of business, you should arm yourself with knowledge so you don't end up like huge electronic retailers that collapse. Read on!
1.Examine Other Electronic Businesses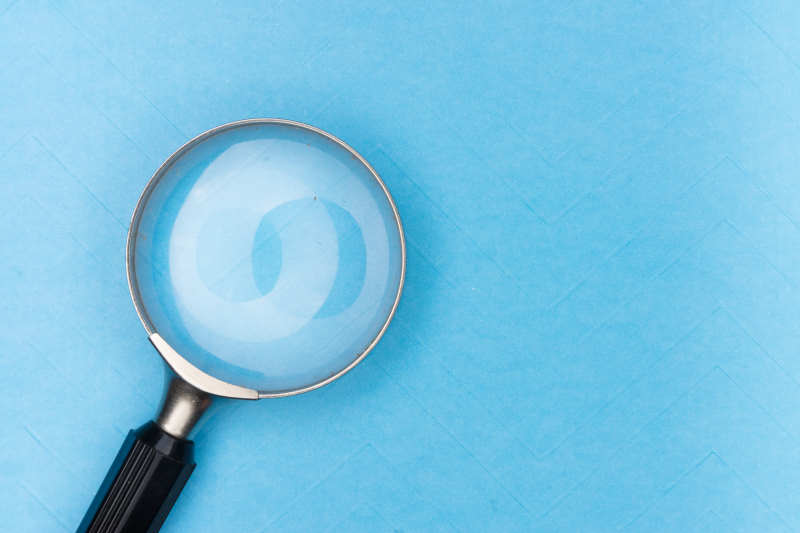 Examine and comprehend the business models of existing electronics businesses before starting your own. This comprises the typical markup on commodities, overall consumer satisfaction strategies, and managing supplier relationships. You'll need this information to determine competitive store policies and prices. Compare and contrast the success of successful electronics stores with those that have closed or failed.
2.Research Your Interest Area of Establishment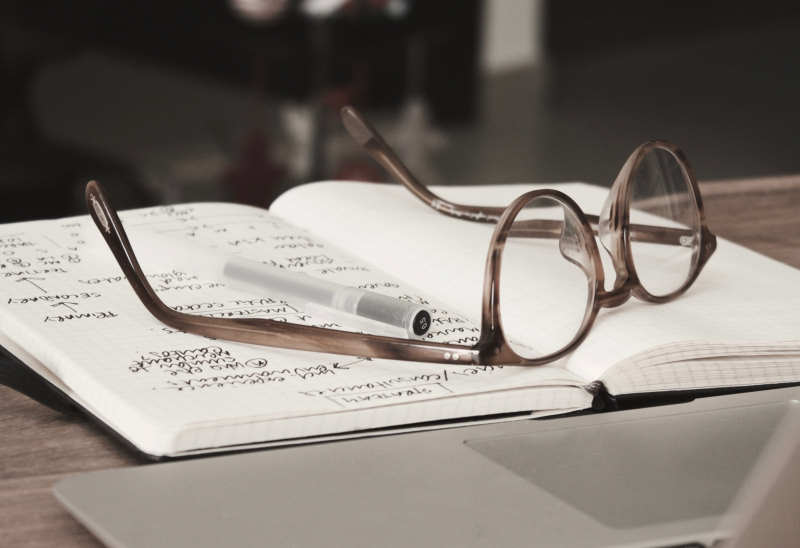 If you're just starting, you'll focus on the local industry first. It's also possible that you won't be the first to play the electronic game. You may be competing with a lot of other small businesses in addition to big stores.
Make sure you do your homework before deciding where you want to locate your business and whether it is a good idea to do so. If your neighbourhood is densely packed with stores, consider looking on the opposite side of town or imagining how you may stand out. People may be hesitant to go through your doors if you come in and offer nothing more than another store.
3.Obtain The Necessary Permits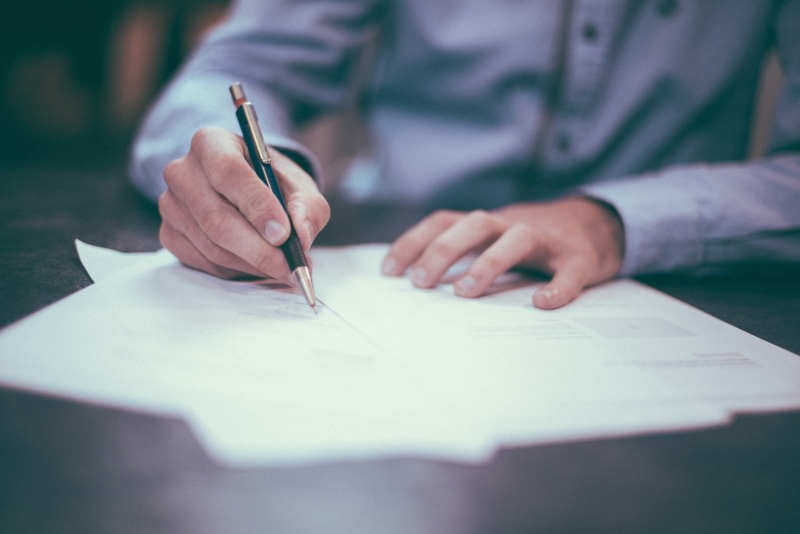 Check with your state and city to determine if there are any additional criteria for opening your store. If you repair computers, you may be required to pass a state-licensed test to ensure that you are aware and capable of providing proper care.
You'll also need to check into various business licenses and other forms of documents to ensure that you're following all of the rules.
4.Have a Competitive Business Plan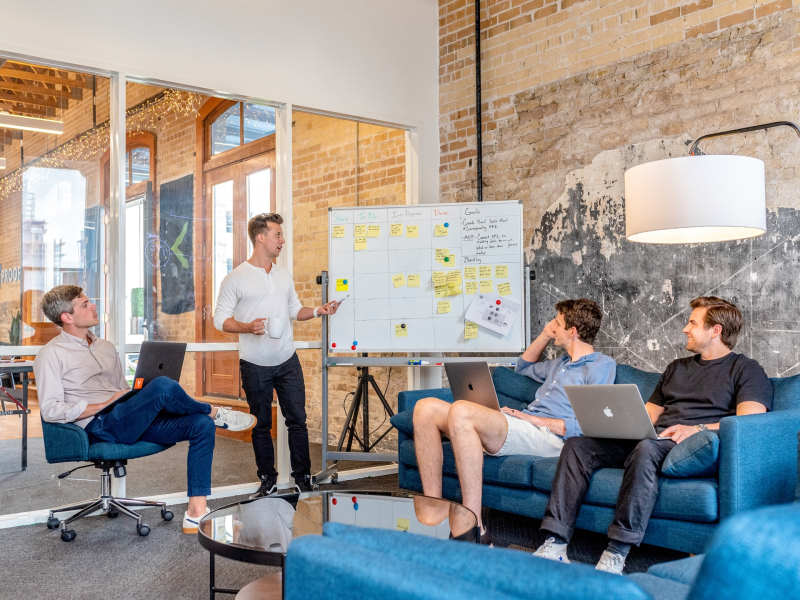 Due to the competitive nature of the electronics retail industry and the high risk of failure, you must develop a comprehensive business strategy that focuses on your competitive advantages. Use the information you acquired from your initial case study in the market and business profiles, as well as any personal experience you have with electronics, to show why your electronics company would thrive.
If you've managed an electronics store, for example, you'll be familiar with the inner workings of this type of retail operation and may have an advantage over other new stores.
In your plan, you need to include the brands you'll be selling. You need to ensure that they are of both quality and outstanding market performance. For instance, working with certified wholesalers of closures and boxes, guarantee you offer the consumers new brands that are outstanding.
Also, don't forget to include other regular but essential products such as lights and screens. This is because it is always good to offer a pool of varied products to your customers.
5.Choose a Brand For Yourself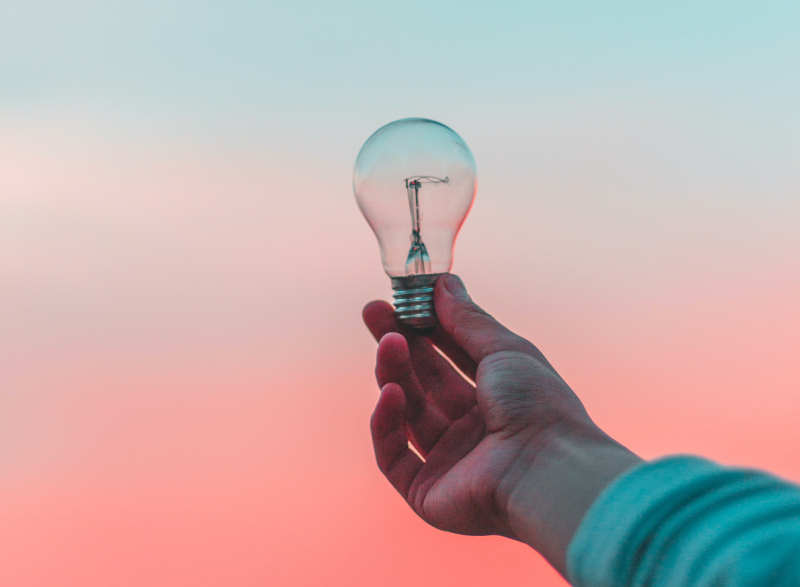 Your company's brand is both what it stands for and how it is regarded by the broader public. Your company will stand out from the neighbourhood competition if it has a strong brand.
So, while naming your firm, don't go with a generic name like most electrical stores these days. Try to come up with a distinctive name because the right name is really important. You can begin by considering the business's nature. In your absence, your chosen name will operate as an extension of your brand, representing you. Part of your brand representation in what you sell. You can add some wire connectors. They are always widely in demand by everyone.
We recommend checking to see if the business name you want is available as a web domain and securing it as soon as possible so that no one else does.
6.Get Startup Funds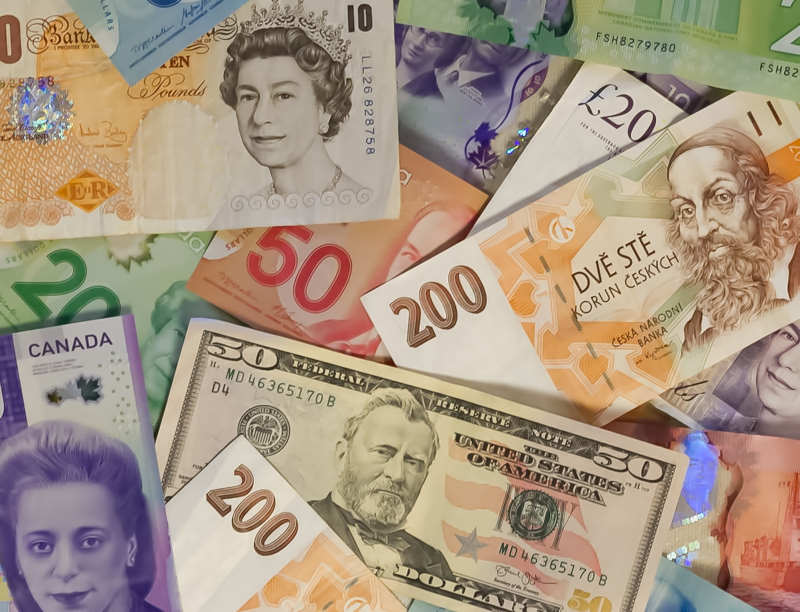 For starters, you'll need thousands of dollars to launch an electronic business in the first few months, with a large portion of that money going for rent. A significant portion of the funds will be spent on getting certain in-demand electrical goods as well as marketing your new business.
Personal cash, such as savings, loans from financial institutions, and borrowing from friends and family who are interested in assisting you in starting your business are all options for raising capital for your business.
7.Promote Your Store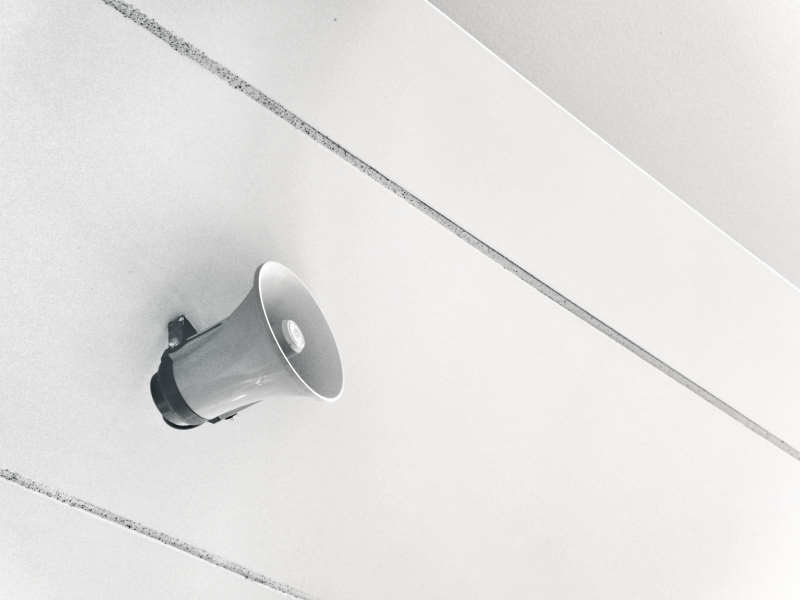 Starting a business takes time and effort, as well as determination and vision. If you've already decided to work in this field, you should first check into legal and technical issues. After you've successfully achieved the first two responsibilities, you should build your brand and sell it.
You must stay up with the most recent advances and maintain high standards at all times. It isn't enough to have good items. To expand and develop revenue, it must be adequately publicized. The advertising team must be ready to provide you with a marketing strategy that will interest the audience.
As a result, the two key techniques of attracting new clients are word of mouth and local advertising. Many electronic stores promote in local media and provide first-time customers discounts and advertising billboards. Keep in mind that customer retention is crucial. Take extra precautions with the newcomer.
They are your billboards. They are ecstatic and will brag about your store for hours. Be friendly to everyone that walks into the store. It's more difficult to keep customers than it is to get them.
The Bottom Line
Starting and maintaining a business to its success is not an easy task. You need to be dedicated to the course and understand that however hard things get, you need to surpass them. Electronic stores are quite demanding, but a nice business to invest in altogether. Best of luck!