Running into a financial dead-end is no one's dream. But it is definitely everyone's nightmare. With the thoughts of lost assets, unpaid debts, and little to no funds, the situation is enough to induce anxiety among the toughest of minds.
If you find yourself in such a scenario, it can be difficult to find the light at the end of the tunnel. But even though it can be difficult to believe, all is not lost in a financially challenging situation. As long as you keep your wits and perseverance intact, you can make your way out of these difficulties.
To help you make it through to the other end, here's how to dig out of a financial hole in 5 steps.
1. Assess Your Situation
With millions of people struggling with debt, collections, and limited income, you are not alone in your financial problems. But similar to almost every human experience, the challenge looks unique for everyone. Keeping this in mind, make it a point to assess your specific situation. From your existing debts to your current assets, this calls for you to take every detail into account.
From there, you can learn how debt collection laws protect you in your specific situation and how you can manage recovery with your current income. This lets you plan your next steps, such as expense control and debt payments, with a comprehensive picture in your mind.
2. Speak to a Financial Advisor
While taking note of your specific scenario is a basic first step, its effective resolution calls for professional help. That is where you can speak to financial advisors who specialize in helping people out of financial ruts. With many such professionals now making use of advisor transition services, you can find them running their own private or affiliated practice.
This makes it incredibly easy to reach out to these experts and get the advice that you need for financial stability. These professionals can advise you on aspects such as controlling your expenses and maximizing debt repayments. This ensures that you can recover your finances in a timely manner, while also benefiting from knowledgeable decisions to boot.
3. Find Ways to Keep Motivated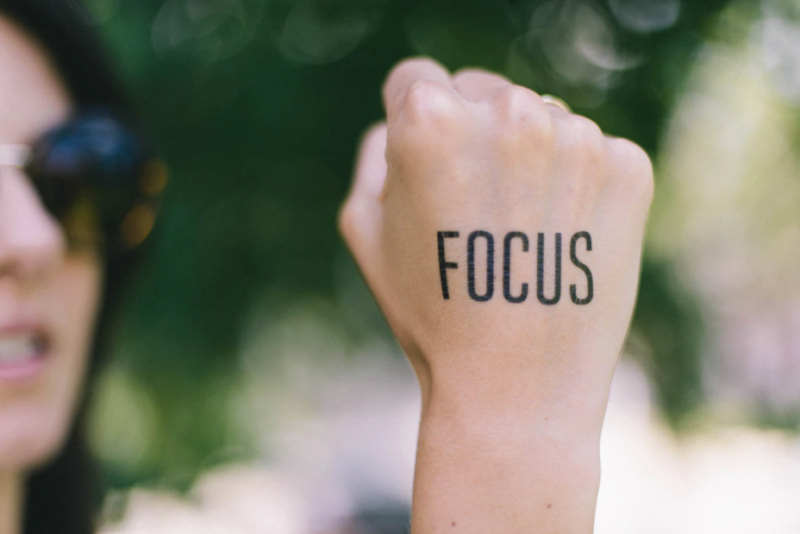 If you are planning to simply barge on with financial management with no regard to mental health, you might crumble under the process before you have even started. That is why it is important that you find ways to keep yourself motivated. Looking into a mental health app can help you in this regard.
In recent years, mental health coaching has joined the ranks of flourishing business ideas in the medical industry. This makes it easier for you to reach out to these experts even from the comfort of your home. In many cases, these services also don't break the bank. This allows you to access them on a budget and lets you follow your goals with their help.
4. Stick to Your Budget
Making your way out of a financial rut requires persistence at every step. This is perhaps more evident in the practice of sticking to a budget, which comes into play in almost all financial recovery plans. That is where a budget planner app can come to the rescue.
By using these solutions, you can have the information about your financial recovery handy with you at all times. If you ever need to refer to your financial standing before a purchase or a payment, you can simply refer to your phone in your pocket. This convenience is one of the top reasons why you need a budget planner. At the same time, the solution stays critical in terms of following financial recovery plans.
5. Do Regular Check Ins 
Whether you are going at it solo or getting help from a professional, handling financial management calls for frequent check ins. This not only enables you to determine the efficacy of your budgeting and expense control efforts, but also allows you to tweak your ongoing strategy as you see fit. This particular aspect goes a long way towards helping you out of your financial problems.
Doing so on your own will require intensive calculations and planning. But if you have the help of a financial expert, you can simply hop onto a video chat app to get precise advice about revised strategies. This ensures that you have everything you need to optimize your ongoing plans.
By keeping these points in mind, you can navigate your way through your financial challenge and towards your ideal recovery. This helps you improve your financial status in a timely manner, while also taking care of your overall well-being.