In the second half of the year, you've likely had more and more of your staff members away on trips for the business, or you might be an entrepreneur who has been on the go yourself. Either way, you've likely had to outlay funds on car rentals in recent times.
This expense can add up if you're not careful, so it's always worth knowing some handy tips for securing the best deals on car rentals and getting access to the most suitable vehicles.
Use Helpful Travel Management Platforms and Other Tech Tools
An online travel management platform can be a great tool to help you discover information about car rental firms in the USA and further afield. Many platforms keep an inventory of companies and have strategic partnerships with certain ones, so you may be able to access better deals this way, too.
In addition, a tech tool that provides comprehensive travel spend visibility will make it easier for you to track and analyze corporate travel costs. Such tech can also make it quicker and easier for employees to submit expense reports and abide by your firm's travel policies.
Use the Same Company Repeatedly
Be loyal to one company to get the best deals possible on car rentals. If you regularly hire vehicles from a firm, they're much more likely to reward you with lower rates, or they may have loyalty schemes you can join and enjoy perks from in the future.
While you might be used to researching to see which business will give you the best rates when you need to book, it pays to try picking one that you know is good and use them for a while, building up some negotiating power as you go.
Take Advantage of Corporate Credit Card Perks
Many corporate credit cards include insurance features for users. Read the fine print on your cards to see if you can get car rental insurance covered for any vehicles you hire for employees. This is handy to reduce how much you have to spend on this part of the hiring cost.
However, you may also be able to get more. There may be preferential rates at one or two car rental companies that cardholders get to enjoy, or you might get extra miles thrown in or other benefits. The sooner you check for these bonuses, the sooner you can enjoy them if they're already included. If you're keen to get a new corporate credit card set up for your venture soon, it's worth investigating insurance and other features when you investigate your options.
Research and Compare Options and Rates Carefully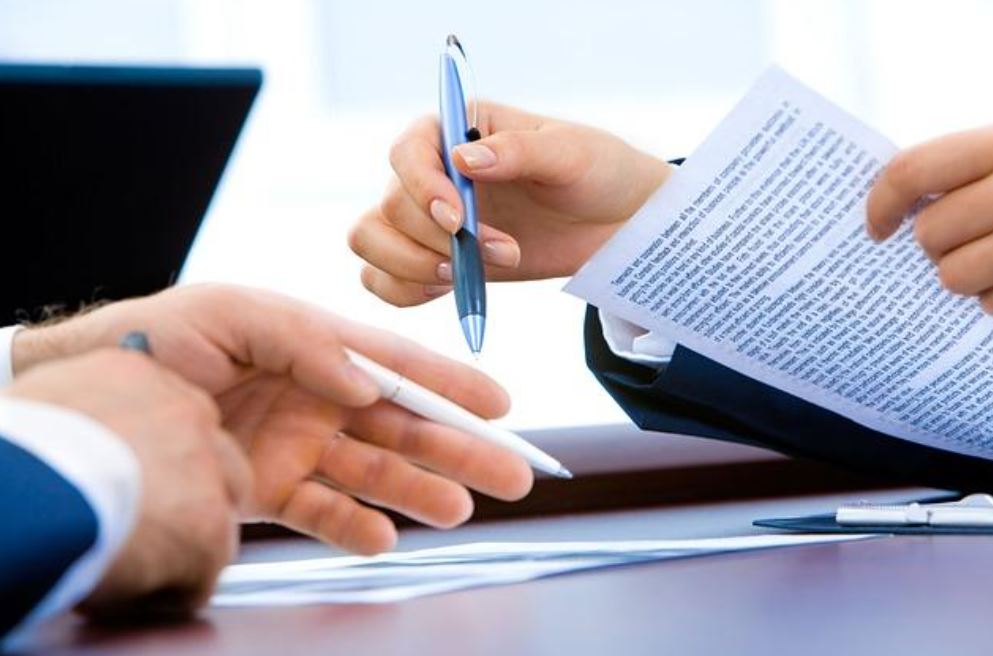 Before deciding on a car hire place, check into the various options and learn as much as possible about what they offer. In particular, read information about rates carefully. You can ask for quotes over the phone or generate them online and then price match before deciding on a top contender since some businesses offer to do this.
Be on the lookout for special promotional deals for new customers, too. These pop up occasionally and can involve things like discounted rates for six months or upgrades to bigger and newer vehicles.
Beware of Sneaky Surcharges
As you compare supplier prices, beware of sneaky surcharges that can make a company seem to have the best deals when they don't. For example, see if there are any drop-off charges for returning a rented vehicle to a different location than where you picked it up.
See if there are surcharges for hiring a car for one day only, particularly on a workday. Many places have fees over their standard rates for these short rental agreements, but the information is often covered in the fine print. Furthermore, take note of potential extra charges for returning a vehicle after a 24-hour window has closed.
There are also usually extra fees for not filling up a vehicle with gas before you return it or having drivers under a specific age drive at any point. Always check for such things before signing on the dotted line for a corporate account with any car rental provider.
Other ways to minimize car hire costs over the long term are to train your employees to inspect cars before driving off with them, in case there's some damage that you could be falsely charged for later, and book early to get the best rates.
Car rentals can add up and dent your firm's cash flow and bottom line sooner than one might think. It's vital, then, to be careful with the companies you choose to deal with and be proactive about reading all necessary fine print.