Since Bitcoin was introduced to the public, millions of individuals and businesses have been curious about this new cryptocurrency concept. It did not take long for other programmers to develop new cryptocurrencies next to Bitcoin, which millions enjoy nowadays for transactions. Despite the presence of thousands of cryptocurrencies in the market, most crypto enthusiasts never let go of the first cryptocurrency and still have them in their portfolios. Newbies in crypto who are looking to buy Bitcoin or those advanced traders who want to expand their collection might be wondering how to spot the best time to buy Bitcoin – especially now that the market is showing signs of decline in values?
The First Cryptocurrency: Bitcoin
Bitcoin – the first and most popular cryptocurrency – was discovered by an anonymous person under the alias Satoshi Nakamoto back in 2008. After it had been shown and introduced, it immediately garnered a following of investors who seemed to be very interested in its potential profit opportunities. In addition, this first digital crypto spawned an entire market of cryptocurrencies referred to as altcoins.
It's not hard to see why Bitcoin instantly became popular and still ranks at the top nowadays. As brokerage hub like this website put it, "Bitcoin and other cryptocurrencies – with a global market cap of over $1.9T – are here to secure a better financial future." Secured by blockchain technology, cryptocurrencies have better privacy features than fiat money, which has made them the preferred payment method of many. In addition, the high volatility of the crypto market has also captivated many traders. Bitcoin and other coins have gained wider acceptance in the finance world, which increasingly regards them as a worthy, potentially profitable asset class. 
Due to bitcoin's security, people with bad intentions find it hard to reserve or fake a transaction. Since Bitcoin is not associated with the bank or government, all its transactions are stored in a public ledger called the blockchain. Since there's no third-party agent involved, the process of adding transaction blocks to the blockchain relies on the Bitcoin holders, who then verify it.
Bitcoin: Buying and Storing
Before buying Bitcoin or other cryptocurrencies, it is recommended to have a personal digital crypto wallet. While some crypto platforms come with wallets, experts recommend getting a personal wallet for the safety of your account. There are two types of wallets: hot and cold. These wallets offer different benefits, so depending on your crypto goal, either of these may suit you best.
Hot wallets or online wallets store your bitcoin through a platform or provider in the cloud. This is recommended for investors who have no plans of storing their assets for a long time because since it's stored online, the chances of getting hacked are possible. Cold wallets store your bitcoin offline, making it the more secure way since hackers can't access your account.
After choosing your wallet, you can start browsing and looking for ways to buy cryptocurrencies. Several crypto platforms allow traders to buy and sell bitcoin. In addition, you can also use bitcoin as an investment; however, you need to understand and prepare for the market's volatility and be aware that bitcoin's price changes frequently. You can check out Bitcoin's price history as well to study its values throughout the years.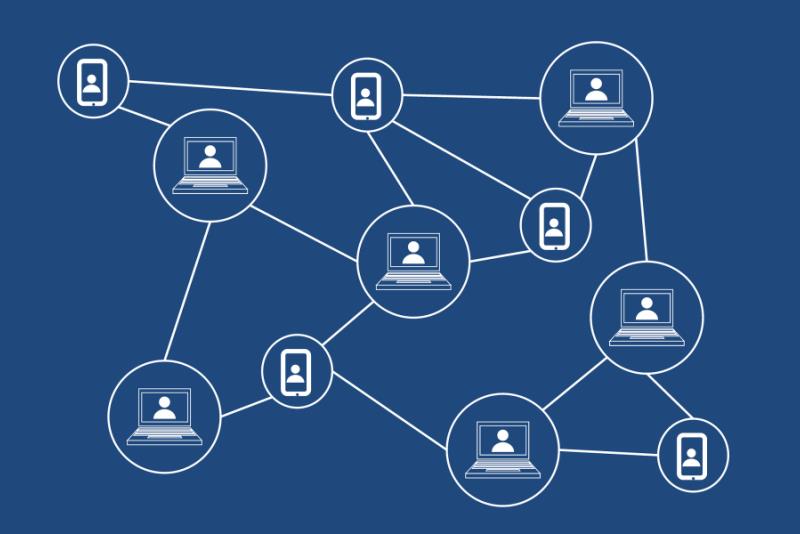 The Best Time To Buy Bitcoin
After setting up your wallet and choosing a crypto platform to start your career with, the next step would be buying your very first Bitcoin. As mentioned, the whole crypto market thing is complicated, so for increased chances of earning; you need to know when is the perfect time to buy Bitcoin. To give you an idea, we've compiled three pieces of advice that can help you buy Bitcoin at the right time.
1. Know the best time of the week to buy Bitcoin
After experts examine the different approaches on how to determine the perfect timing to buy cryptocurrency, they come up with analyses. Based on studying the average daily bitcoin prices, Sunday and Monday are the best days to buy Bitcoin since prices tend to be at their lowest on these days. This is because the demand for Bitcoin slows down during the weekends, which makes its price lower on Mondays. On the contrary, Bitcoin's price is high on Fridays and Saturdays.
2. Know the best time of the month to buy Bitcoin
Experts and experienced crypto enthusiasts recommended that if you want to avoid high prices, you should avoid buying Bitcoin on common paydays. Aside from the possibility that you might be tempted to spend your money in your account on paydays, Bitcoin prices can rise quickly during the middle and end of the month because this is the time when people get their paychecks. It's recommended to wait a week after payday before you make a purchase.
3. Know the best time of the day to buy Bitcoin
Bitcoin isn't tied to rigid schedules such as stocks and even fiat currencies. Experts recommended buying Bitcoin in the afternoon since prices tend to drop during these times. On average, the best time to buy Bitcoin is from 3 PM to 4 PM. However, if you're a night owl, you can also get a good deal from 11 PM to midnight. These hours of the day are when Bitcoin is the lowest.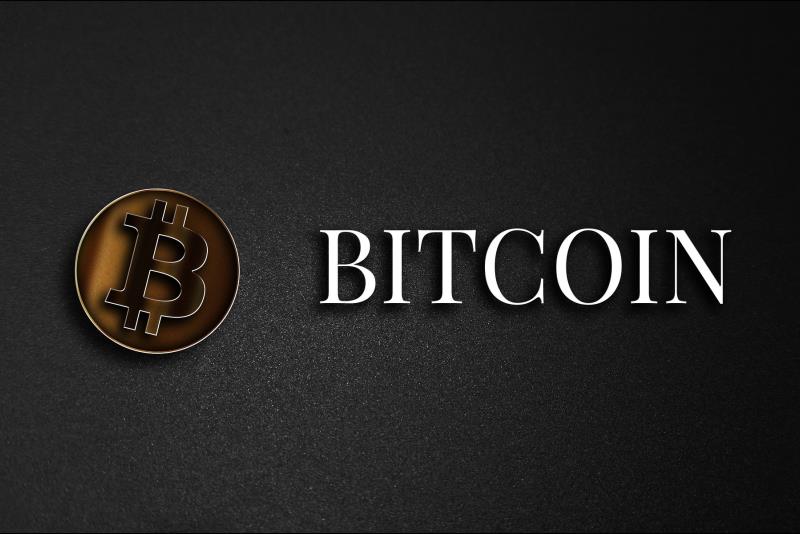 Conclusion
If you are interested and eager to own Bitcoin, nothing stops you from buying it! However, it's recommended to have the appropriate knowledge needed to successfully invest in Bitcoin, study its price history to prepare for the market's volatility, and learn some tips and techniques on how to play your cards right. Your skills and knowledge, paired with the perfect time to buy Bitcoin, ensure you jumpstart your career on the right track.