Starting up a business is difficult and expensive, so when you're struggling to attract new customers it can be a little disheartening. Thankfully there are ways to drum up new business even if you don't have a great big bank balance to draw from. These tips are all marketing techniques that can be achieved with very little, or even no, money. So, if you're ready for hordes of customers to come flooding in, then keep reading and implement these tips for your own business.
Quality Over Quantity
Social media is generally the first place that people turn when they want a bit of quick publicity, but it's not the kind of thing to be taken lightly. If you want to have a positive impact on your business then you need to have a clear and concise marketing plan for all of your social media channels. Posting something sort of relevant every day is not enough anymore. Instead, you need to post high quality images with captivating text that will interest your ideal customer
Something For Nothing
The something-for-nothing technique is one that needs to be thought about carefully, as you could end up giving too much away. A good way to work out how you can implement this technique in your own business is to look at those who do it the best. Masters of this marketing technique are the online gaming sector, where all kinds of deals are available to new customers only. For example, new customers that join 888poker will be credited £20 to their account and can also make use of a deposit match bonus too. This is a great marketing technique to use for your own business because you only have to pay out once you've secured a new customer. If you're running a business that sells goods rather than a service then you could try offering a free gift to new customers with their first purchase. This works in the same way as you're only giving away an item when you're making a sale, almost like paying for a new customer.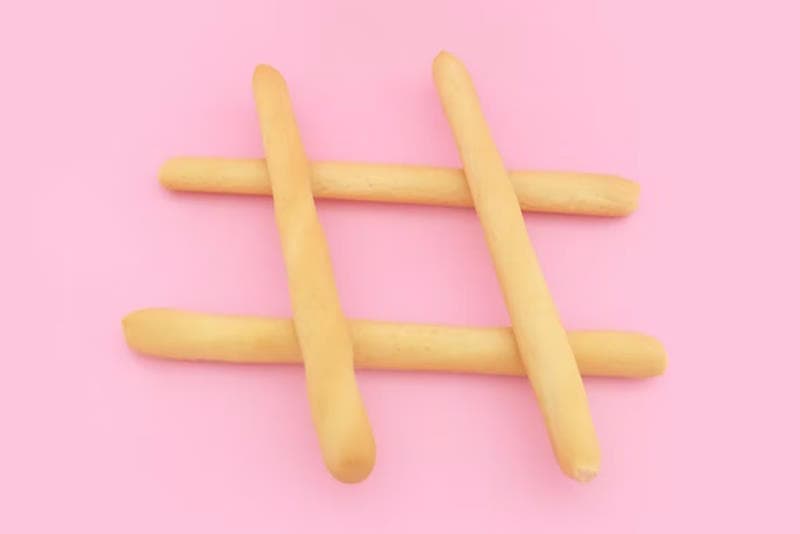 Hold a Competition
Our final tip is a great one for bolstering your number of followers, communicating effectively with existing customers, and organically growing your customer base. If your social media presence is going well then holding a competition can be a good way to boost your following and in turn your customer base. There are all kinds of different competitions that you can hold,