If you have an entrepreneurial spirit and feel ready to go into business yourself, the pressure washing business could be the best option for you.
Starting a power washing business doesn't require lengthy learning and the startup costs are relatively low. Since the demand for such services is always high, this business can provide a solid flow of income if mastered and managed properly.
Like any other business, a successful power washing business requires proper preparation and planning and this article offers a step-by-step guide for embarking on such an entrepreneurial journey.
Research the Market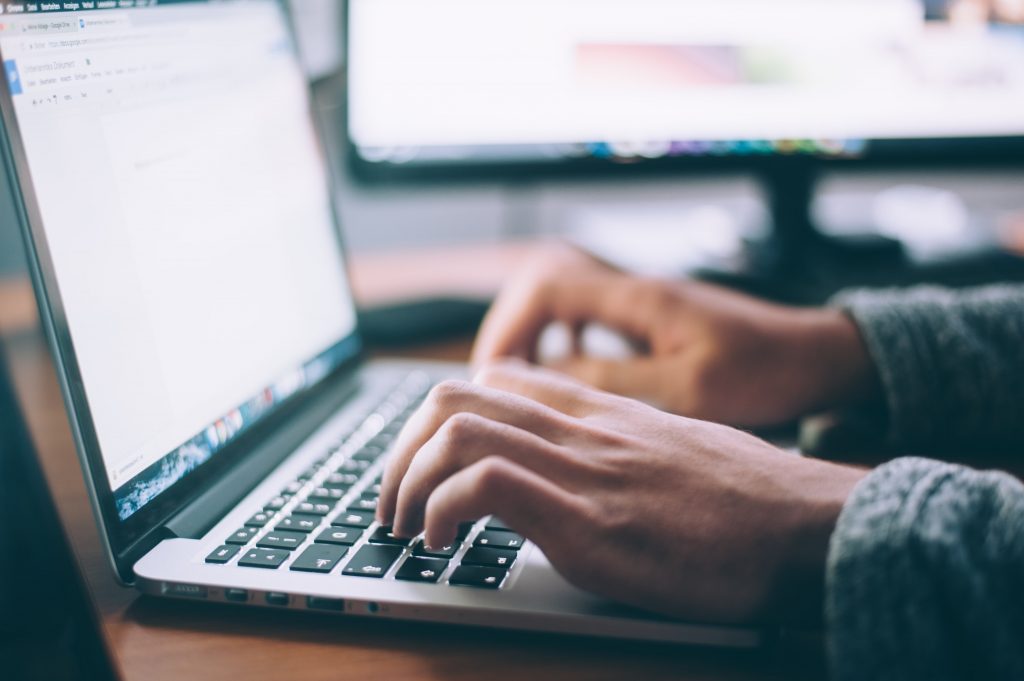 Doing some in-depth research about the pressure washing market, what customers you want to target, and how many similar businesses are already operating in your area is essential. Even though this business is expected to register decent growth in the coming years, you should still dig a little deeper to see if there's more work than the existing pressure washers can take on.
You can choose to focus on residential accounts or take on commercial clients. If you feel that you can manage more work, explore opportunities for pressure washing in surrounding neighborhoods and towns.
Proper research and identifying what opportunities exist is a crucial step in establishing a flourishing pressure washing business.
Get Your License
The moment you decide that this type of business is a golden opportunity, you need to check the local requirements for doing business as a pressure washer.
Depending on the state you live in, you may or may not need a business license. However, you should apply and obtain one before getting started as it will cover you legally. Make sure to check with your local authorities on what the rules and regulations are to stay on the right side of the law.
This is also a major plus when attracting potential customers as they'll feel more comfortable and it will help establish trust in your business. It may also help in meeting the requirements of other parties, such as vendors, who might want to see your license before deciding to do business.
Get Insurance
Even though it sounds easy to start a pressure washing business, make sure that you develop the proper skills on how to pressure wash without destroying the surrounding area, damaging your client's siding, and causing an injury to yourself or somebody else.
However, accidents happen, so in order to protect your new business from claims of negligence, injuries, accidents, financial risks, and legal fees, you should purchase insurance coverage. Nowadays, insurance companies can provide you with a quote for pressure washing insurance online, so you don't have to waste time standing in lines.
Not only is pressure washing insurance a safety net for your business, but new potential clients will also take this as a positive sign that you're a professional who takes their job seriously and ensures customer satisfaction.
Choose Equipment
Depending on your service offering and scope, the type of equipment you'll need might vary. If you only intend on working for residential clients, then you'll be good to go with a pressure washer with a force of up to around 4,000 PSI, but for commercial work, you'll need stronger equipment that offers more functionalities. Since this business is physically demanding, choose equipment that is fast but safe and helps you get certain jobs done efficiently.
Practicing also plays a big role as you don't want to accidentally damage someone's landscape while power washing their siding. Regardless of how technologically advanced your equipment is, not knowing how to efficiently handle it can get you bad reviews and cause unwanted accidents and lawsuits.
Before making any big investments, rent a pressure washer and practice on your friends' patios, or driveways as this will give you the best hands-on experience.
Price Your Services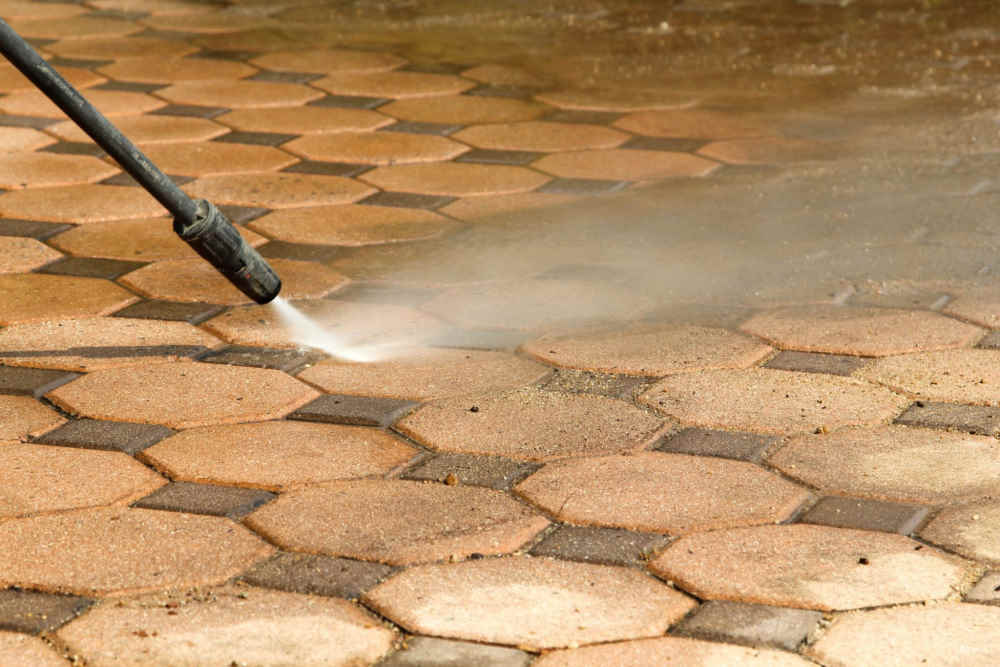 Once you're done with all the administrative work, decide on your pressure washing service prices. Since you're a new business owner, you should start with lower prices while trying to attract new clients.
Test what hourly rate gets you most jobs and try to slowly but surely bump the price up every year as your expertise gets better.
It might feel overwhelming at the beginning but focus on mastering few services first and settle on a rate that works for you. As you improve your skills and your business grows, you can adjust your prices accordingly.
Final Thoughts
Market research, obtaining the right pressure washing insurance, choosing the right equipment, and pricing your services, are all important aspects on the road to becoming a successful business owner.
We're sure that you'll be glad to have considered all the above-mentioned steps once your pressure washing business is set up and running.