Social media platforms are the main connection between business owners and their clients. A lot of business owners learned the powers that social media platforms have, so they decided to take their story there to build brand awareness and attract potential clients. The main reason is that social media platforms are an easy way to obtain information, and people can easily access them via their mobile phones, thus increasing their popularity. However, having a profile on social media is nothing without a strong social media presence. To be able to do that, you need well-developed and perfectly executed strategies.
All social media platforms are popular, and people have a profile on at least one of them. Also, they change constantly, so there are no clear rules that can guarantee success if you decide to follow them. For instance, TikTok had the biggest impact and increase in popularity, with a 100% of user growth rate in the period between 2020 to 2022. Therefore, to stay on top of the game, you must follow algorithm updates and social media trends. This clearly shows that all social media platforms have their peak time, and it is up to you to follow all changes and act accordingly.
So, to continue building your social media presence and attracting many customers, continue reading the following four tips to help your business grow.
Increase the number of your followers
Having creative ideas is the perfect strategy for increasing the number of your followers. The main goal is to share creative and educational content with interesting facts regarding your brand. It is a great way to attract many people to visit your profile. Also, hiring a growth service that can help you increase the number of your followers organically is another great way to establish a strong presence on social media platforms.
For instance, if TikTok is your platform of choice, conduct online research, and find a quality organic growth service to buy Tik Tok followers. By implementing their services, you will attract the attention of real TikTok users who are genuinely interested in your brand, products, and services for a fair price. Describe the characteristics of your target audience, and receive a special plan for you to follow. This way, you will provide your followers with amazing content made according to their preferences, so naturally, they will become interested in your services and turn into loyal paying customers.
Use relevant hashtags
Implementing the right hashtags in your posts will increase the reach of your posts substantially. It might seem complicated to use them at first, but once you learn how to leverage them, it will lead you to more followers and strengthen your brand presence on social media. It is very simple, use industry-specific and relevant hashtags that best describe your brand. Also, make sure you don't go overboard and use plenty of them in your posts. Four to five per post is more than enough because otherwise, your posts will be seen as spam.
Collaborate with influencers
Getting in contact with influencers and starting a collaboration with them is a great way to promote your brand and reach your potential customers. Depending on the industry your company belongs to, make sure you find influencers in your line of business. This way, you will certainly have the right customers engaging with your brand.
Also, people love when their favorite influencers collaborate with their favorite brands. So, find a popular influencer and convince them to collaborate by promoting your brand on their profiles. People will enjoy your collaboration and trust their favorite influencers about the things they share regarding your brand. This is a great way to secure audience retention and engagement.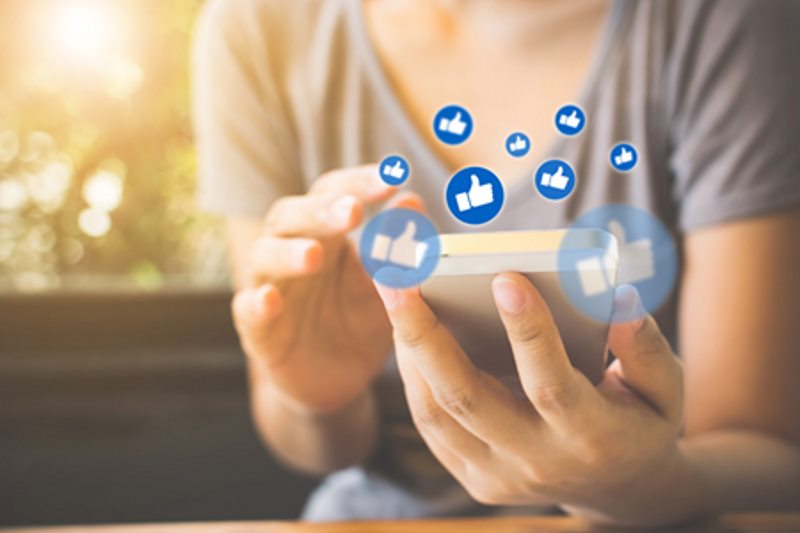 Post regularly
To retain your followers' interest and keep them engaged, you must share posts regularly. Unique and fresh content produces more engagement than just posting pictures without captions or educational content. So, make sure you always post creative and conversational content that will make your followers ask questions, leave comments, and ask for help. This will prioritize your content on the platforms' algorithms and increase your traffic reach.
Final thoughts
Creating a strong social media strategy is the best way to promote your brand and increase the number of your followers. So, always have fresh content to share, implement the right hashtags and get in contact with popular influencers who will help you by promoting your brand on their profile. Collaborate with them and share content regularly to make sure you keep your followers interested and engaged constantly. This is the right recipe to achieve success.