Operating an insurance agency is a highly challenging feat. From customer experience to claims management, you need to handle a variety of aspects in a streamlined way. Otherwise, you can run short of meeting your goals for revenue and growth alike.
Fortunately, managing your insurance agency is not that different from handling any other modern business. As long as you have the right tools at hand, you easily run your venture as a well-oiled machine. This holds true for many intricate processes of the insurance industry, which also includes the daunting segment of claims management.
To help you excel at this difficult mechanism, here are 4 ways to make your claims process easier.
1. Optimize Customer Communication
This is one of the simplest yet most fruitful ways to improve claims management. The reason is simple. When you establish accessible channels for customers to register their claims, it improves the overall efficacy of your service.
From collecting data to reporting details, establishing easier communication channels reduces the time it takes between information capturing and claims processing. This bridges many gaps between the claims management process.
As a result, utilizing optimal tips for customer communication goes a long way toward improving the quality and delivery of your insurance services. You can easily follow this practice with the help of trained staff as well as specialized tools.
2. Improve Valuation Practices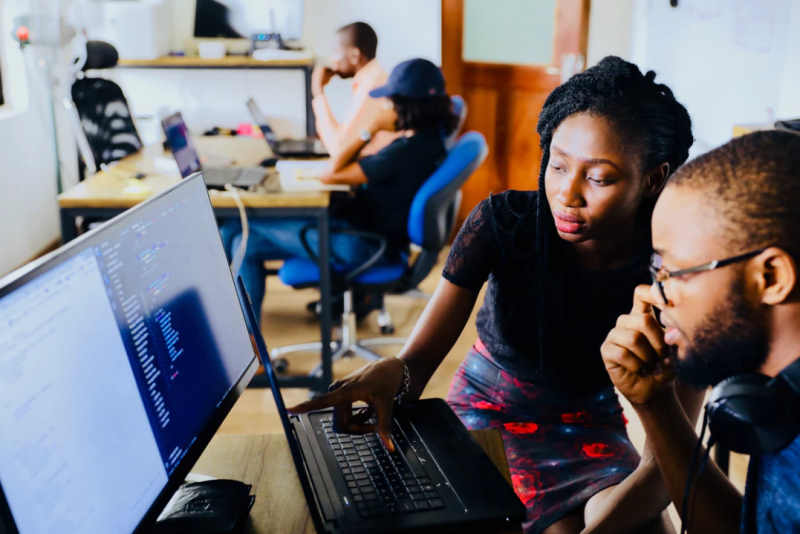 If you offer physical damage insurance or auto insurance, using modern vehicle valuation services can be a reliable way to fast-track the speed of your claims management process.
When you leverage the power of modern technology, you can streamline processes such as locating comparable vehicles and applying adjustments to available options. This cuts down the time and effort it takes to get accurate valuation for claims such as total loss.
With a reduced timeframe for performing critical activities but having no impact on the quality of information, you can address intricate pressure points in an ideal way. Many of these tools come with internal communication integrations. But you can also use team communication software for further optimization.
3. Use Technology Whenever Possible
In today's competitive market, customers want to make the most out of car insurance and other products without paying sky-high costs. This creates a difficult challenge for insurance providers, who need to fulfill these demands while taking care of their bottomline.
As outlined in the suggestions above, utilizing purpose-built technological tools can support you in multiple aspects of claims management. But the efficacy of technology also proves its worth in terms of cost optimization.
By using business management solutions such as a customer relationship management (CRM) software or a time tracking software, you can boost your productivity across multiple segments while bringing down your expenses. This lets you strike the perfect balance between optimal customer experience and ideal company profits.
4. Educate Customers and Staff Alike
An efficient claims management process is not limited to speed alone. It is also about meeting expectations. That is why, it is important that you make your promises in a transparent fashion while striving to go beyond your own standards in the background.
This means that you should provide your customers with realistic guidelines about the claims management process. From turnaround times to projected outcomes, this particular practice covers all related segments of the process. This encourages customers to fall in love with your business.
In addition to this, you should also train your staff to be on par with all product and process updates. Whether you are adopting a new software solution or introducing a new policy, your frontend and backend teams need to be aware of the information. You can use a learning management system to optimize these training mechanisms.
By keeping these tips in mind, you can optimize your claims process in an optimal fashion. This not only improves your claims management, but also contributes to enhancing your overall service quality.