If you are an international student studying abroad, it can often be a rough experience.
You are in an unfamiliar setting and are away from your friends and family. This can lead to loneliness, depression, and stress. Getting used to being abroad during college can be difficult, but here are five tips to make it easier for you.
1. Join a local club
Joining a club at your school is a great way to get used to your new setting. You not only get introduced to people who have similar interests, but you also make a new peer network. These friends are invaluable towards acclimating to a new society. They can show you local customs and traditions while making your time in your new country more fun and enjoyable.  There is a club for almost every single activity or passion, so pick something you like and be sure to participate.
2. Build bonds and a support group
Try establishing a bond with your classmates and professors. Not only will this help you get acclimated to life in your host country, but these bonds can last a lifetime and pay off during your post-graduate life when you need recommendations and referrals.  Bonding is easy when you put yourself out there and attend events, such as parties, guest lectures, and any other function that your school puts together. Utilize these new friendships to create a support group to help you at times when culture shock, school, or any other problems may seem like too much.
If you are having a tough time in school, and don't have a group yet that can help you through it, don't feel embarrassed about getting support from an institution. There are companies out there whose job is to provide international student support.
3. Travel
Make sure to explore the new country you are in. Do all the touristy stuff and take the time to enjoy your host country. Go out and see it's most popular sights and eat it's best-known food. Ask some of the locals what their favorite things to do are and experience things you wouldn't be able to do in your home country. Since you are traveling abroad, you might as well enjoy it!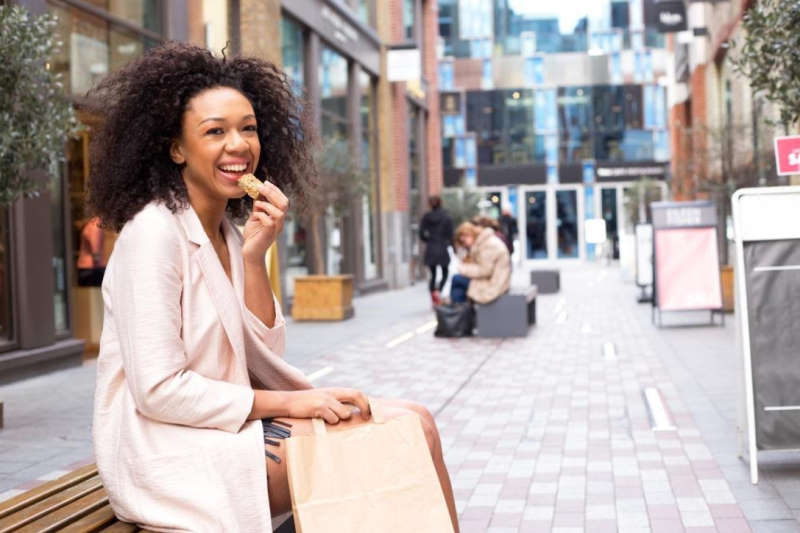 4. Get a little taste of home
If you are feeling down or lonely, then be sure to get in contact with your loved ones back home. This is easier now than ever because of all the different face-to-face video chat programs we have nowadays. Just be aware that there may be a time difference, so set up a time that works for both parties.
If you live in or near a big city, do some research to see if you can find a community from your country. There might even be a full-blown neighborhood filled with people from your home country. This can be a nice way to get some of the sights, smells, and tastes of home without flying back.
If you have no luck on that front, then order some of your favorite foods or snacks online to be delivered to your home. That little bit of familiarity can often be enough to make the culture shock a little more tolerable.
5. Persevere
Eventually, with enough time, you will get used to living in your new country. You will also start to notice things that you appreciate about your host country and get used to the local customs. Give it enough time and you won't want to leave.
This is just a small amount of advice on how to survive studying abroad as an international student. Hopefully, this advice has provided some help for you. Make sure you make the best of your time abroad and enjoy your stay in a foreign country.