Managing a business's cash flow is a tricky thing.
You need to be on top of a lot of numbers that are constantly changing, and you need to have the big picture of the company's direction in mind. Not everyone is cut out for the job, and especially if you're a small business owner trying to juggle financial management between a hundred other tasks, you'll need some help to make sure you don't make mistakes. So here are some tips from the experts:
Keep Clean Records
No matter how small the numbers we're talking about are, you still need to have a clean record of every penny that goes through the company. If you don't do this, you're at risk of leaking money, losing time trying to find the information when you need it in a pinch, and just overall not having a clear idea of how your business is going. Whether you use specialized software or just keep a list in a spreadsheet, one glance should be able to tell you the trends of how your business is doing and what your financial status is.
Get Professional Help
If you are serious about getting your company's finances in order, you'll want to hire specialized help to get you sorted. The last thing you want is to spend a lot of time trying to make a system – that will end up not serving its purpose. The experts at https://www.cfostrategiesllc.com/ say that you should hire someone who can tailor a financial system to your specific needs. This is important, because no two companies are the same, and you'll need to track different things and require different help than another company, even if you're the same size.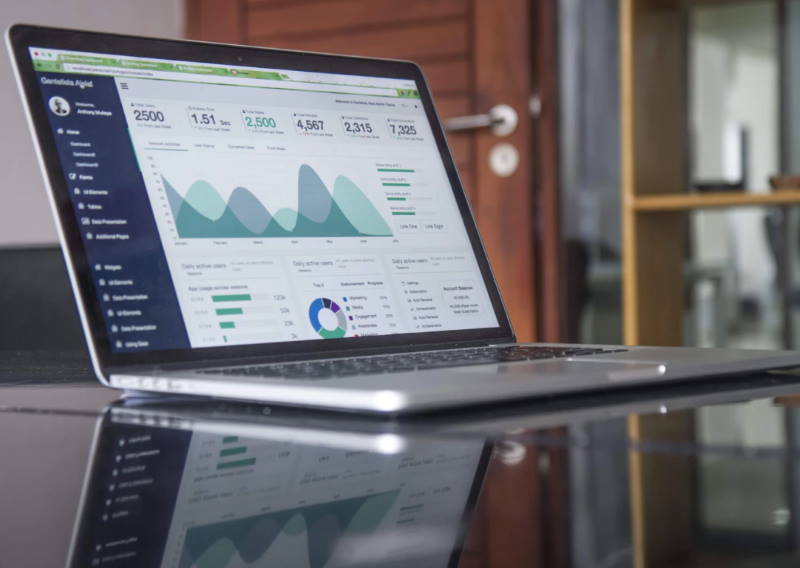 Automate Payroll
One thing that will save you so much time is automating as many things as you can, especially payroll, which is notorious for taking time and causing headaches. Not only will automating payroll save you hours, but it will minimize human error, which is a big pitfall in finance. Automating the system also means you'll never be late with payments.
Be Careful with Investments
There's a time and place to invest in your company. The first big cash inflow isn't it, the first good month isn't it, and the first loan you're offered isn't it. You'll need to stick to your business plan and grow your company carefully and with a lot of foresight. This is where those clean financial records we talked about will help you, because they will highlight trends and show you exactly which way your company is heading, so you'll know you're making the right decision. Don't ever be hasty with investing – you can always invest tomorrow, but you can't take back the investment you put in yesterday.
Being careful with finances is an important pillar that holds up every company. We can't pretend like businesses don't run on money and that it isn't the sole thing that will determine the future of your company, so make sure you're handling it with the utmost care, and ask the pros if you're heading in the right direction.