Due to the rising car prices, auto insurance rates are on the rise.
The reality on the ground is that car insurance rates aren't coming down anytime soon. Car insurance premiums depend on various factors, and it can be confusing when you want to cut down the insurance costs. This article will provide you with some insights that will help you to minimize your car insurance cost.
Research for different plans and additional discounts offered
In Toronto, insurance companies keep emerging from every corner of the street, now and then. The growing number can see you get confused when it comes to choosing the right insurance company to work with. If it's your first time buying an insurance cover for your car, it's recommended that you ask for quotes from different firms. By so doing, you help find the best deal in the city that you can afford. Additionally, you can consider the discounts offered by different firms. Most companies offer discounts that can in return see you make the most out of the contract.
Consider insuring multiple vehicles
If you're insuring your car with one insurance company, single car insurance is expensive compared to multiple vehicles and driver insurance. Insurance companies are after bulk business, and if you happen to have more than one car, they'll give you appealing discounts. This is because they want you to bring more businesses and also retain you.
Inquire from the insurance agent whether you qualify. Mostly, multiple drivers must be in the same residence, and they have to be related by marriage or blood. Unrelated drivers can also secure the discounts, but they must own the car jointly.
Increase the deductibles
When you're buying an insurance cover, choose a deductible, this is the amount of the money you'll pay before insurance chips in case of burglary, theft, or any other damages. Higher deductibles lead to lower annual premiums, while lower deductible leads to higher annual premiums. Your agent should tell you the impact of raising deductible on your premium. This works well with those individuals that are reluctant to file minor claims.
How about using mass transit?
When one's signing up with an insurance company, he or she's provided with the questionnaire. So, what's included in the questionnaire? Some of the questionnaire questions are the number of miles you'll drive your car in a particular year. For instance, if you use your vehicle to commute four hours daily, you'll pay more premiums than an individual that drives two miles per day. Using mass insurance will significantly decrease your mileage hence lowering your premiums.
Be a responsible driver
On the road, nobody cares about you. People are stressed with life pressures, and they can cause an accident in a matter of a second. There are many benefits that come with being responsible driver. Assume you're the only sane driver on the road. The more accountable you are, the more violations and accidents you'll avoid. This will not only save you; it will also enable you to get excellent car insurance premiums discounts.  Your driving record will provide you 10% to 20% car insurance premium discount.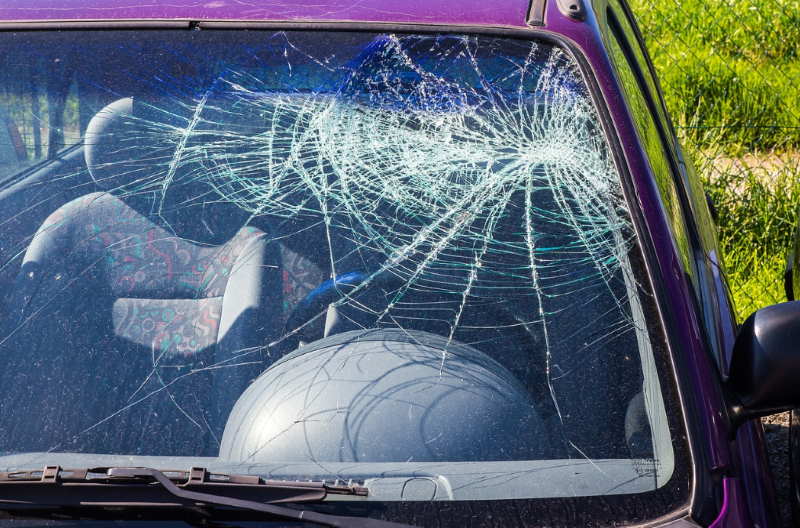 How about a defensive driving course?
Some insurance companies provide discounts for drivers who have completed a defensive driving course. Drivers can also reduce their license's number of points if they take a driving or accident prevention course. Inquire with an agent before you enroll for the course. The cost of the course will save you from paying huge insurance premiums in the future.
Your credit card is essential
Your record is vital when determining your car insurance costs. A driver with a poor driving record will cost an insurance firm lots of money. Insurance companies go further miles by checking the insurer's credit ratings. But why's your credit card so crucial for your vehicle? Many insurance companies argue that if you're responsible with your personal life, chances of filing claims are less. Whether it's true or not, keep your credit ratings high.
Make use of anti-theft devices
Chances of lowering your annual premiums are very high if you've installed anti-theft devices. The insurance company should be specific on the devices. There are many anti-theft devices that insurance companies consider. LoJack's and car alarms are some of the equipment you should inquire about.
It would be best if you considered whether the cost of the equipment and installation is worth it. And if the machine will lower your premium costs and put some money in your pocket. Mostly they work well in the long run.
Insurance premiums will not go down soon. It's all about you to reduce your car insurance premium rates. The eight tips will work magic if they are applied appropriately. Just put them into practice, and the cost of the premiums will significantly reduce. With auto insurance, there are no shortcuts, ensure you're doing the right thing, at the right time, and with the right people.