At the end of the day, the number one reason why most of us go into business is to make money.
No matter whether you are a freelance writer, a small family business, or CEO of a multinational corporation, you need to be paid for your services or you may as well shut the doors of your business. In order to receive your money, you will need to send invoices to your customers so that they know how much they need to pay, exactly what they are paying for, and when they must pay it. Invoicing can seem very complicated, but the process can be very simple as long as you have the requisite knowledge and follow the right procedures. In this article we will discuss how to successfully manage your customer's invoices and give some handy tips about ways to grow your business through intelligent invoicing.
Simplify Your Invoicing Process
The first step to take when looking at your business's invoicing methods is to simplify the process wherever possible. As with so much in business, as well as in life, the simpler the better, and you will find that by streamlining your invoicing process, your finance department will be far more efficient and there will be significantly less wastage. The best way to simplify any business operations is to automate it by using relevant software. These days there are some fantastic pieces of billing and invoicing software which will enable you to systematize the whole process as well as integrating it with your accounting department. Any invoice that you send out should be fully itemized, easy to understand and it should be absolutely clear how much the customer needs to pay and by what date it must be paid.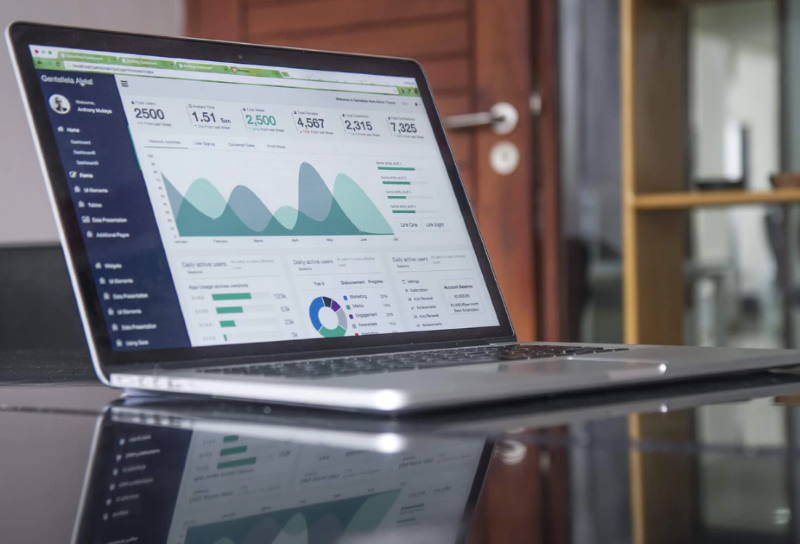 Use Your Invoices to Benefit Your Business
One of the big advantages of having well-designed invoices is that you can use them to benefit your business in a number of ways. If you are looking for business partners, for example, they will want to investigate your finances to check that you are in a position of financial health. Having clear, up to date invoices is crucial in showing money that you have coming into the business that won't at that moment show up in your accounts. Similarly, you can use outstanding invoices to acquire funds to help expand your business or to help pay for your operations. By using your outstanding invoices in debt factoring, you are able to borrow money without having to put your business up as collateral. This is really useful if you need some short-term financing for your business. Essentially, the value of the loan is secured by the value of the outstanding invoices. Debt factoring is a great means of acquiring funding because you know that the money is there, it just hasn't come into your business yet.
Managing your customers' invoices successfully is all about simplifying the process and finding ways to benefit your business. Efficient invoicing is too often overlooked, especially by freelancers and small businesses, and so implementing an efficient invoicing system can really give you an edge over your competition. Make sure that you keep your invoicing simple and up to date and you will see some significant improvements to your business.