Promoting your business is integral to its success.
Your business can never take off in the way you feel it deserves to or have predicted it without a proper marketing and advertising strategy being employed; whether you go digital, or whether you go for more conventional promotions, they are essential either way. It can be difficult knowing where to advertise your business or service, but this guide will endeavor to explain what some of the best promotional tools are and how to make use of them.
There are a multitude of ways you can employ marketing strategies and you can even hire a marketing team who will do it for you. Promoting your business is as easy as it has ever been. Here is how to promote your business with some simple tips and tricks!
Put Up a Neon Sign
Neon signs have seen a decline in use over the last decade, but are still as relevant as ever. A neon sign is a brilliant way to bring attention to your business and draw people walking down the street who may be unaware of your business. Choosing to make use of these custom neon signs, you will notice that your business will pick up drastically, and you will get a lot more customers that would otherwise not come into your business than you ordinarily would. Investing in neon signs is a fantastic way to increase your profits, and as neon signs have become scarce in recent years, it will draw attention to your storefront. Neon signs are unique and attractive, and for a generation who was not familiar with widespread neon signs as was normal two decades ago, it will look chic and retro, and retro is undoubtedly in right now!
Social Media Marketing
Social media is a fantastic way to bring awareness to your business and it is quickly becoming the leading way that businesses advertise themselves. Social media platforms have clever and innovative ways you can advertise your business with them widely available and accessible for anybody, despite their level of tech expertise. It has become so widespread, that all businesses from all echelons of society have their own pages; from mom 'n' pop restaurants to big industry. Social media marketing is undoubtedly here to stay and will only increase in popularity year by year.
You can begin advertising on social media by employing a sponsor, sponsorship of social media is very popular. You can hire a celebrity or a social media personality to advertise and endorse your brand to their followers, which will likely attract many new customers. When a celebrity or social media personality advertises things to their followers, their followers in turn believe that the personality in question actually enjoys your product or regularly uses it, and in seeking to emulate them, will take up using your product or service and advertise it to their friends much in the same way that the aforesaid media personality did. Social media marketing is great, and do not sleep on it.
SEO Marketing
SEO Marketing, or search engine optimization is a fantastic way to advertise your business and bring traffic to your website. Search engine optimization works by manipulating Google's algorithm to promote your business and bring it to the top of the search engine when somebody types in a keyword pertinent to your business on the search engine in question. By doing this, potential customers who may not have even been looking for your website will be able to stumble across it and make use of it.
Flyers and Posters
Flyers and posters seem quite archaic compared to the marketing techniques we have employed today, but even so, while very conventionally, they can be very beneficial and can draw in a lot of interest to your business. Flyers and posters are only really necessary for local businesses rather than those further afoot, and for businesses that are slightly smaller. You will not see huge multinational corporations using flyers and posters, but for getting your business started it can be a fantastic way to advertise and market. You can employ children to stand in town centers and hand out flyers and pamphlets and pay them very little, thereby maintaining the most of your profit and still having a powerful and viable marketing campaign.This tactic is only really employed in local businesses like small stores, restaurants, and cafes, as opposed to larger businesses.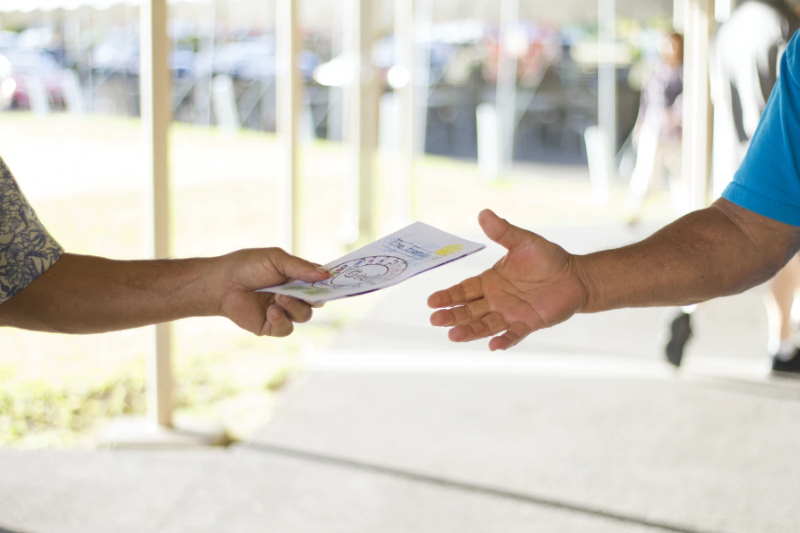 If you employ a digital marketing team then make sure you look around comparatively and do not decide to spend your money with just anybody. You should make sure they are professional and competent and that they are well-reviewed.