The current business environment is very competitive.
To survive, firms must adopt new strategies and tactics to win the trust of the majority.
A business website is one of those strategies.
When the design is appealing and welcoming, it will attract more online users and probably convert them to potential clients.
A functional website is not enough to help you acquire more clients. You must make it user friendly, informative, and even intuitive.
As referenced in https://nerder.com, the best site should also contain specific coding aspects to enhance website usability.
Although you can correct the mistakes that you make, it would be best to avoid them altogether, to save both time and money.
Here is a list of most mistakes that businesses make, and how you can avoid them.
1. A Weak Call to Action
A call to action guides your customers on what they should do next. It also informs them about how to do it and how they should feel.
Mostly, the call to action is usually attached to a button or a link which the user should click.
The best call to action should be persuasive and should be beneficial to the user in one or way or another.
As such, you should use a compelling language to attract attention and catch the interest of the user.
For instance, you can use words like:
Contact us today
Call us here
Buy now
Sign me up
Do not use annoying words because they might turn off your users.
2. A Busy Website
A busy website is a site that contains too much irrelevant information.
When your site is overcrowded, the chances are high that the users will be confused, and they will not get what they need.
To avoid overcrowding, provide the relevant information only. Use a small but visible font, and avoid the busy designs.
Make your site simple but informative. Limit the number and the size of the images on your website.
If you must include the graphics, research on the best images that apply to your site, download, and resize them.
Ensure that they have an appealing design as terrible photos are a major turnoff.
3. Poor Content
Content the most crucial aspect of a website. It is the only thing that makes online users visit your site in the first place.
If your content is shallow or not engaging enough, they will leave your website for your competitors.
So, how do you improve the appearance of your site through content?  Here are practical tips that you can apply to improve your website content.
Post true and accurate content
Be straight to the point
Use an appealing font and an average font size
Use bullets to make your content more appealing
Break up your work to improve clarification, and prevent monotony when reading
In addition to the above tips, make sure that you update your content regularly.
4. Missing Contact Information
Strangely, some website owners forget to include contact information on their sites.
When you do not add your contacts, your clients will find it hard to contact you, even when they are interested in your goods and services.
A functional website should have a clear contact us page, where your clients can click to reach you.
You should make it visible and easy to follow. The contact information should include your telephone number, email, and probably your email.
You can also mention the town or the state where your customers can find you.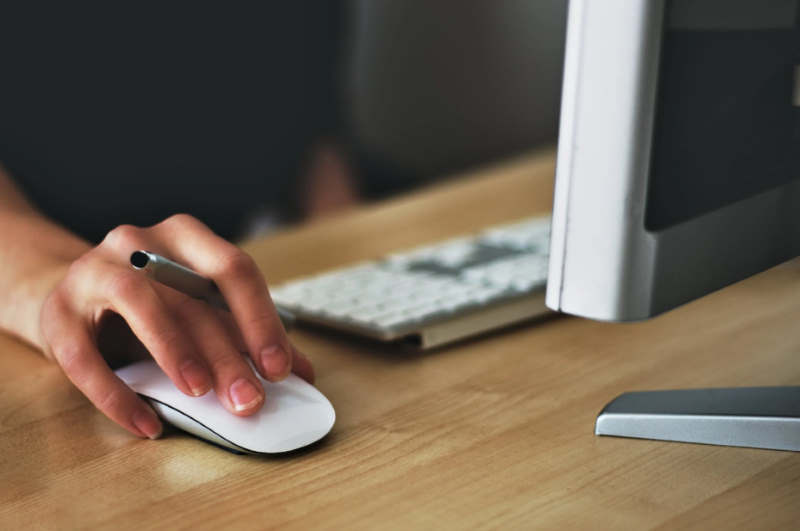 5. Non-Mobile Friendly Site
Consumers prefer mobile-friendly websites to the non-friendly ones.
This is because mobile-friendly sites are easy to navigate or access at any time when using their mobile devices.  If your site does not open in smartphones, iPods, or any other mobile device, there's a high chance that they will leave your site.
Find a trusted agency to help you improve the responsiveness of your website design.
6. Too Many Ads
It is good to advertise on your blog or site, but you should not overdo it.
Too many flashy or noisy ads will disrupt your users, and probably piss them off.
Remember that most online users only spend a little time on the internet, and they won't have the time to watch all your ads.
The best site design should have very minimal ads. You can even avoid them entirely if you feel that they are not necessary.
Good website design can improve the appearance of your site. It can also help you win the trust of many clients.
The mistakes mentioned above can lower the performance of your website.
Avoid the mistakes and look for a reputable website designer to help you polish your site.