Starting any kind of business requires some serious planning.
The best way to succeed in any field is to be prepared and this applies to the medical industry as much as it would in any other industry.
When it comes to the preparation for beginning your own small business in the medical field you want to have an idea of where or what you want to start in.
Small businesses are a little more restrictive because they are smaller by nature, but there is still room for great ideas.
Your small business needs ideas before you begin, and these ideas will be able to allow you to prepare and begin your journey into the medical industry.
Physical Therapy
Assuming you qualify with a degree or the proper certifications, then physical therapy is a good idea for your own small business.
There is some equipment you need, like workout bands, massage tables and the like, but for the most part, it is a pretty straight forward profession.
Besides, the reviews at https://cpoe.org/ can be used to determine where to start looking for products for this business and what you need to know.
A bonus is the ability to provide long term, sustainable health support for patients that is accomplishable for a small business in this industry.
Midwife
The act of delivering babies is usually reserved for hospitals, and then the care is done mostly at home, but sometimes expecting or new mothers would like some assistance.
Midwifery can fit the mold of a small business as, again, it does not require a significant amount of office space or equipment.
There are a lot of things you will need, but this area of the medical world is a good place to begin a small practice and provide the services needed to aid with childbirth and motherhood.
Many new mothers are busy or need help when they are returning to work after maternity leave and it is a good start to filling an important need.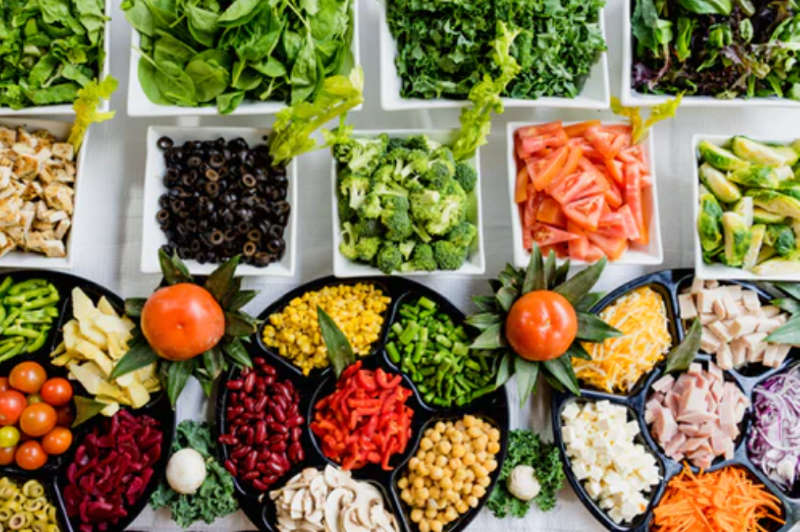 Nutritionist
Exercise is a major component of losing weight, but diet is the unsung hero of living a healthy life.
Many people already know this, but underestimate just how much of the diet goes into losing weight or adjusting to personal health concerns or needs.
Nutritionists are in high demand because so many people face specific dietary restrictions or concerns when it comes to losing weight, gaining weight, getting healthier, or living with a condition that needs strict diet control.
In any case, becoming a nutritionist can be a good idea for a small business in the medical industry because of the demand.
Healthcare Blogger
Taking to the internet is another good way to be a small business owner in the medical industry.
Healthcare blogs can provide a lot of information to readers in an easy to use a medium that is accessible by many.
Ad revenue is a way to potentially make money and it is becoming much easier to set up a website with dedicated hosting services being available to many.
It is important to note that specializing in something could be a way for you to express your expertise in a specific market.
Mental Health Coach
Another big need in today's day and age is mental health support.
Mental health coaching is a potential option for you to start a small business as well.
With the use of technology, this business option can be exercised in a way that helps you cut down on operational costs.
From phone interviews to video calling sessions, you can set up a home office to operate out of for little to no cost and help give clients the things they need.
Now, of course, much like a physical therapist it helps to have the certifications or educational background to legitimize yourself to more people, but a lot of life or wellness coaches do this out of the general desire to help others.
Not everyone is going to need you to be educated or hold the qualifications, but it does open up more opportunities and should be considered if this is a business you want to start.
Starting a small business in any field requires preparation and these are some ideas to help you figure out how to bring your passion to life in the medical industry.
With so many potential ideas for a business, it can be hard to narrow it down, but these are some of the possible areas of interest you may be able to work with to create your own business.