Marketing is a key factor for any business' success.
Any company would invest in learning strategies on how they will market their products or services to be able to get more customers.
A marketing strategy is used by companies to reach out to their clients or customers.
Their goal is to encourage and guide their defined target audience to buy their products or avail of their services.
A company has several options in marketing, they can use:
Paid advertising
Business to business (B2B)
Business to consumer (B2C)
Word of mouth advertising
Networking events
Referral programs
Internet Marketing
With the rise of development in technology, using different types of marketing approaches can now make a business' brand stronger.
One powerful and effective strategy that really works very well now is using the internet through email marketing.
Some email marketing tools and software have already been developed to help business owners manage their contacts, email lists, templates, and email calendars.
As stated in Mailerlite Review, email tools are excellent for small to medium-sized businesses.
Their business can successfully grow with the help of effective email marketing services.
What Benefits does Business get when they do Email Marketing?
It can reach a targeted audience all over the World
Anyone on Facebook or in any social media site has an email address.
Most transactions are done online require the user's email address.
So there is no easy way of connecting to your prospects but through email.
Sending an email to anyone in the world just needs a few seconds.
And this is better than sending it through a courier and it would take days or worse, it won't get delivered at all.
Calls for Response
A marketer's goal is to make potential customers become paying customers.
For example, email marketing is very effective if you want to address impulse buyers.
With the temptation to click on the link and lead them to add up to the cart, it is surely an easy way to offer purchases with just two clicks.
Cost-Effective
If we compare it to other methods, there is an advantage of spending less for promotions, since there will be no posting fees for billboards and ad spaces, no printing fees for brochures and no ads space fees for newspapers or magazines and television.
There may be a  minimal amount to spend on sending bulk emails, but if you compare this, the cost is still lower than spending on bigger marketing platforms.
Email is Perpetual
The email will be around forever.
Fortunately, the email medium is developing from time to time, campaign tools are being created for email marketers to make their emails become customized and have a personal approach to their prospective clients.
This improvement has empowered business email into the reach of people.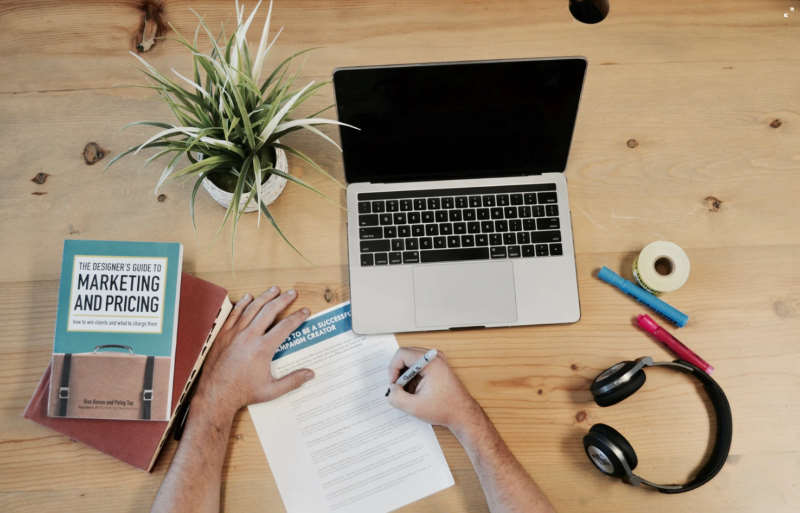 There are countless other benefits to email marketing. Email Marketing could be the most essential yet convenient tool for a marketer.
It does not require a high level of experience and it does not have to be a very time-consuming task.
It will help you build your brand and your relationship with your customers as well as establish your expertise in the business.