The last thing any business owner or worker would want is to find out the way they have been conducting business within their field has been incorrect.
Whether it be them committing illegal actions and now receiving legal action against them for it or finding out that they have been getting scammed from other people.
Knowing the law and how they pertain to you and your business ensures that your business is conducted in an ethical manner, while also making sure that no one can take advantage of you.
Not only does this correspond with how you deal with other companies, but it also corresponds with how you act as a business as well. Within your business, you have several laws to follow and it is up to you to make sure they are enforced.
If you are an employee, make sure that your company is respecting you by allowing you to have the workers' rights you deserve. These can be very serious issues and it is important that you do not overlook the rights that you are entitled to.
These can vary from simple things like breaks, to the ability to refuse unsafe work to prevent yourself from getting injured.
The last thing anyone would want is to suffer a major injury while at work. Avoid all of this by knowing and understanding the laws in your field of business.
Save Yourself an Injury by Refusing Unsafe Work
Did you know that you have the right to refuse unsafe work? Did you also know that your workplace cannot threaten you with consequences if you refuse this work?
Not many employees know this, and even those that do know this are afraid to take advantage of it. No one should ever be afraid of suffering from a major injury at work, and therefore it is absolutely important to know about this law and its usage.
How do I use this right? It's quite simple. If the proper safety equipment is not there, or the area that you are required to work in is not up to standards, you go to your HR representative and tell them that you cannot perform your work due to the unsafe conditions that are present.
From there, it is up to HR to follow up with the company and work to solve the problem by either providing you with the equipment necessary to complete the job or repair the area to make it safe. Don't put yourself in a position to be hurt, work smart and work safe by refusing unsafe work.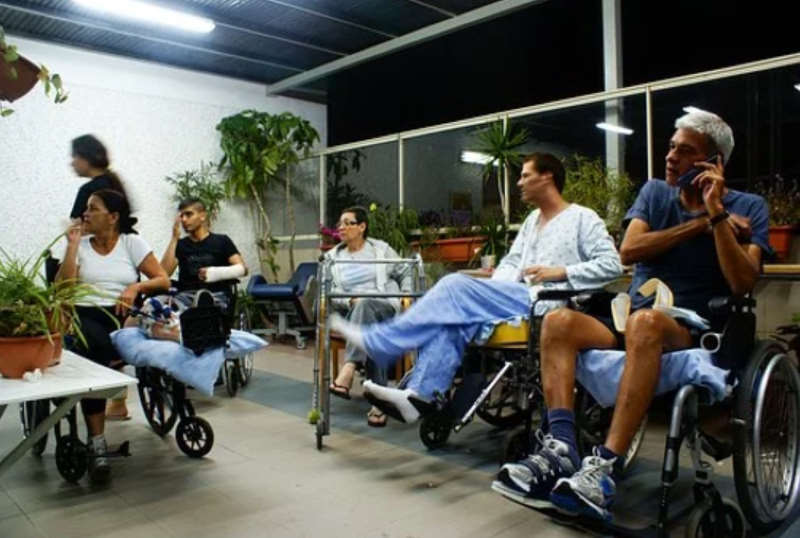 Worker's Compensation
Unfortunately, you participated in unsafe work without knowing your rights and now you have been injured at your job and cannot work. What do you do now? Another law states that workers are entitled to workers compensation if they are injured at work and cannot keep working.
The company you work for must pay you a portion of your salary or hourly wage due to the fact that the injury was sustained at work. Not only that, you can earn more money, according to the legal accident experts at https://www.stewartlawoffices.net/ if it can be proven that the injury was caused by company negligence or unsafe working conditions.
It should be noted as well, that most of these injuries are things that could have easily been prevented by the company.
When you get injured at work, your company will likely try to sweep it under the rug as quickly as possible and get you what you need compensation wise. They do this because they know that they are in trouble should you attempt to sue them for the injury.
The last thing you will want to do when this happens is rush to solve all of it. This is what the company will try to do, tell them that you need time to consider your options.
By calling up an accident lawyer, you are ensuring that you are getting the best representation possible and getting not only your worker's compensation, but some more as well. You may feel bad, but the company is only looking out for themselves, so you need to ensure that you are looking out for yourself.
Injuries at work are never fun, but can be avoided by knowing the laws within your field of business.
Knowing how your company should handle and prevent these injuries is absolutely vital to staying safe on the job and working for a long period of time.
If prevention doesn't work and you still get injured, you need to make sure that you are getting the best representation possible and getting worker's compensation.
Your health and your financial safety should be the first things you consider when this happens so make the right decision.
Stay safe and know your rights!