Over the past couple of years, there has been so much hype about hemp, as well as CBD products and its derivatives.
This is because more and more people attest to the effectiveness of these products in relieving them from the symptoms of their ailments and diseases.
In parallel, those who are taking in CBD supplements vouch for the positive effects of the products on their overall health and wellness.
Some even allow their pets to take in hemp and CBD products as well and eventually start their own animal hemp products to boost their pet's overall health.
The Rise of CBD
There is a huge business opportunity in CBD because hemp and CBD products are proliferating at a relatively rapid pace.
This is because more and more people believe in the effectiveness of CBD products to alleviate their health and there are even surveys that show that 75% of the users who first tried CBD products are likely to continue with the product use. Nevertheless, the dosage needed for an effective treatment seems to be the variable that needs further exploration.
CBD Product Lines
CBD for Heath. There are CBD products which are for general health and wellness benefits, aimed to increase a person's energy level and boost the immune system.
CBD for Anti-Aging. There are also CBD products that are intended to maintain the youthful glow and strength of individuals, ranging from hair regrowth formulas to anti-aging serums.
CBD for Nutrition. Several CBD products are in the form of edibles and capsules aimed to help people who wish to lose or gain weight.
CBD for Pets. Finally, there are drops, treats, and sprays that are intended to be used by your pets to help them live a healthier life. These CBD products are known to greatly reduce the anxiety of your pets. Apart from this, hemp products are generally safe for your pet's regular use.
Starting your own product line for your pets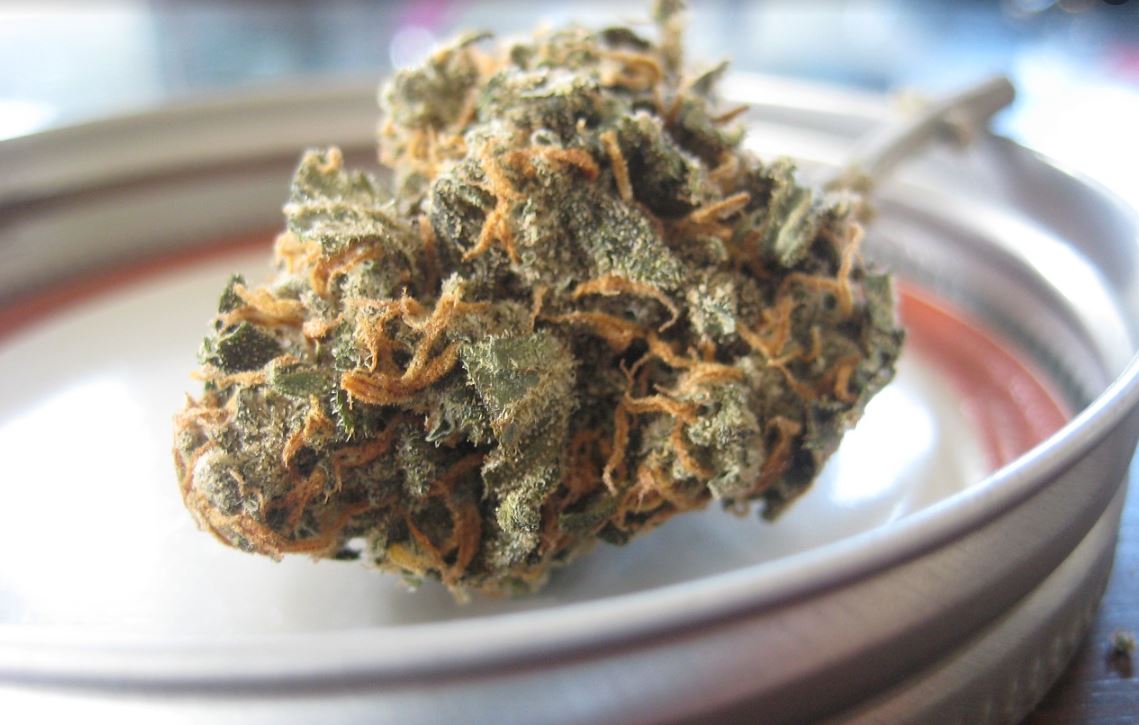 It can, therefore, be deemed that it is in this current time wherein starting your own CBD product line for your pets would be appropriate.
This is because, according to Matthew Terrill and David Louvet, the experts behind Innovet, CBD products for animals are now becoming more and more in demand in the market.
Perhaps the reason could be attributed to more information now being made available over the internet about the benefits of CBD and its by-products to animals.
Nevertheless, if you are keen on starting your own hemp product line, ensure that you're in a state, county, and city that is supportive of hemp to be able to duly apply for all the necessary licenses and permits for your business to operate.
It is important for you to be aware of all the relevant laws to be able to come up with a relevant business plan.
To wrap things up, more and more people vouch for the effectiveness of hemp and CBD products to boost their overall well-being.
This is the reason why they also supplement their pets with hemp products to ensure that their pets are in their optimum health.
Some even go to greater heights of starting their own animal hemp products because time has proven that there is a very rapid probability of business growth within the hemp and CBD niche.