It is an awesome idea to add Turnkey rental properties to your portfolio. For everyone trying to increase their passive income, buying a Turnkey property is a good fit.
At times, it is not easy finding a rental property that generates monthly cash flow for you. However, for the investors looking for something faster and easier, a turnkey rental property is the best choice.
With Turnkey Property, you don't have to buy a fixer-upper or do rehab unlike in other real estate investments. Although investing in turnkey properties is not always cheap, the same is true for real estate in general.
The good thing about investing in property, Turnkey rental property to be specific, is that they require less work while giving good yields most of the time. It cuts out a lot of the hard work involved.
This is because these properties are bought, rehabilitated and tenanted, you only need to sit back and you'll be able to pay off the costs and return a profit.
The tips below will help you to understand what is involved in investing in turnkey property rentals.
1) Choose a Market to Invest In
Firstly, you must conduct proper research on selecting the right market to invest in.
For instance, It is not a good idea to buy Turnkey rental properties in a city that is declining in population.
2) Financing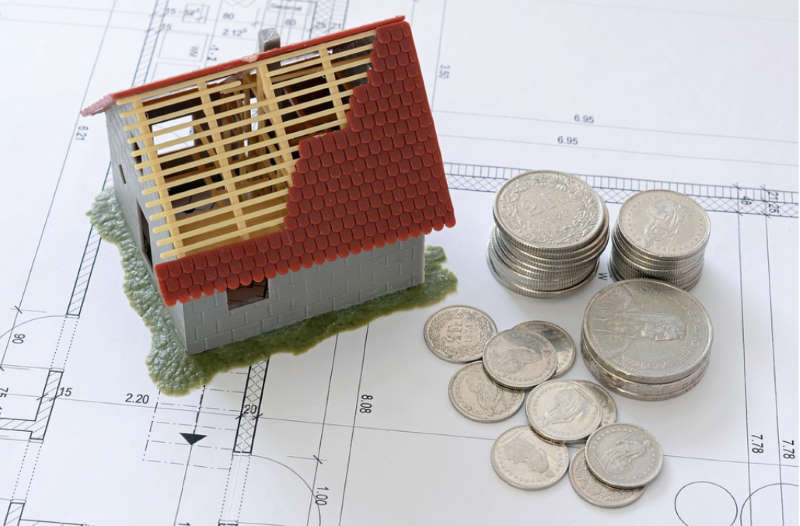 Having picked a market to invest in, the next thing to do is to secure your financing. If you are not equipped, financially, there is no point in conducting research required when searching for a turnkey property.
At this point, getting financing is a top priority. Get yourself a licensed lender in the City you picked to invest in.
If your lender is licensed in several states, it will make life much easier for you to continue working with that same lender on your future acquisition.
3) Property Manager
Now that financing is in place, and you already picked the city you want to buy in, the next step is to conduct research around the city to find all the turnkey property managers.
You should find a property manager who is interested in satisfying your needs. A good property manager desires to establish a profitable and long-term business relationship with you.
Once you narrow down your choices, interview them. Know the experience the property management has. You should also know the following:
Do they provide financial reporting through monthly and annual statements?
How much are the fees?
How long does a property take to get rented?
4) Review Available Turnkey Properties
Having selected the ones you want to work with, the next step is to begin to check out all the properties available. Ensure that the properties fit the model of your criteria.
If you don't have criteria, search for some online. Don't take the calculations and numbers of the turnkey provider seriously.
You must do your own research to confirm the exact rent prices, values of tax, estimated repairs, and vacancies.
To be on the safe side, do your research to determine if the location of the turnkey property is in a good neighborhood.
Stay away from neighborhoods with high crime rates as properties like this will likely end in a major failure. Don't be in a rush. If you can't find any properties that fit your criteria model, wait for one.
5) Contractual Agreement
Now that you have found a potential property that fits your criteria model, it's time to put it under contract.
Sign the required agreements related to the purchase, any other contractual agreements involved with you or the turnkey provider.
Set payment in motion. You should include an addendum to pull out and get a refund on your money if the inspection does not go well.
This is a way to save yourself from trouble in case the deal falls through.
6) Inspection
It is time to order an inspection. This is the most important step. Once you get all the paperwork handled, order inspection, regardless of what the provider tells you.
You might as well want to hold on until after rehab is complete if need be. The inspection exposes underlying problems that are not externally visible.
You might want to work with an inspection company at this point. Get a good inspection company that will identify all the problems.
7) Negotiation
Now that inspection is sorted, don't freak out yet, send the inspection report to your turnkey provider and demand that all the problems identified are fixed.
After repairs are completed, you will want to order another inspection to double-check the repairs.
Order appraisals after you get your inspection and then visit your market and your Turnkey property manager.
Once all that is done, secure your new tenants.
Then you start getting paid. These are the steps taken by many on purchasing turnkey rental properties.
If you feel that this kind of investment is right for you, follow the steps above and start your investment journey.