Anyone running a business is definitely aware of the mishaps that might befall their company, career, employees' careers, or their customers.
This is why financial protection is important for business owners. If you are running a food business, for example, and one of your customers gets sick after eating your product, your insurance should be able to cover this.
If your employee is hurt while doing their job due to a natural disaster, your insurance should cover this as well. It is also important that your insurance can protect personal and business assets alike.
Although forgoing the costs of insurance is the shortest and easiest route, it is not the safest and may lead to even worse consequences.
Here is why having business insurance is important.
Required by the Law
While it might not be the case in all states, some state laws might require some sort of compensation insurance for your employees, auto insurance for vehicles owned by your business, professional liability insurance for the services your business provides, and liquor liability insurance if your business involves selling alcohol.
Also, the Small Business Association (SBA) recommends that business owners provide particular types of insurance to compensate workers for unemployment and disability.
The type of insurance is, of course, dependent on which state your business operates.
An Insurance Agent is necessary for Business
Insurance agents will make life way easier. Certainly, getting into this career is not an easy process and requires a lot of dedication, so having someone around who knows the ropes will be rewarding for your company as you will be saving money.
Your insurance agent will use their position to have honest insurance company rates.
They will also provide you with products from almost any insurance company, unlike buying from one company that will force you to choose from their products only.
Insurance agents will also simplify matters like policies, terms, and legal clauses.
They will act as advisors and give you the necessary pointers where needed.
Employee Protection
Almost all states require workers' compensation insurance. This for your workers if they suffer from unemployment, injury, or illnesses.
Some of the benefits the compensation provides are medical care, lost wages for ill or injured employees, and funeral benefits.
If workers don't receive these benefits or compensations, you might be fined or penalized by the state.
Injuries that happen in the workplace are more common than you think. You should compensate your employees for the medical bills in that case, even if your employees have insurance.
Customer Protection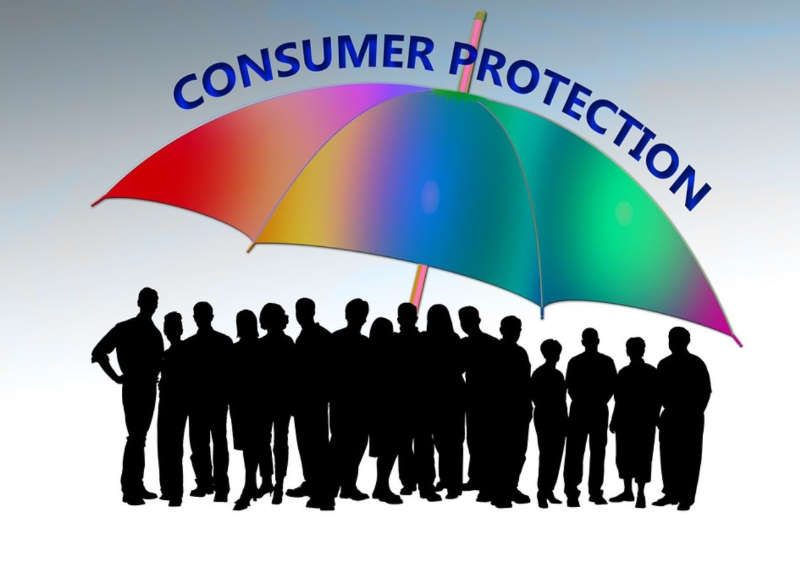 If you have a Business Insurance Policy (BOP) then this will help protect your customers.
Business liability coverage and business property are mixed in BOP policies to protect your customers against property damage, product liability, bodily injury, or advertising injury.
Data breach insurance is also important when it comes to the protection of your customers.
It will cover public relations, liability, and identity protection solutions.
Naturally, the insurance you will get for your customers will depend on the type of business you are running.
In Case You Get Sued
Since you could get easily sued these days, your business needs to be protected against lawsuits or liability claims.
It is extremely important to have business insurance in these cases because, even if you continue with the suit and win, your business will still be hit with the fees of a proper legal defense.
In cases like these, liability insurance can make your life easier and enable you to continue running your business smoothly without worrying about liability claims or lawsuits.
Some Contracts require business Insurance
There are several instances where you will find contracts demanding business insurance.
For example, when you want to rent your workplace, you will have to handle it yourself as the landlord policy may not cover it. Loan agreements require insurance as well, especially if you are borrowing to purchase equipment or finance buildings.
Contracts with clients might include that you should have insurance in case things go sideways.
Simply to Look Credible
Your business will actually look more credible if you have business insurance.
Your customers will be comforted as they conduct business with you, and if anything goes wrong, they know that you will compensate them. Thus, your credibility will increase.
No one can predict the future. Certainly, no business owner can tell if anything will go wrong with a certain contract or customer, if they are going to get sued, or if an employee is going to have a work-related accident.
This is why every business owner should consider business insurance to secure his business and peace of mind.