To understand how pay-per-click (PPC) ads evolved into the digital marketing behemoth they are today, it's important to understand its origins and process of evolution.
A lot of people believe that Google was the company that introduced PPC in the 2000s, but it actually wasn't. The first company to launch PPC was a web directory called Planet Oasis.
It only took a year for over 400 brands to start using PPC ads to increase their exposure. Google entered the PPC game in 2002 by allowing the ads to be advertised on its search engine.
The road to PPC's success was paved with many problems and issues like fraud that took time to be resolved.
PPC is quite popular nowadays as a way for small businesses to start generating leads and brand awareness.
It's important you take your time to learn more about PPC marketing from credible sources before starting your campaign.
Some experts suggest that aggressive PPC campaigns are even better than regular SEO for small businesses, providing a significantly higher return-on-investment.
We'll be discussing how you can use PPC to help take your business to the next level.
Cost-Friendly
PPC took time to become a highly efficient digital marketing tool that can be accurately measured and analyzed with conversion metrics and other effective tools.
A PPC campaign, when done correctly, costs much less than almost any other digital marketing campaign, giving it a prestigious Return Of Investment (ROI).
Measurement comes into play in managing a PPC campaign as you can easily differentiate between working strategies and failing ones.
Your budget is dependent on the analytics and strategies you distill in terms of profit. PPC is a heaven-sent tool for small businesses that don't have a huge budget for large-scale digital marketing campaigns.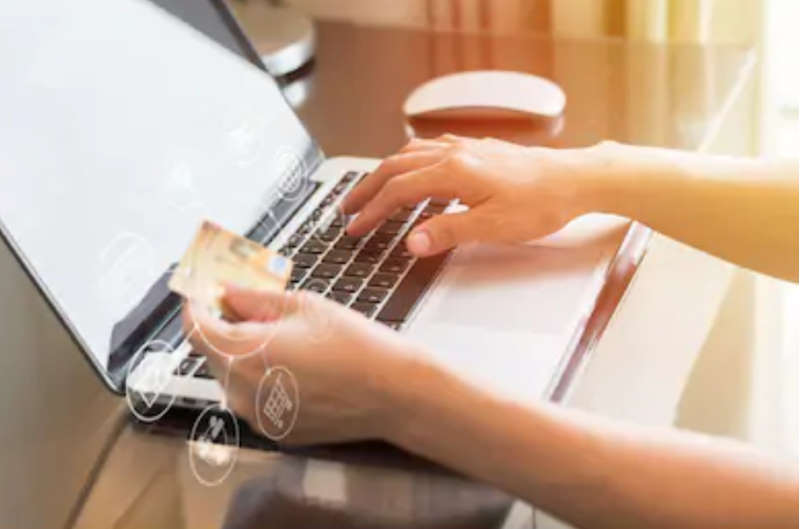 Quick Results
Amongst all digital marketing campaigns, PPC takes the cake when it comes to getting things done quickly.
If you already have a website, you can create a Google Adwords account and start creating your ads in no time. It may be a bit more complicated than that to actually get profitable results, but it's still quite efficient in increasing traffic in a limited time.
Target Audience
PPC ads have the advantage of highly specific methods of targeting your intended audience with absolute ease. It can use keywords, location, specific times, and demographics to find your target audience accurately.
A small business has a more limited product range and audience than big ones, making it quite critical to be able to accurately target the interested audience while limiting exposure to unintended audiences.
Location targeting is quite helpful when your services are limited to a specific or small geographic map. Google research shows that 3 out of 4 shoppers who like the local information offered are likely to be customers in the future.
Safe from SEO and Algorithms Changes
SEO is definitely one of the most important digital marketing strategies that any business should consider. It's geared for long-term success and may take its time.
But understanding and keeping up with search engine algorithms is not easy. This is where PPC shines, as once you create a profitable campaign you don't have to constantly worry about rankings and can focus more on increasing your ROI.
Retargeting and Display Campaigns
Retargeting is a marketing technique known to efficiently get good results. It's used on visitors or customers who have visited your website or clicked on your ad.
A lot of digital marketing experts believe the conversion of visitors to customers is more effective when they see the ad for more than one time.
This narrows down your target audience effectively and allows you to target those who have already shown interest in your services and products before.
Display campaigns are very unique marketing campaigns that allow you to not only reach your target audience through results but by automatically identifying them while they're on different websites.
Your PPC ads can appear on different websites that allow visitors of that website to see ads and navigate to your website or store.
They can be highly personalized as those who had already shown interest in your services can be targeted using demographics, location, and other filters.
Display campaigns allow your ads to almost be at any place with the right target audience.
It clearly stands that small businesses benefit the most from PPC campaigns.
The cost-friendly benefits of using PPC make it a very worthy investment that goes a long way.
PPC allows reaching goals and targets in very limited time windows compared to most of the other digital marketing campaigns.