Every year, thousands of entrepreneurs build businesses from the ground up, only to see them fail within just a few months.
It's not hard to imagine why most ventures aren't able to sustain themselves in the short run. Newcomers need to bring value above all, innovative products, and services that answer specific consumer needs. The reality is that today's economy doesn't leave room for approximation and miscalculations. If you think you can just "wing it," market competition will swallow you whole.
To help you better understand why that's often the case, we've gathered some of the most common business malpractices that cause new ventures to shut down. Just remember that successful business people had to go through several failures before making a name for themselves and their companies.
No long-term vision and planning
You may have come up with the perfect concept, found a catchy name, and validated all your patents; however, your startup will not last unless you've developed a flawless business plan as well as a global strategy for the next 5 to 10 years. Not only is it essential to offer convenient products and services, it's best to figure out what your company's future will look like. Most starters, sadly, do not put enough planning into crafting a realistic long-term vision, causing prompt failure.
Inadequate market positioning
Even before the concept phase, businesses must conduct extensive and in-depth research on the state of the field they're willing to invest in. Compiling and analyzing market information is essential to understand your targeted customer base, their behavior, what they're willing to spend, and so forth. As such, being unable to establish yourself in a competitive market by anticipating your clients' wants and needs is a widespread reason for why businesses go belly up.
Lack of financing
Every new venture needs funds in order to launch and operate. Raising capital is an inevitable step in any entrepreneur's life as well as asking family and friends, going to the bank, or appearing on Shark Tank. Accordingly, smart and cautious entrepreneurs should evaluate precisely how much they need to get their business up and running.
It will often be the case that inadequate financing will lead to closure. Expert insolvency practitioners at Approved Recovery stress that fact. They also point out that small business owners in the UK can still avoid further losses and long-term complications by seeking Members' Voluntary Liquidation or filling out a "striking-off" application. So, even if the worst comes to pass, they can still retain some of their earnings.
Poor marketing or branding strategy
No matter how valuable your idea is, your business model will never prove successful without a proper marketing and branding scheme that will appeal to your potential customers. In an ever-growing world of targeted ads and catchy slogans, you'll need to showcase your creativity to set yourself apart from the competition. Unfortunately, not investing enough time and effort in your brand identity and message is all too common and causes businesses to fall flat.
Ineffective leadership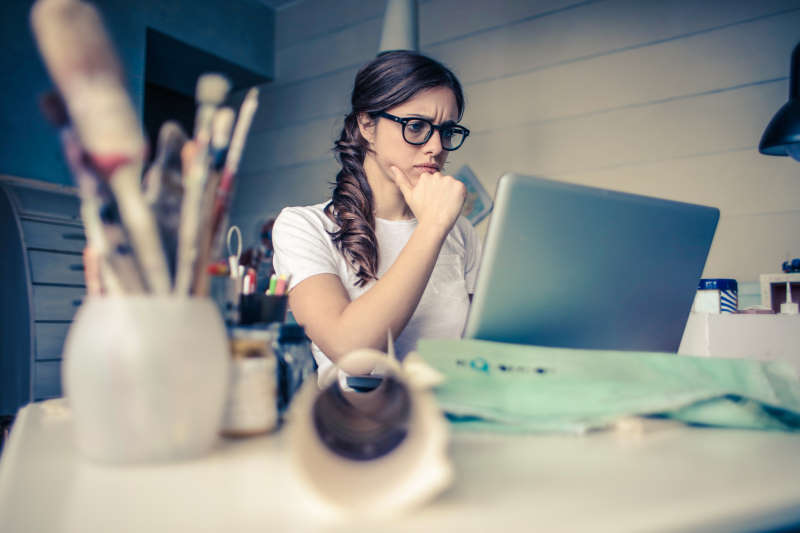 Refusing to adapt to changing circumstances, not helping your collaborators grow, and micromanaging your team will inevitably result in frustrations and dysfunctions that will not help your venture to operate smoothly. It's crucial for startup founders to put their egos aside, delegate, give constructive feedback, and spread positive vibes in the workplace. As a matter of fact, flat hierarchies work best to bring out your company's true potential.
Hasty expansion
In a similar vein, being set on expanding your operations to different locations or platforms (often against repeated concerns from your team) can jeopardize the very existence of your startup. Haste comes with high risks; therefore, it's important to persevere and wait until your company is mature enough to scale it. Be sure to also align with market needs.
Crisis
A crisis usually isn't a good sign for self-starters looking to launch a new venture. Low morale and decreased purchasing power don't encourage growth. Even successful business ideas can't come to fruition in stressed economic climates: inflation, unwilling customers, decreased bank loans. Hard to foresee and prepare for, crisis are a sad reality that forces many new businesses to shut their doors every year.
All in all, everyone can be an entrepreneur, but only the forward-thinking ones will succeed in establishing a prosperous venture. Mismanagement, underinvestment, and poor leadership can bring your business straight to the ground. Thus, it's crucial for any self starter to carefully consider all aspects when it comes to efficiently running a company that will last despite the many challenges ahead. Ultimately, you need to experience failure before reaping the rewards of success.