Our cars are our most prized possession.
Just the thought of knowing that freedom is as simple as just getting your car keys out, igniting the engine, and just hitting the road is the ultimate liberating experience. However, we often care too much about our prized possessions, whatever they may be.
It is no different with our cars, which is why we would like to protect them against any harm at all costs. So, if you are a car aficionado, here's how to make sure that your car is in top-notch condition at all times.
Read the following 7 tips to help protect your car from all elements that might harm it.
1. Service & Maintenance
Service and maintenance make up for the better half of protecting your vehicle. For that reason, you should make sure that your car regularly visits the repair shop. They will make all the necessary changes with regard to the oil and fix any scratches that your car's body may have sustained.
Apart from that, they will take a look at the battery and brakes and make sure your car is as good as new. It is advised that you take your car for a checkup at least once or twice a year, though it depends on your usage.
2. Use a Cover
Similarly to how we, as individuals, get a cover for our beloved smartphones, when it comes to our precious cars, covers are a must-have. Some would even have them dubbed as the holy grail of car protection, which will have your sweet ride safeguarded from harsh weather conditions.
They are rather inexpensive items, which can be purchased for well under $100. Car covers will also remove the worry of having to clean after a windy day or if birds drop their little parting presents.
3. Protect Your Car with Special Coating
Protecting your car is absolutely necessary. That said, if you live in an area where rain is as popular as snow in the Alps, perhaps taking the appropriate security measures will be of help.
The car protection advisors over at ultimateraincoat.com recommend using a protective coating and urge caution against any type of harsh weather conditions, whether rain, acid rains, as well as UV damage, bird droppings, and long-term weathering, all of which can end up damaging your car.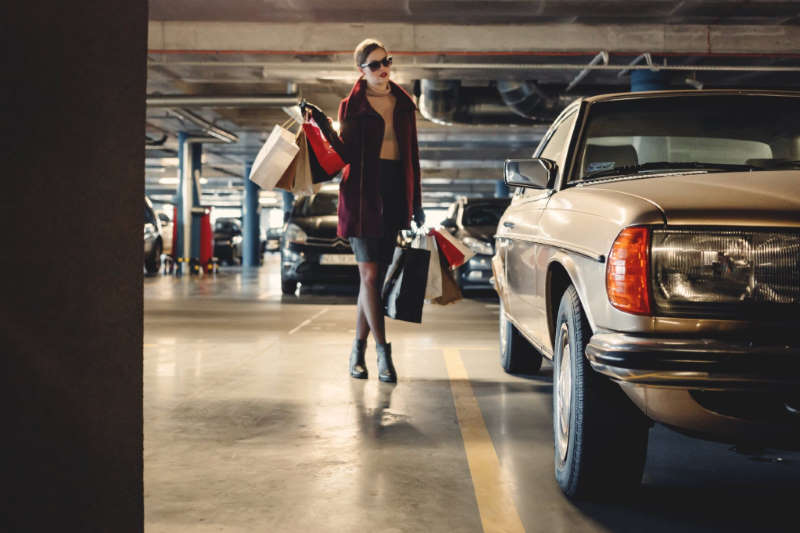 Ceramic coating will help protect your vehicle against any damage, which may include sand etchings, spider scratches, and salt and surface corrosion, all while having you divert away from the traditional, old school use of waxing.
4. Garage
Your garage is regarded as your car's safe haven, and as such, it should offer safe housing to your vehicle. So, if there are any leaks in your garage, fix them. Also, make sure there are no gaps that will invite in the dust, as they can be very sneaky.
Finally, a good ventilation system will help in preserving your car's condition. This is mostly because extreme heats that are infused with humidity can end up harming your car very seriously.
However, if you do not have a garage, try parking in the shade. It is the next best alternative.
5. Wash Your Car
The weather is never really free of any pollution. There is salt, dirt, and just a bunch of other things that can end up ruining your car's paint. A car wash, then, becomes needed, as it can make a huge difference in protecting your car.
It will end up preventing rust and scratches, as well as keeping your car in tiptop condition.
6. Seat Covers
Though the exterior is important, the interior of your car is just as important and is also in need of protection. Whether your seats are fabric or leather, installing seat covers will help preserve your car's interior, as well as keeping it in its pristine condition.
Also, on the plus side, these covers can help keep your seats cool, which is always good during the summer.
7. Check Your Tire Pressure
This is perhaps one of the most important things you can do, not just for your car, but also for yourself. Apart from the obvious reason for doing this, which is to make sure you do not get any surprises while on the road, it is actually integral to keeping your car safe and well protected.
You will be saving money in the long run, seeing as how blowouts can be expensive to fix and make sure your car's stability is optimal. Preferably, get your tires checked every once in a while, as even the best tires can lose around one pound of air pressure a month.
With the right care, preparation, and equipment, you can protect your car from any harm like scratches, bird droppings, weather, and tire damage. And remember that your car is someone else's dream, so take good care of it.