While the catering sector is one of many that could struggle to thrive post-Brexit, this industry has continued to enjoy exceptional growth of late.
.
In fact, its market value recently peaked at £1 billion, with IBISWorld revealing that the space has experienced annual growth of 1% since 2013.
Although this highlights the recent growth of the market and its potential for further expansion in the future, it also hints at the challenges facing startups as they look to make their mark within the industry.
In this post, we'll look at three key considerations when launching a catering business, and ask what steps you can take to achieve success.
1. Think About how your Business can be Scaled
Most catering businesses start from home, as this helps entrepreneurs to create a low-cost venture that is capable of delivering a return.
Not every business of this type has the potential to scale upwards, however, particularly when you consider the increased cost of producing products in bulk and marketing these to the general public.
As a result, it's important that you think about how your business can be scaled before looking to expand, while also considering whether the increased expenditure is viable and capable of delivering a return.
This requires a great deal of analysis and reflection, but it's crucial if you're to make an informed and ultimately profitable decision.
2. Build a Viable Business Plan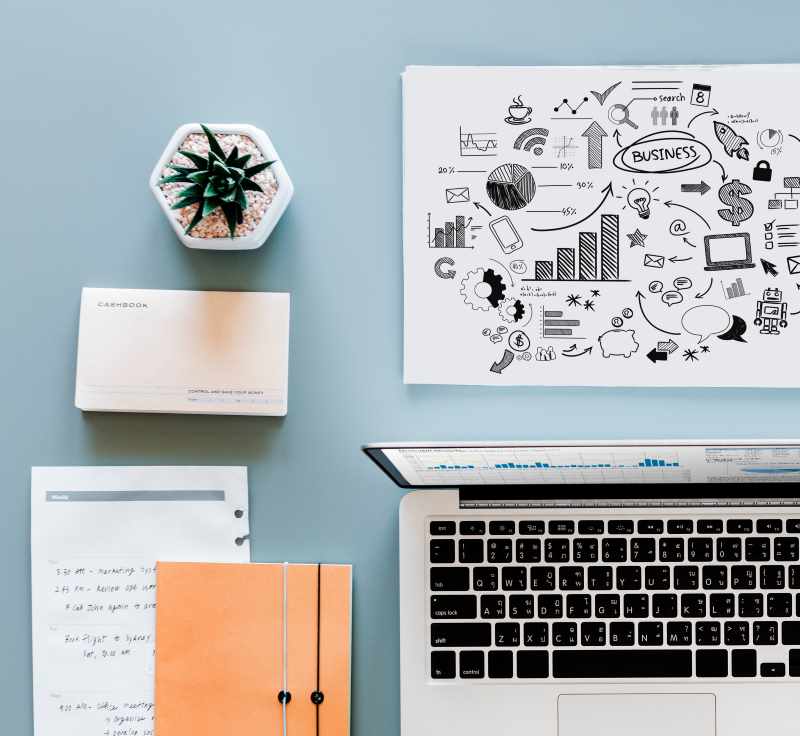 If you do decide to proceed, the next step is to formulate a viable business plan that can both outline your returns and wow potential investors.
While this must be informed by your overarching vision, your plan must also be detailed, financially accurate and capable of proving its commercial viability beyond doubt.
One of the most important aspects of this is to identify a gap in the market, which is defined by a particular niche and your core target audience.
This is central to any successful business plan, primarily because it establishes a demand for your product and its money making potential in the marketplace.
So long as you present a clear focus and accurate data, you should be able to craft a plan that's considered and ultimately appealing to anyone who reads it.
3. Don't Underestimate the Importance of Compliance
On a final note, it's also imperative that you develop an in-depth understanding of food standards and the legislation that governs the UK and European markets.
Even though the UK is leaving the EU on March 29th next year, it will continue to adhere to single market rules during the transition period while any future regulations are likely to mirror these closely.
For new caterers, one of the key areas of focus in the legislation surrounding labelling. After all, all goods must be labelled with specific data sets pertaining to nutrition, composition and advertising claims.
This is one of many laws in the hospitality industry, but it's one that can land you in a significant amount of trouble if you're unable to comply.
The devil is undoubtedly in the detail here, so having a clear understanding of your requirements before you get started can genuinely stand you in good stead.