With the current drug crisis sweeping the nation, it's now more important than ever to let people know that help is readily available to them or their loved ones.
And the only way to do this is to effectively market drug rehabilitation centers. If you are the owner of a rehab center or are responsible for its marketing, you might be willing to try every kind of marketing, see what clicks, and invest more into the channels that show some result.
Unfortunately, this is an ineffective method and marketing efforts don't come cheap. Experimenting with your center's marketing might drain your budget without actually producing any results. It will be even worse if such failed marketing techniques causes negative reactions and impairs your company's image.
Instead, try out a targeted and integrated marketing strategy – it's the smarter practice. Your target audience are substance users and their loved ones who wish to help them.
Focusing your marketing efforts on your target market builds better relationships with your intended audience and also helps increase enrollment rates.
So, here are some of the ways that will help you achieve just that.
Search Engine Optimization:
Optimizing your content helps you get the required information to the right people at the right time. SEO also improves the ranking of your website in SERPs (search engine ranking page).
To accomplish that, your SEO strategy should target popular search engines like Google, Bing, and Yahoo to get the best conversions. Optimizing your website to make it likable to search engines' algorithms involves a lot more than just good content.
As it deals with everything from link building to the technical set-up of your website, hiring a professional would be a wise decision and a worthy investment.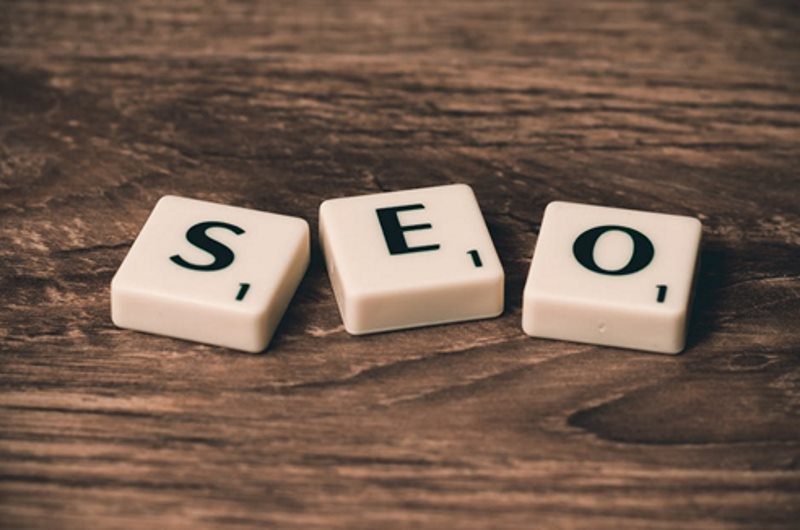 Content Marketing:
Yes, effective SEO strategies consist of many aspects but high-quality content is still a big part of it. Your content should be well-optimized to appease not just search engines' algorithms but also the humans who read it.
It should add value and be useful to your readers as this increases traffic to your site, which directly increases your SEO ranking. The more helpful content your site has, the greater the number of social media shares and backlinks you earn.
Keep your content honest, beneficial, and optimized to witness the best results.
Social Media Marketing:
Again, good content is a huge part of any social media strategy. Comprising of text, pictures, and videos, remarkable and quality content can be used to spread your message, spark conversations, and increase engagement.
You need different types of content in different formats that is optimized to each platform to help you gain social media followers and drive them to your website. A useful tip is to always include a visual element in your social media post.
Instead of using just words, try adding pictures or videos to your posts as it'll help you capture attention faster and generate more interest.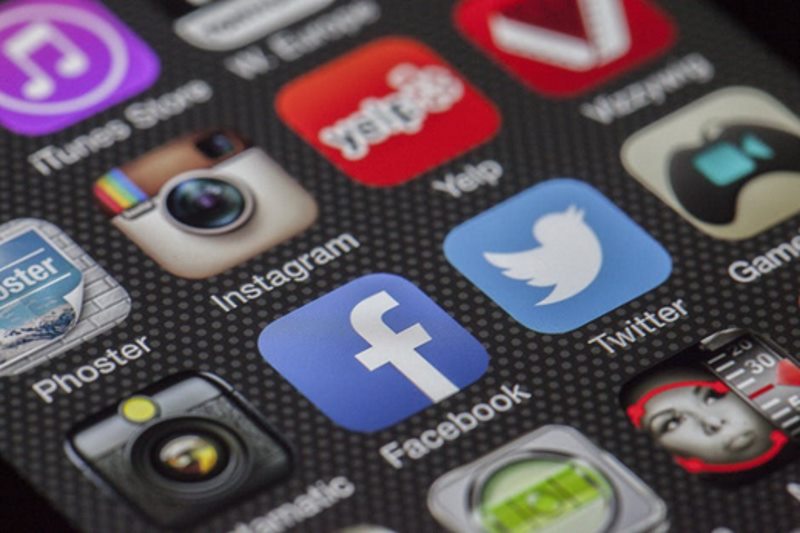 Word of Mouth:
Positive word-of-mouth reviews from past customers and present clients go a long way in establishing trust and legitimizing your business. In the past, word-of-mouth marketing meant a happy customer telling his/ her friends and family.
In the digital age, a good review that is posted online will reach a lot more people, making it a much more powerful marketing tool for your rehab center. Some of the places that lets people voice their opinion are social media, review websites, and the press.
So, strengthening your presence in a positive light with word-of-mouth marketing in these areas would significantly increase your clientele.
Online Reputation:
Keeping a track of your company's online image is essential, especially when you're in a business that relies on credibility and assurances. You need to know everything that is being said about your rehab center: both the good and the bad.
It's always nice to see and hear good things about your company, but if you do come across something bad, try to resolve it with the concerned individual in a friendly manner. This shows responsibility, accountability, and sends a positive message about you to anyone who sees it.
Email Marketing:
Battling addiction is a long journey and many people struggle with it even after they leave rehab. Email marketing is often the best option to help your patients through the recovery process and constantly keep in touch with them.
As an example, let's imagine that one of your patients has just completed an ibogaine treatment and has been discharged from your rehab center. They are still finding it difficult to adjust to normal life and require all the help and support they can get.
So, how can you contribute to their post-rehab recovery? Sending them motivational newsletters, either daily or weekly, can help them stay strong, stay on track to successfully complete the recovery process, and assist them in remaining sober.
It also shows your patients that you care, which positively boosts your word-of-mouth reviews – it's a win-win for everybody!
Leave it to the professionals:
There is a reason why there are many agencies and companies that specialize in marketing. They are seasoned professionals who can market products and services much better than you can. As your first priority is to run your rehabilitation center and look after your clients, it's usually a good idea to leave such a critical aspect of your business to the pros.
It really is worth the money too – they can provide you with customized services and packages while catering to your budgets. Also, a marketing agency will be able to make your web presence optimized, inspiring, trustworthy, and professional, all of which will lead to increased clients.
Investing and promoting successful marketing efforts for your drug rehabilitation center will not just let struggling addicts realize that they can beat addiction but it can also help you gain a stable number of clients.
With these tried-and-tested marketing tips in mind, build up the trust and reliability of your rehab center while helping people overcome addiction and get back to their normal life.