Smart entrepreneurs know that an effective PR strategy is key to growing a successful business.
Whether you're focused on spreading brand awareness, attracting new clients or building a better image for your startup, the value of PR can't be denied.
The only problem is that most entrepreneurs lack the big budget that is often needed to hire an established PR firm. How can you increase your brand's reputation and visibility with limited funding?
The truth is that you don't need a fancy PR agency to get your name out there. With the following PR hacks, you can generate smart publicity for your brand without blowing your budget:
1.) Conduct a Competitor Backlink Analysis
With a competitor backlink analysis, you can "steal" more than just your competitor's backlinks, traffic and rankings. According to Sid Soil, founder and CEO of DOCUdavit Solutions, a backlink analysis of your competition can also reveal easy, no cost PR wins for your company.
"One of the quickest ways to discover good PR potential for your company is to do a competitor backlink analysis. You can use a free service like Moz to see who is talking about competition and how they earned their best links," says Soil. "This gives you a good idea of what types of journalists and publications would write about your business and the type of content to pitch."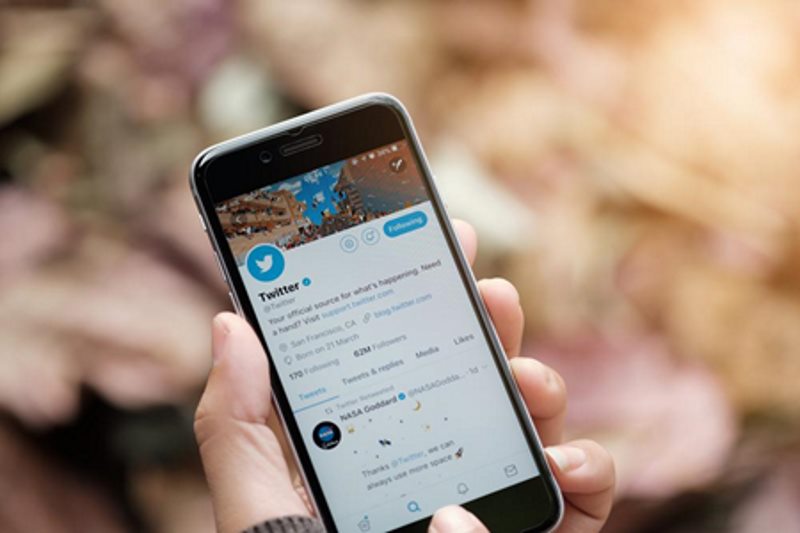 2.) Build Relationships with Journalists on Twitter
Journalists utilize Twitter because it's a prime source of breaking news and interesting stories. It's also a great social channel to network with journalists who are covering your industry.
Adrian Salamunovic, co-author of FREE PR Book, says that it's important to establish these critical relationships early.
"Twitter is one of the best ways to build relationships with journalists who you want to cover your company or product," he says. "The key is to follow them way before you need to pitch to them."
Salamunovic starts cultivating relationships with journalists on Twitter by sharing interesting content with them that he thinks they might be interested in.
"Use Twitter's 'List' feature to set up a list where you follow all the influential journalists in your industry," he says. "That way, you can always check back and see what's trending and keep tabs on the things they are writing about."
3.) Don't Wait for Reporters—Put Yourself Out There
Why wait for media to write about you? In today's digital age, you have all the tools you need to spread your message and get your brand on the map.
According to Aaron Marino, co-owner of skin care company Tiege Hanley, you don't need to pay to play the PR game. The YouTube influencer has twice been featured on ABC's Shark Tank and countless podcasts and publications by creating his own buzz.
Marino says that businesses today have the power to blast their message with the press of a button.
"The internet has changed the game…" he says. "…every single one of us has the ability to get a message out there. It's never been easier to get published."
Start generating your own publicity by uploading videos announcing your new product launches. Write your own press releases and post them to your blog. Being the newsmaker allows you to take control of the narrative and spread your message to those who matter most—your target audience.
4.) Demonstrate Your Value
PR folks are getting bombarded by pitches every day. What makes your news special?
Tami Brehse, owner of Tami Brehse Marketing, says that companies often fail to get coverage because they don't tell media professionals why their story matters.
"You need to tell the media in no uncertain terms why this piece of news is important for their audience to know and how it impacts their reader or viewer's life," she says. "If you're having a hard time nailing down that point, then it probably isn't worthy of press coverage."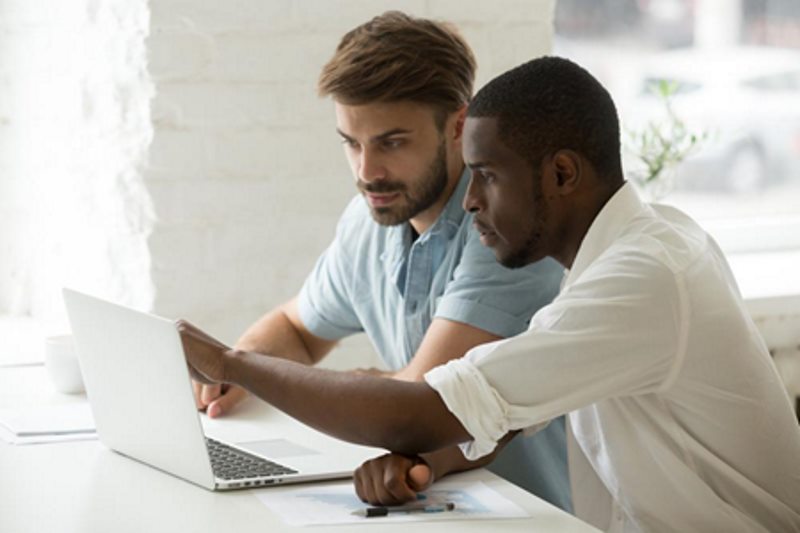 5.) Make it Easy for Reporters
Media personnel are busy people who have deadlines to meet. You can significantly increase your chances of getting covered by being easy to work with.
Colleen Troy, owner of Charleston-based PR firm Touchpoint Communications, says that going the extra mile for journalists is key to free PR. "Understand that media are understaffed and tight on time," she says. "The more helpful you can be—including responsive, forthcoming and appropriate in your outreach and follow-up—the more likely they will be to want to work with you."
6.) Give Freely Without Expecting Anything in Return
Getting earned media for free doesn't happen overnight. You need to pay your dues before PR people will cover your stories.
Sooraj Nanaiah, digital marketing associate at Exotel, says that some of the most media-friendly entrepreneurs she has seen are those who have a point of view or a connection, regardless of the topic.
How did they get on such good terms with journalists? By being helpful without demanding free coverage in the process.
"Be open to sharing and don't expect anything back in return," suggests Nanaiah. "Help with data, facts, images, links—anything. You will be paid back manifold."
7.) Know What Makes You Special
In today's hectic media world, reporters don't have time to visualize the story from every pitch they come across. According to Trisha Beausaert, senior public relations manager at Voices, brands should help reporters see the story clearly to be most convincing in their pitches.
"…you need a good grasp of what is special about what you're offering," she says. "For example, your founding story, how your product is going to change someone's life and how is it new or different from what's already out there."
Beausaert says that an organized, authentic approach to the right reporters is key to getting free PR coverage.
"Do your research on what your target outlets have covered in the past and get to know their reporters and their beats," she says. "Then, reach out via email with a concise, genuine story tip about what you're doing and why it may be interesting to their readers."
Spotlight's on You
Entrepreneurs are known for their problem-solving skills and ability to see opportunities where others see a challenge. Although getting free PR coverage isn't always easy, there are plenty of ways to get free publicity in ways that benefit your bottom line.