It's OK that it's hard to know how to pronounce the marketplace Asos, since it's fun to pronounce it however you choose.
It's a bit different from other marketplaces. The first thing you should know is that it's not an auction format. Also, it's not the kind of marketplace that is absolutely stuffed with millions of baseball cards, radios, batteries, coins, autographed baseballs, etc.
Rather, it's all about boutiques that offer up stylish clothing.
The way to sell on Asos s to set up a boutique. Asos will fit it out with all sorts of limiting functions for customers to sift through your inventory: brands, sizes, prices, etc.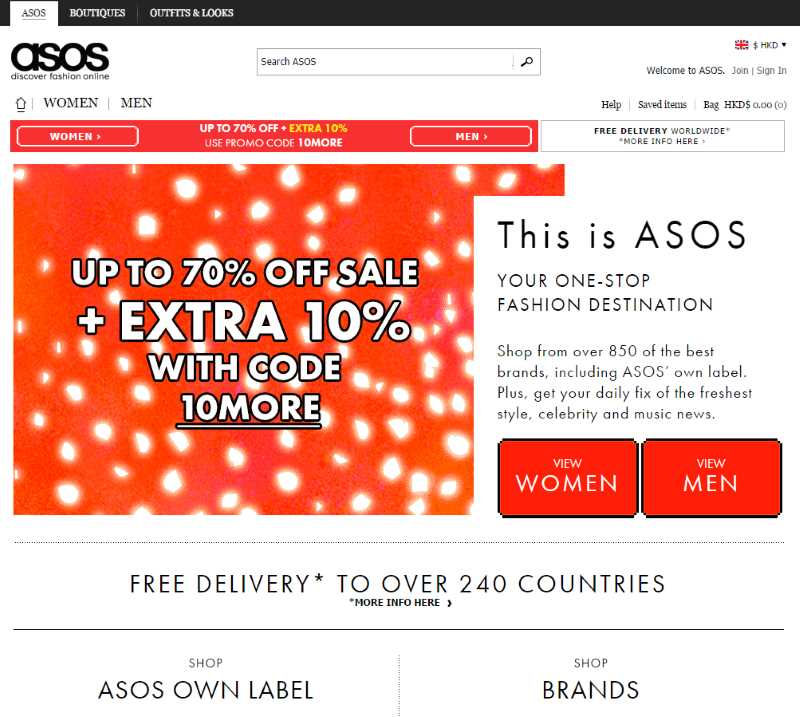 While—as we just mentioned—it's not an auction, there is a Make Me an Offer option, allowing the potential buyer to do just that—a different way of buying and selling. Buyers and sellers can pay and accept payments via Paypal.
If you're a seller of fine fashion items, The Asos marketplace may be for you.