When buying for industrial valves, it is essential to take note of different factors.
Though, when in doubt, the internet is always our savior. Tons of valve selection guidelines are available for you to read. However, though some of these sources are simple, they lack basic details. Others are very complex to understand, especially to people who are not exposed to the industrial market.
That being said, you're on the right page. This article will give you the exact details you need for finding the right valves. All important key points to be considered are all here. So, without further ado, let's get started.
Consider the Type of Valve
When looking for industrial valves, make sure you know what type you are looking for. Is it something you need to control water flow? A valve to prevent backflow or as a safety measure? Or perhaps, a valve needed for steam? Also, another thing you need to consider is whether you need valves that can seal in both directions or only for one direction. If it's for replacement purposes, then it's easy since the existing valves are often replaced by a similar type.
One of the best sources for different valves information and their respective applications are through industrial valve manufacturer catalogs.
Consider the Valve Size
Determining valve sizes is not that complicated since, oftentimes, valves are mounted in a piping system where the pipe size is given by default. Hence, it is easy as the size of the pipe and the valve are typically the same. Nonetheless, there are aspects which create an impact in terms of valve size, such as max flow rate and max allowable pressure drop.
You need to consider these two factors when defining the valve size. There are also some special cases like the valve size is bigger than the piping system. Therefore, in order to select the right one, you need to know if there is any specification for allowable max pressure drop.
Determine a Pressure Class for Valves
In most cases, a valve's pressure class is given by default through the piping system's defined pressure class. If not, the valve's pressure class is the outcome of the combined temperature, bonnet materials used, and pressure.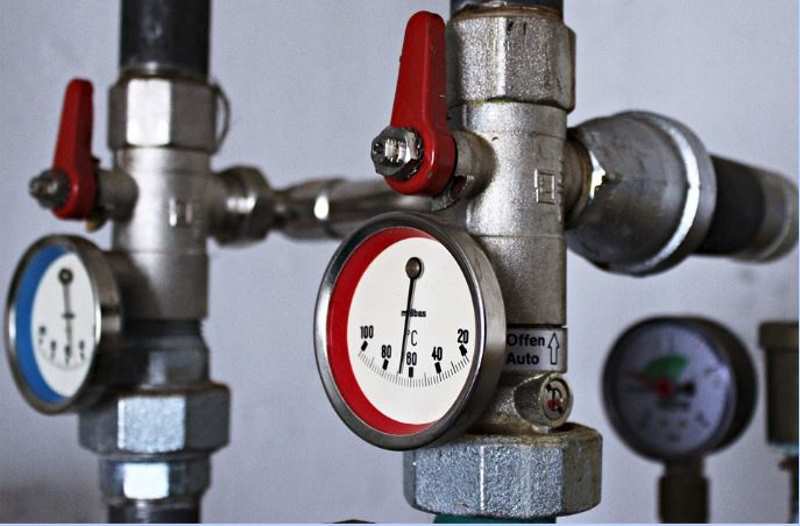 Choice of Bonnet/Body Material
This is one of the important elements you should not miss. The choice of construction material (bonnet/body) of the valves mostly relies on the medium. Make sure that the compatibility of the material with the medium is being checked by your valves specifying engineer.
The condition of the piping system needs to be considered as well. In case the material is already defined, the selection process will be easier since you can simply choose the same grade material for your valve.
Choice of Trim Materials
Trim materials selection is most likely matched together with the selected bonnet/body materials and mostly depend on the valve's design conditions, medium, and leakage rate. Other materials that are connected to the trim should be considered as well, such as packings, gaskets, etc. One more thing, you also need to consider how long a valve will last. This serves as your basis in choosing higher grade trim materials.
Maximum Allowable Leakage Rate
This part tends to be ignored most of the time. Though there are applications where this is not necessary. However, when talking about valve factors, this part gets pretty tricky and you need to make sure which standard is appropriate. Leakage rate question will help you define the ideal valve testing standard.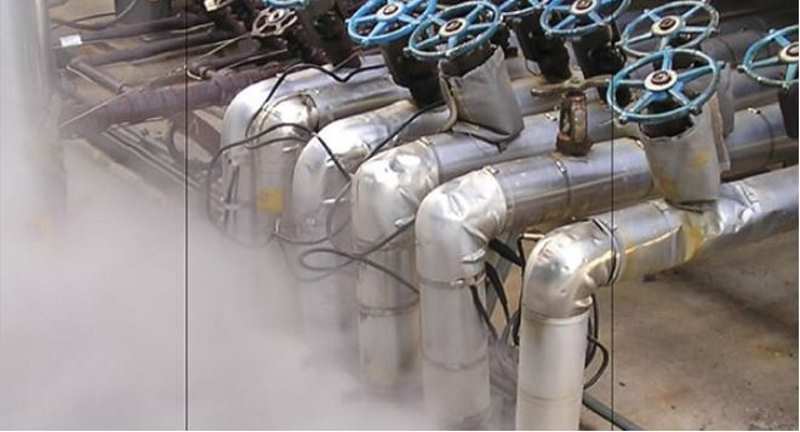 Image source: https://www.powermag.com/coal-fired-power-plant-heat-rate-improvement-options-part-1/

Valve Connections
Flanged, welded, and screwed are the most commonly used valve connections. Oftentimes, when selecting a valve connection, it is mostly given by default through the idea of the entire piping system. Emission and safety are things you also need to consider and proper maintenance. The valve connection should be 100 percent compatible with the pipe connection.
Valve Actuation
Once you've considered all the major factors of your valve selection, you need to know how you want it to operate. The following are how you should actuate a valve:
Using an electric actuator
Using hand lever/hand wheel
Using a pneumatic actuator
Using self actuator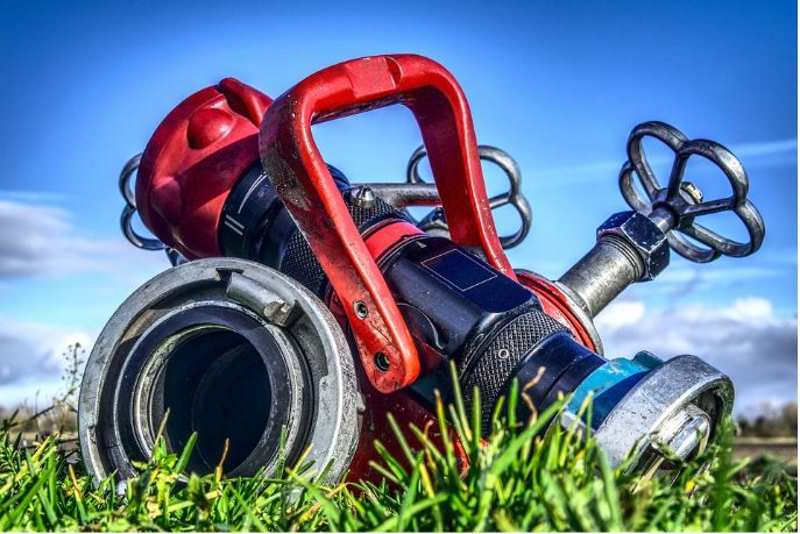 Additionally, take note that for electric actuators, voltages vary on the installation location. This needs to be determined properly; hydraulic sizes, as well as pneumatic actuators, also vary on the minimum availability of oil or air pressure.
Valve Painting
Though this may be the least to consider, however, for various industrial projects, there are color codes and painting specifications. The choice of color depends on various factors, such as location, resistance in temperature, painting thickness, to name a few. While when it comes to buying valves, this part is often overlooked, still it is one of the key components.
Also, aluminum or steel valves are supplied without paint, there are times that installations use codes for color piping wherein the valves might need to be painted with a specific color. So, make sure to double check everything. Apart from the things mentioned, here are other components you need to consider with the selection process:
Emission
Installations
Accessories
Weight
Dimensions
Conclusion
It is somehow understandable how challenging it is when selecting industrial valves. But, it should not be that complicated, especially now that you have an idea what to consider with your selection process. Make sure you follow all the basic and important details so that everything will be smooth sailing.
It may not be that impacting, but the time you make for choosing the right valve is a good and witty investment. Sites and power plant issues often come from a poor or incorrect selection of valves.