Marketing products or services through promotional videos has become the biggest marketing strategy for small and big businesses alike.
Videos, undoubtedly, prove to be engaging, while also giving out a lot more information about the product or service at the same time.
However, it is essential to know the few basic rules for creating an effective and powerful marketing animated video so that it really does the job that it was made for rather than becoming an unnecessary liability for the company's marketing strategy.
The following are some of our top tips for creating a successful marketing video:
Choose the title carefully
The title of the video is the first thing that will draw in a prospective customer. Make the title as engaging and catchy as possible so that anyone who reads it would instantly become curious regarding the contents of the video.
Also, it is a great idea to ensure that the video title contains some specific keywords so that your video comes up in the top search results for those words.
Make the introduction engaging
In today's fast paced world, nobody has the time to watch even a 1-minute video if he does not feel it is worth his time within the first 10 seconds or so.
The introduction of the video in the first 10 to 20 seconds should be engaging enough to keep the viewers hooked on to the video till you get to the core promotional material.
Focus less on the product and more on the mission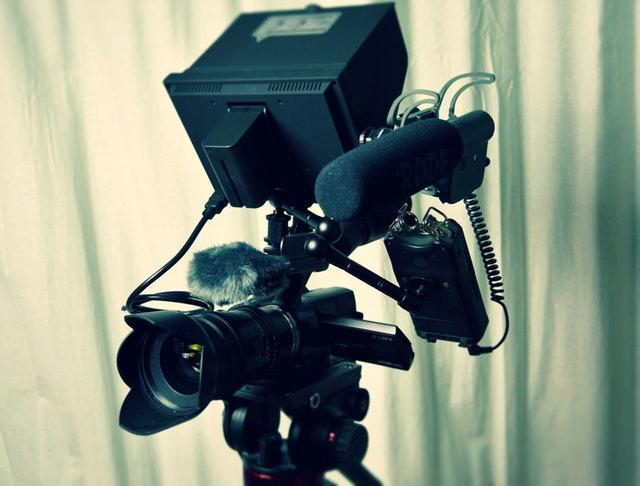 A marketing video should be just about introducing the product and its basic features without going too deep into its advantages and why you should buy it.
The focus should be more on the company's mission and objective. For example, when you see a marketing video for a Garnier product, the major takeaway is their focus on innovation in cosmetics to have something for everyone rather than the merits and demerits of any one particular product.
Know your target customers
You cannot make a good marketing video unless you have a clear idea about the type of audience you are making it for.
Are you making a video to sell the product to a young audience? Or is it more for business professionals? Or is it meant for people living in a particular society?
Once you know your target customers, you can set the tone of the video to be humorous, serious, and emotional or anything else that seems most suitable.
Create a story
The best kind of marketing videos are those that leave an emotional impact on the users that lasts long after they have closed the video.
The desire to buy the product that you are marketing can arise in your viewers when you connect with them on an emotional level in the form of a short but sweet story in your video.
Make sure though that your product is the star of the story that touches the viewers' hearts.
Don't let the video be boring
The worst thing that can totally fail a marketing video is if it is just too boring for any viewer to tolerate.
A video filled with facts and figures without any element of fun is often considered too drab and will get viewers disinterested within seconds. Put your creative hat on and dabble with some sound effects, animations etc. in your video.
You can even go a little risqué if that is something that will be compatible with your product's description.
Make the video mobile friendly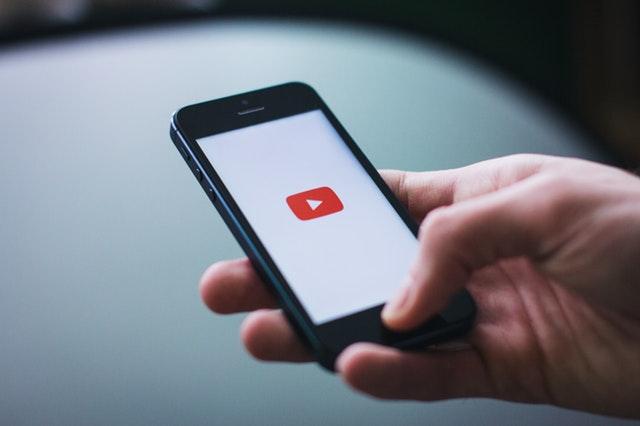 It is a fact that more than 50% of your viewers would watch the video on their mobile phones rather than on a PC or a laptop.
If would be hugely detrimental for your marketing strategy if a prospective customer clicks on the video link only to be informed that it is not compatible for being played on a mobile or that it requires a particular screen size.
The video should be free from all such embargos.
Educate the audience
Most marketing videos are all about highlighting the product or service. However, you can make your video stand apart by including some advice, tips or other informative content that will educate your viewers.
This will make them remember your video and maybe even have them coming back to it for second views.
Have a behind the scenes shot
There is no better way to connect with the audience than to give them a glimpse into the actual world of the company that is made up of real people who carry out R&D and manufacture the product that is being presented to them.
A behind-the-scenes shot is a great way to make your video more effective.
Keep it short
Lastly, make sure that your video stays short and crisp. A long-drawn video with repetitive or verbose content will be a huge failure as no one has that much time to spare.
Past statistics have also shown that shorter videos enjoy more success than long marketing videos.