Over the last decade, technology has become an integral part of every 21st-century workplace. The situation has become so critical that any kind of business is more likely to fail without some level of technological knowledge. If you're intimidated by software, hardware, and everything tech innovations have to offer, you will probably look for excuses why to stay the same, but let's be honest, if you want to succeed, you can't.
Technology and its innovations are a crucial part of every organization that wants to run smoothly and efficiently. Let's take a look at why it is so important for your company to embrace technology and keep up with the latest innovations.
Efficiency
The most obvious reason why technology is so important is that it allows your employees to be more efficient and productive. Simply, it makes everything faster. Employees can do tons of work seamlessly if their computers are perfectly synchronized with top-notch software. Furthermore, whatever your product or service may be, you will need to compete. All your competitors already use the latest technology, so you need to as well.
Communication
Technology has brought us a whole new level of communication like never before. We can connect with any of our employees, managers, co-workers anytime, anywhere. New communication technology allows workers to communicate and collaborate fast, making them more efficient and productive.
Team coordination has never been better. Using online communication tools, employees can work more closely even if they're working remotely. Collaboration is also much simpler, as colleagues can have meetings even when they are not at the same place. Teams can hold remote meetings using video conferencing software and work on the same shared documents with cloud-based software. Companies can also use workplace management tools such as Slack or Basecamp to keep track of their team's progress on projects.
Security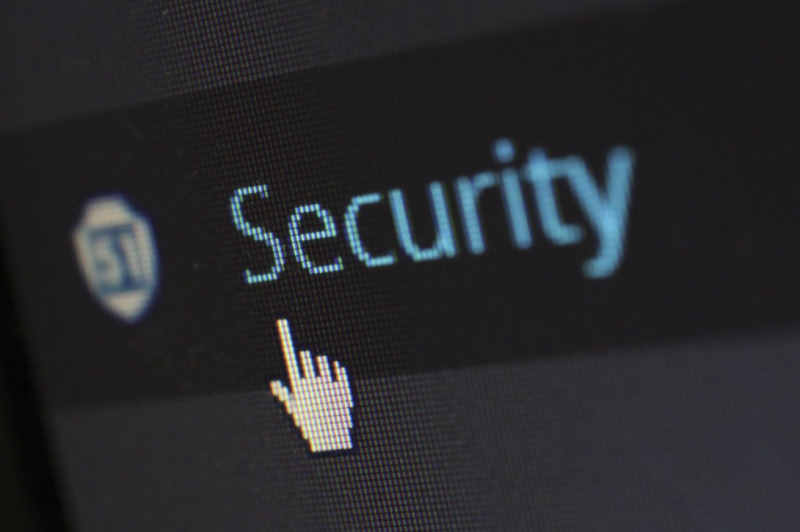 The security of your company's sensitive information can be severely compromised without the implementation of high-level software security standards. A company should always invest in the latest innovative technology to prevent data breaches. In the past, stealing sensitive information was easy for hackers, however today, with the use of top-notch security software it has become almost impossible. So, investing in security is a top priority, and if you're currently low on resources you can always apply for a loan from companies such as Saldo, who offer loans up to 50 000 € for the needs of your company.
Technology Can Boost Creativity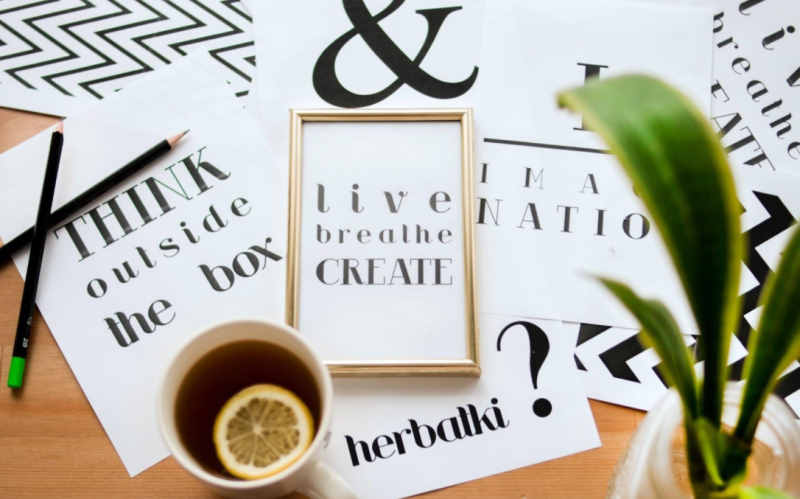 In recent times, technology has been a key player in boosting employee creativity. It has the power to help workers think outside the box and develop innovations in their line of work. For instance, social media is widely used today as a marketing tool in most businesses. They are known to help generate interactions between employees and potential customers. Furthermore, companies use brainstorming platforms where they can interact and transmit information to help teams ideate and collaborate online.
Technology has also become a key player in recruiting and hiring and the internet has made this job much easier for managers. Companies can make their job openings public much faster, and recruits and replacements can be done when needed.
Cost Management
Profitability is the main goal of every company on the globe. With the help of innovative software companies are become fiscally healthy like never before. Yes, we are talking about SaaS tools in the workplace. Through SaaS tools, we can kill the manual treatment of an assignment via mechanizing at every possible opportunity and zeroing in on the incorporation of various undertakings. Moreover, robotized measures have shown much better outcomes, and help keep each record with its date and time referenced.
Customization Options
Innovation has made it conceivable to redo any product as per the variable business needs. Organizations are currently utilizing such programming to deal with their everyday activities. One such programming that is getting well known in the cutting edge working environment is facility management software.
Regardless of whether huge or little, every business working environment has its particular manner of getting things done for accomplishing its objectives. For that, they need a sort of innovative help that suits their way of working, and facility management software can offer this type of assistance.
Customer Service
Innovation is an important apparatus for all organizations. It engages you to improve client support and fulfillment. Furthermore, there are diverse online media stages that you can use for client support and showcasing, similar to Twitter, Facebook, etc. You can too utilize programming choices for videos and chats. Innovation makes it conceivable to keep in contact with your crowd and keep a cordial and amicable presence.
Summary
In this day and age, technology plays a crucial role in the growth of your business. Today, most clients search for products online and so you must have an online presence. Remember, brand visibility, greater communication, and all the things we mentioned here are impossible without the right technology in place.