Did you know that there were over 440,000 new business applications filed in March 2021 in the United States of America? If you dream of running your own business, you aren't alone.
As an entrepreneur, you'll need to decide what kind of business structure you want for your business.
The most popular choices are Sole Proprietorship and Limited Liability Corporation (LLC). Both of them have unique features with several advantages and disadvantages.
Let's take a look at how they differ from each other.
Process of Formation
To form Sole Proprietorships, you can keep the business running under your own name. Another option is to use a fictitious name. If you choose this option, be prepared to file for a DBA (Doing Business As) and pay filing fees in the state where your business is established.
To form an LLC, another formality you need to complete is to file Articles of Organization with the Secretary of State and make a formal operating agreement.
Along with state filing fees, you will have to pay the annual filing fees in most US states. This fee can start from $50 and can go up to $500 in some states.
Ownership Arrangement
A single person can only be the owner of a Sole Proprietorship. One or more persons can own or run an LLC. Individuals, foreign entities, and other LLCs can all become LLC members. However, insurance companies and banks cannot become members of an LLC.
Implication on Taxation
In Sole Proprietorships, the business owners can report their business income in their individual tax returns. They also pay self-employment tax to the US federal government.
In an LLC, all members are required to pass their losses and profits through their personal tax returns. They also have the option of getting their taxation done like a Corporation.
Do you want more details on these two entity types? Please check the infographic created by GovDocFiling: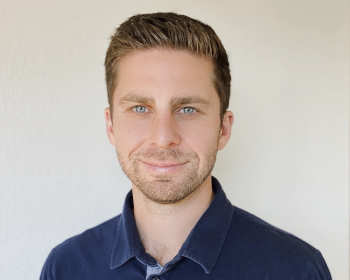 Brett Shapiro is a co-owner of GovDocFiling. He had an entrepreneurial spirit since he was young. He started GovDocFiling, a simple resource center that takes care of the mundane, yet critical, formation documentation for any new business entity.