Entrepreneurship is not a career, it is a life choice. Many people have mind-blowing business ideas. It's almost enticing to jump right into starting up your new business. But as fun, as that sounds, the reality of running a successful business is a lot more complicated than that.
Most times opening up a business is usually a learn-as-you-go experience, but it doesn't have to be this way. Here are essential tips that when implemented well can be the smartest decision you will ever make for your business.
Brand Your Business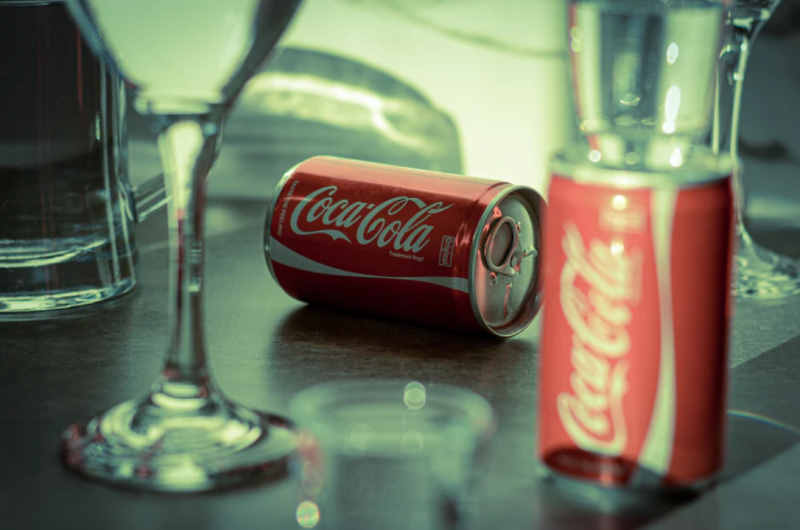 What does the term branding mean to you? Most people perceive branding as the logo, colors, and visual component that you associate your business with, but it's a little more than that. Branding is the entire identity of the business. It is what makes your business stand out in crowds.
In a fast-growing business world, it is important to create a strong brand for your business. This way it outshines your competitors, gets people's attention, and makes it more recognizable. Branding gives you a chance to get some control over how people perceive your business.
Build a Team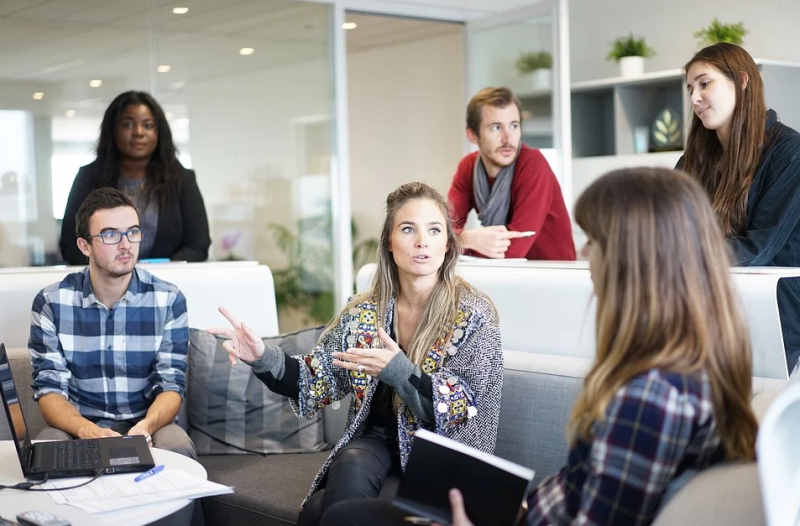 Manpower is a vital part of any successful company. It is significant for ensuring that operations are running smoothly and efficiently. Coming up with a good workforce is the secret ingredient for achieving a good relationship between your company and your customers. They are the face of the company and give an essence of the human touch to your business.
It can not go unmentioned that with improved technology manpower is rapidly being replaced with machines. That said, creating and maintaining a reasonable amount of manpower for your business can be a life-saver hack. Coming up with a team of educated and well-trained individuals will improve productivity, provide innovations, and maintain the relevance of your business in the market, something technology can't provide.
Buy Raw Materials in Bulk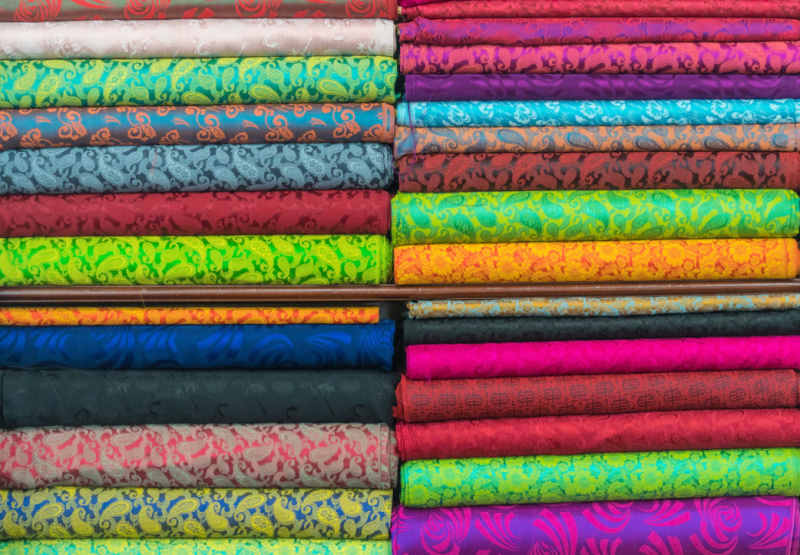 Depending on what your company's end product is, consider purchasing the raw materials required at wholesale. Stockpiling the raw materials when they are at their lowest prices is a money-saving hack. Buying raw materials at a low enough wholesale price reduces the cost of production and in the long run, maximizes profits from your retail sales.
Consider finding a reliable wholesale distributor, this makes purchasing more efficient and you are assured of the quality of materials you will be getting. Ensure they supply within your geographical region, have prices you can afford and are trustworthy.
Advertise Your Business.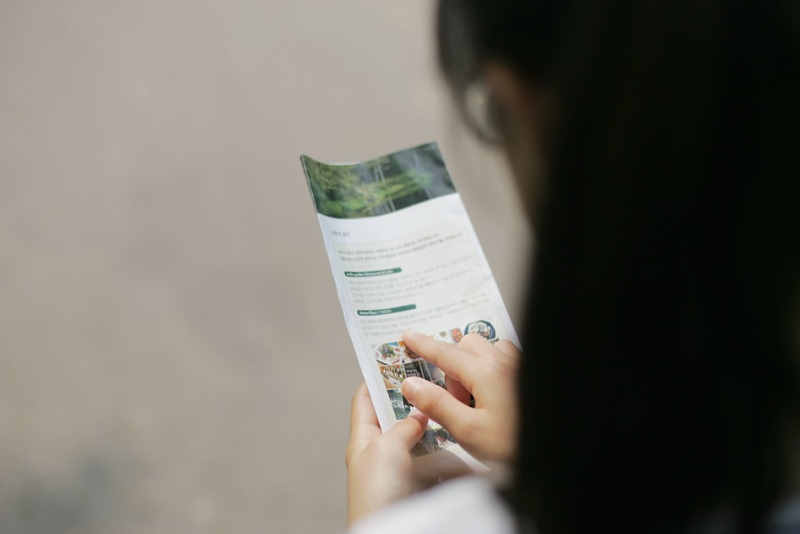 Promoting your business is a key aspect if you want to outshine your competitors and make your product or service known to your potential customers. Businesses have different ways of promoting their brands; they range from handing out flyers to postcards to brochures to advertisements in newspapers to online marketing.
Using social media platforms to promote your product or service is a no-brainer. It is the best way to get your name out there fast enough, while also providing solutions to about ninety percent of the population online searching for similar products. Some businesses opt to invest in a large indoor LED screen because of its efficiency in displaying stunning images. These types of screens are eye-catching, outstanding, and popular for their diversity in use, hence playing a major role in advertising brands.
As a business owner, take time to research which medium of advertisement will best suit your enterprise and proceed to invest in it.
Invest in Packaging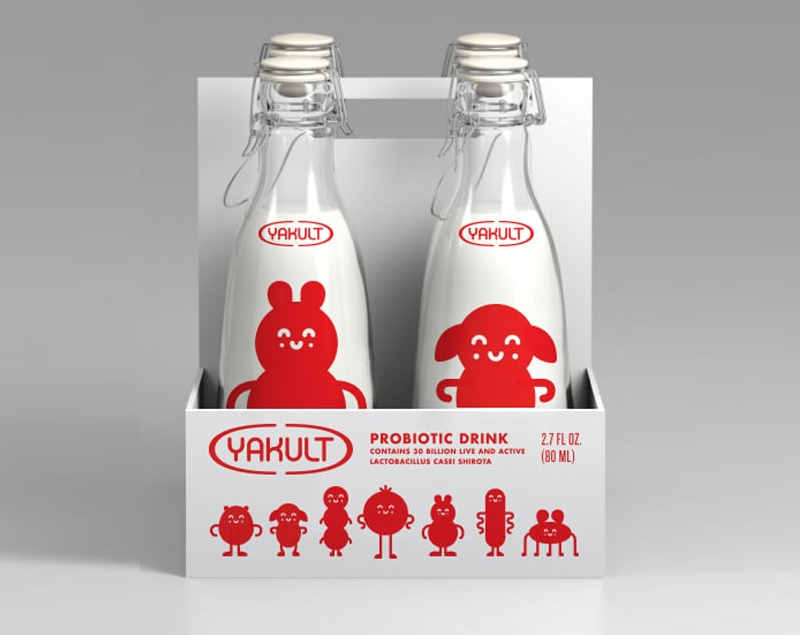 While most new business owners overlook the need to properly package their product you must seize the chance and stand out. packaging is the first touch that customers will have with your brand.
It is therefore important to create enticing packaging for your consumers that will draw attention to your brand. It is imperative to incorporate eye-catching shapes, colors, quotes, and packaging material that is unique to your brand. This will make the unpacking experience for your customers exciting and unique hence creating loyalty and enhancing customer retention. Keep in mind that with evolving people and markets, your packaging must evolve to keep up.
Be Sure to Keep Records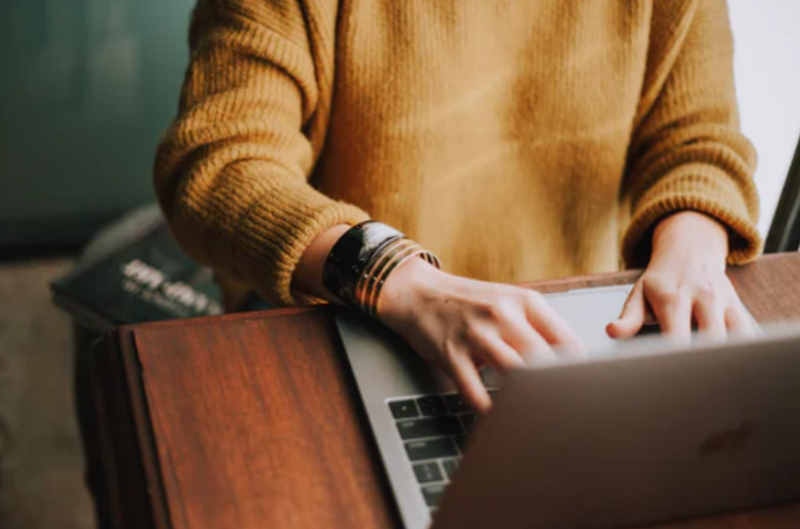 For any business, accountability is key. Efficient record keeping will help to keep everything in order and help to analyze your company's financial status, provide insight into what your real profit is, answer tax problems, or keep track of deductible expenses.
Precise record-keeping of finances and expenses throughout a business's lifespan makes it easier for you to adjust your business plan accordingly to help solicit new business partners or investors.
Even after a business picks up, managers are tempted to focus more on production and profits and overlook record-keeping, so don't fall into this trap.
Choosing whether to keep the record in soft copy or hard copy is totally dependent on the business owner's preference.
Conclusion.
Let's be honest, starting a new enterprise can be a little bit hectic because it requires a lot of planning, sacrifice, and money. That said if you have your business idea don't wait for the right moment because it will never come. Take the leap and trust your instincts. All you need to do is apply the six tips explained above and you are good to go. Good luck setting up your new enterprise.