Gaming is a hobby that so many of us enjoy, but depending on the style of game we play, and how seriously we take our hobby, it can get a little expensive.
If you want to get the maximum bang for your buck then there are a few tips you can use. Whether you love online casinos, sinking into an in-depth PC game, or shoot-em-ups, there's a tip here that you can use.
Casino Fans Look Out For Free Spins
If online casinos are your game of choice then there are plenty of ways to save money without compromising on the gaming experience. One of the simplest ways is to look out for bonuses, free spins, and offers. Most casino sites will have deals for new sign-ups, but some even offer free spins to existing customers. Keep your eyes peeled and you could land yourself plenty of free play-time. These tips work best if slot machines are your favorite, but deposit matching can make a big difference to those who enjoy card and table games too.
PC Gamers Look Out For Sales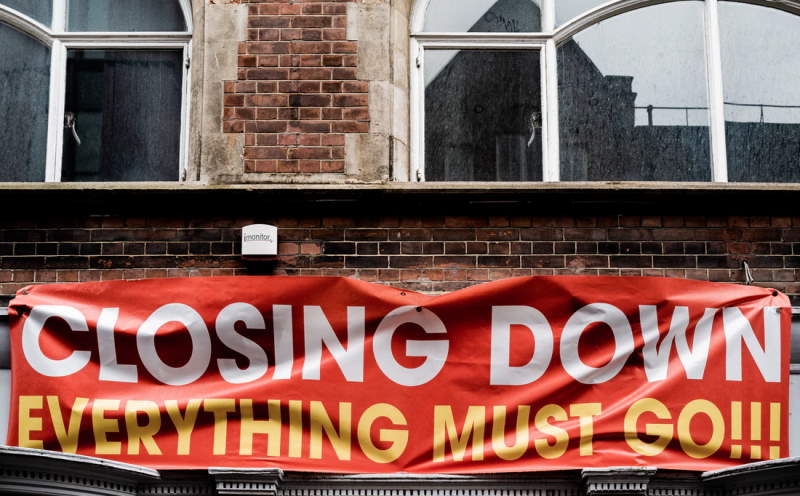 Steam is one of the most popular video game digital distribution services in the world. The main reason is the sheer choice of games available, but a secondary and still very important reason is the amount of time they spend having a sale! If you're after a new release then you'll have to get pretty lucky to find a discount. However, if you want to play a game that's been out for a few years, or want to download yourself some new content, then Steam often offer up to 80% off. Before you splash out on an old hard copy of a game, it's a good idea to check if you can get it cheaper online. The other benefit is that you're often able to download your digital version to more than one computer.
Retro Gamers Go Thrifting
There are plenty of great ways to get your hands on freebies, but your expectations have to be realistic. If you have the latest console and you're after a new release, then you're going to have to part with some cash. However, if you're a fan of retro gaming (and let's be honest Space Invaders and Super Mario do have their own charm), you can often grab a haul of games for free, or almost. Thirft stores always have video games available for older consoles, usually in a dollar box. So, head out to your local pawn or thrift shops with an open mind and you might even get a couple of new-to-you games thrown in for free.