5G network is one of the trendiest topics in the world of technology these days.
Its advantages are being lauded by different network providers — faster download on mobile and new technology support (auto-pilot cars).
The invention of 5G is going to hit the technology market by storm. This has been the most bold invention since the mobile phone.
This surely is a huge opportunity for investors over the next 10 years.
5G will be the best solution to deliver complete network connection from the carrier to the user without the extra unnecessary work.
5G brings about a revolution. A revolution that goes without a hitch, to say the least.
Small Transmitter Upgrade
To decrease 5G operator costs, 5G network enables small cell infrastructures that consume minimal power rate, but covers an entire area better than 4G signal sites.
It is expected for carriers to have numerous towers built, more than the existing towers available. With 5G, small transmitters could become mainstream, especially in the urban areas.
In contrast, high demand to expand cell service to more rural areas has led to increased tower leasing activity and further growth is expected in the coming years. Landowners are contacted about placing cell towers in their land and lease extension is even more common. Consider seeking  advice from experts like Terabonne to obtain favorable outcomes and to protect your best interests, namely your assets and help you get the best negotiable terms on a first lease, or on a cell tower lease extension.
The economy for technology could be revamped, globally.
Out of the blue, Scandinavia will become a center for world telecommunications.
China, whose stated-supported mobile called Huawei, will be responsible for organizing 5G structure. It has one of the most valuable chips for tremendous power status ever made.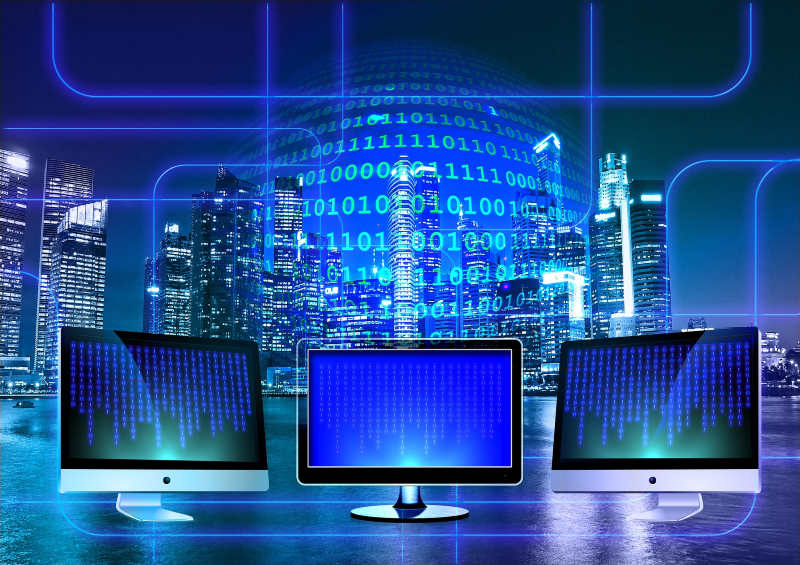 Cloud-based Computation
The world of internet is not only a source of content, but also a bridge in terms of WAN (Wide Area Networks) connectivity.
5G wireless network provides computing services via cloud much closer to people than most of Google's or Microsoft's data network centers.
Being said that, it's possible that telcos will be competing with the cloud providers, most especially for critical and high workloads.
This serves as a revolutionary computing process people may probably knew about. M
aking it more powerful, convenient to users, and diminish delayed caused by interspace.
If any delay can be reduced, PC-required applications can be shifted to smaller devices.
Smart Devices
Households with less delay for 5G connectivity or the so-called "smart equipment" that are smart-class devices could be replaced with low-quality terminals that oftentimes get their instructions from neighboring computing applications.
Weather control system, appliances, and health monitor system can all be easily produced and easier to manage.
Today, some manufacturers are producing upgraded networks to collaborate together with Wi-Fi routers that uses cat6 sftp cable. Hopefully in the future, it will be played by 5G transmitters in the area that serves as a hub for the entire households within the area of coverage.
Moreover, communications through machine to machine (M2M), enables user to real processes where producing robot can coordinate with a certain application or another, such as simulations, construction assemblies, and other relevant processes under the guidelines of machine to machine hub at 5G-powered network.
Health Industry
The reduced latency in terms of connectivity in rural areas will restructure care treatments especially the most vital ones, for people all around the globe.
Patients from small towns will no longer need to be forced to live and relocate into well-developed cities whilst being away from the livelihoods they love, just to receive the needed medical care.
As per recent demos, 5G connectivity levels allow healthcare practitioners in rural as well as remote areas to receive instructions in a real time manner.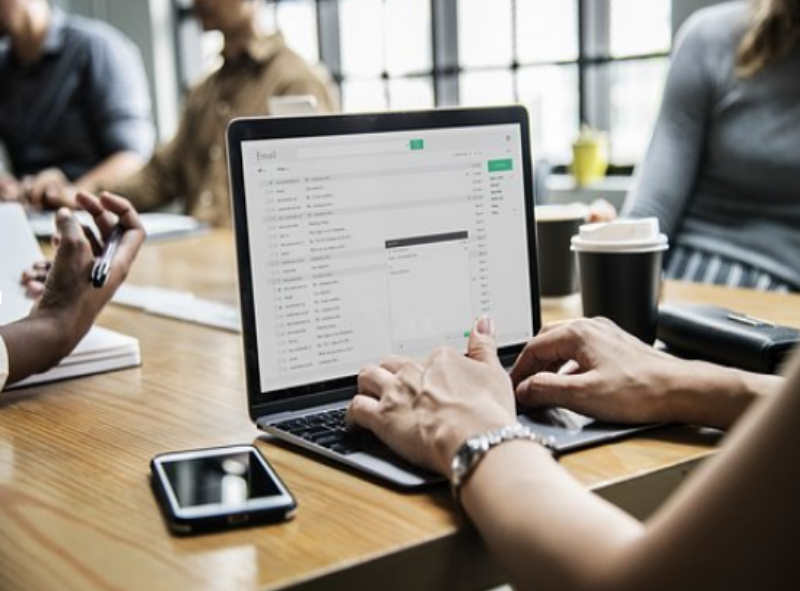 Pushing to the Higher Advantage
5G network consists of numerous technology applications in both data center blueprints and communications.
All must produce advantages for customers and telcos, before everything will be considered a success. Some of these major benefits are collated in three main categories, and these are:
Usage — Telcos must produce additional generating services for revenue, such as mobile apps, convenient computation, web hosting, putting them in competition directly with cloud providers.
Energy coherence — In order to diminish costs for cooling, technological gains must be maximized both for servers and transmitters.
Spectral coherence — Creating more use of different frequencies in order to achieve better bandwidths that can be extended across longer distances from the base hub.
Conclusion
5G network truly is putting network connectivity to its optimum reach.
This is indeed an invention that will benefit not just users coming from a more developed areas but also to those from small towns.
Typically, every person can benefit from it. Healthcare industry is one of the areas to get the benefits of incorporating 5G to every application they have.
References:
https://edition.cnn.com/2019/02/25/tech/5g-network-availability/index.html
https://www.zdnet.com/article/what-is-5g-everything-you-need-to-know/
https://www.qualcomm.com/invention/5g/what-is-5g