The past 18 months or so have taken their toll on everyone. For many people, the reality of living in a pandemic has brought about a new-found element of humanity, with lots of people taking the time to self-reflect and evaluate how they can engage in little acts of kindness for no reason other than to benefit someone else.
For employers, this should be especially apparent. Many are indebted to their employees for continuing to work in difficult conditions for the duration of the pandemic. When employees give you so much of their time, effort and selves, the least you can do as an employer is to try and make their lives easier where possible. We don't just mean in the way of pay rises and rewards, but in general everyday life. Here are some ways you can do just that.
1. Invest in the latest equipment 
The last thing any employee wants is to have to battle with a territorial printer that is 15 years old and on its last legs, nor do they want to have to waste 15 minutes every morning waiting for their ancient computer to load up. One of the quickest and most effective ways you can make your employee's lives easier is by investing in the latest equipment for them. This means upgrading their computer when they flag to you that theirs is slow or glitching, ensuring the internet connection is strong and unbroken, and making sure they have sufficient space to carry out their jobs, including ergonomic equipment like chairs and desks to help their overall health and wellbeing.
2. Parking solutions 
When your employees have a long day of work ahead of them, the last thing they want when they turn up is to find that there is nowhere to park – especially if they've had to commute a significant distance. Ideally, your employees won't have to pay for parking, either, but this isn't always possible, more so when your business is located in a town centre.
Simply hiring a countrywide parking management solution will ensure that if you work in a shared car park with designated spaces, your team aren't left short-changed and having to circle for a long time waiting for an option to free up.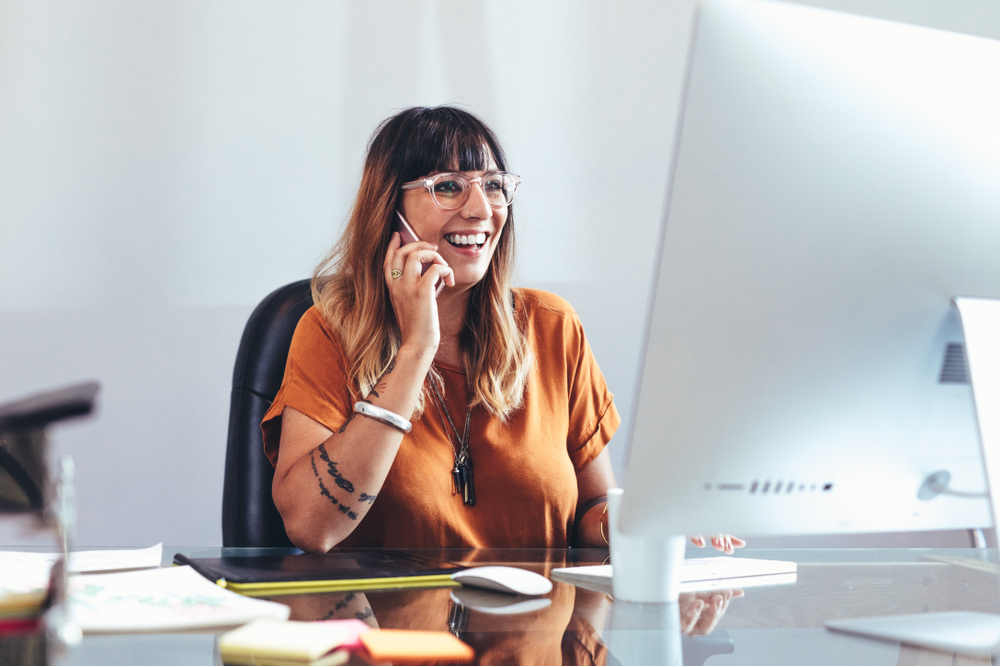 3. Flexible working hours 
One of the biggest ways you can support your employees and make their lives easier – both inside and outside of work – is to offer them flexible working hours. The pandemic has highlighted that office workers can, in most instances, complete their jobs to a high standard from home. In fact, a hybrid model of working is something that lots of employees will now expect, especially those with childcare or caring commitments. As an employer, you can help ease the burden of juggling a million tasks by offering your employees part-time office hours and allowing them to choose when they work (if this works for your industry, of course).
You can do this by giving them the option to work from home once or twice a week or allowing them to re-jig their designated working hours; for example, starting work earlier or later and finishing at a corresponding time that suits them. This will allow people to attend appointments, complete chores and complete things like the school run without having to try and condense it all in without any flexibility. It's worth having a conversation with your staff to see what they would prefer and what might work best for them before implementing a blanket policy.
Summary 
These are three very small ways you can make your employees' lives easier. Do you have any strategies you implement to help your employees? If so, share them below so others can take note!