This digital era provides numerous opportunities for aspiring entrepreneurs and business owners.
With the help of online resources and platforms, it's not only easier to start a business, but it's also easier to gauge what kind of businesses will flourish. Moreover, these tools have made it easier than ever to build a consumer base and reach customers on a large scale. One of the most essential tools that will enable you to do all of this with ease is social research. Without social research, you might miss out on relevant information that would boost your organization's performance. So, without further ado, here's how social research can help your start-up perform better.
Enables You to Monitor Strategy Effectiveness
Social research isn't just about growing your business; it also ensures its sustainability. With adequate research, you'll be able to ensure you know how to sell your product or service, and assess whether your approaches are effective when it comes to closing sales. As a result, you'll be able to identify areas where you need to improve to ensure you're building a successful startup and are lowering the risks as much as possible by monitoring your cash flow.
Helps You Gauge the Market
No matter how small your business is, you need to ensure that there's a market for your products or services in order to generate profit. Sufficient social research ensures that you find out what's currently in demand and what will remain an efficient business idea in the long-term. Moreover, you'll be able to provide consumers with what they want and need as well as have a thorough understanding of how to provide it and how much to charge for it.
Of course, if you are new to your respective business field, gauging the market can be challenging, and conducting your own social research will be time-consuming and difficult if you don't have any prior experience. Luckily, you can now find a tailored approach to social research if you look into it. You'll find that social research is a very interesting topic that provides insight and evidence to support your specific needs. When starting your own business, you don't want to sift through a broad spectrum of information; you want to get straight to the point and find relevant information to promote and build your organization.
Helps You Understand Your Target Audience and Competitors
With so many businesses heavily reliant on social platforms and digital resources, you can easily gain more insight into your competitors' services and products as well as the kind of audience they attract. Your startup can gain more traction with social research, enabling you to meet your target audiences' needs, and gauge what your competitors' audience wants. It's easy to fulfill the needs of consumers and generate even more customers once you understand the social algorithms and how to appeal to consumers on a wider scale.
Furthermore, you'll be able to find the key demographic that your products or services are geared towards and reach potential customers. In addition to that, you'll be able to identify which demographic your company appeals to. After all, your target audience sometimes chooses you and not the other way around, and social research is how you find out.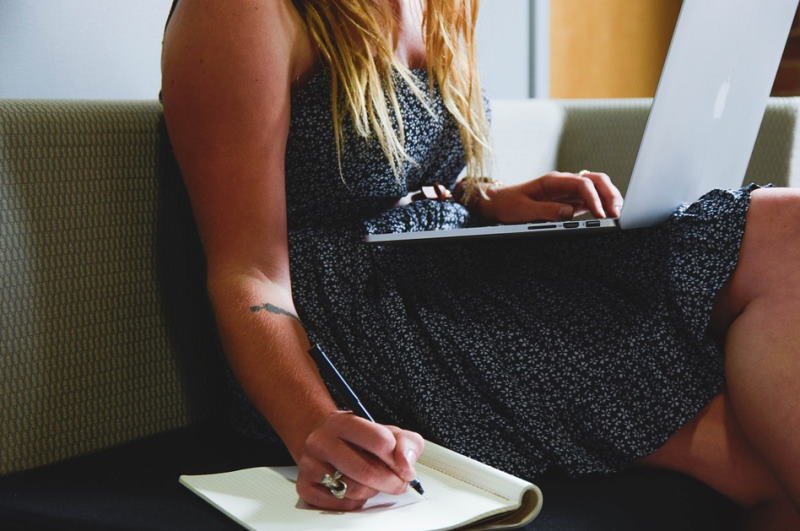 Aids in Ascertaining Quality
As mentioned above, with insight into the competition, you can also discern your products or services' quality compared to those of your competitors. This will allow you to improve your business operations and performance, and ensure you are providing high-quality offerings to consumers. Using social research to keep track of your engagement rates will help your business ascertain its quality.
Helps Boost Communication Channels
One of the most crucial aspects of social research that you should prioritize is, of course, the study of the communication channels. This is what ensures the overall functionality of your business. You can gauge customer interaction, increase engagement with customers, and reach new consumers by utilizing social research to learn how to boost communication and customer interaction through popular social platforms.
Social research also helps you identify whether or not your startup is going to succeed. Quality research is needed to ensure that you aren't putting money into an idea that ultimately won't work. Nowadays, it's easier to determine whether your business idea is sustainable and has a consumer base that's interested in what you have to offer. That is why it's important that you do your due diligence and leverage the power of social research to fuel your business. You'll find that it will yield much better results for your company once you understand your competition, your audience, your reach and engagement, and the effectiveness of your strategies.