In any product-based business, investing in amazing and eye-catching products that are also the high quality is important.
You can do this by coming up with amazing packaging designs that are creative and also functional for customers.
If you're looking for a company that will help you with product design and brings your vision to life, Immould is the best choice. Ensure that your company of choice will work to their best to ensure that your products do well in the market.
Most businesses have no idea why they should bother investing in product design which results in a poor response when they get to the market. You need to understand that no matter how good your product is, the design also has to play a big role.
This is what customers will see first before they decide to buy. If you're in business and have not yet invested in product design, here are a few reasons why you should go ahead and do it.
Creative Product Designs Sell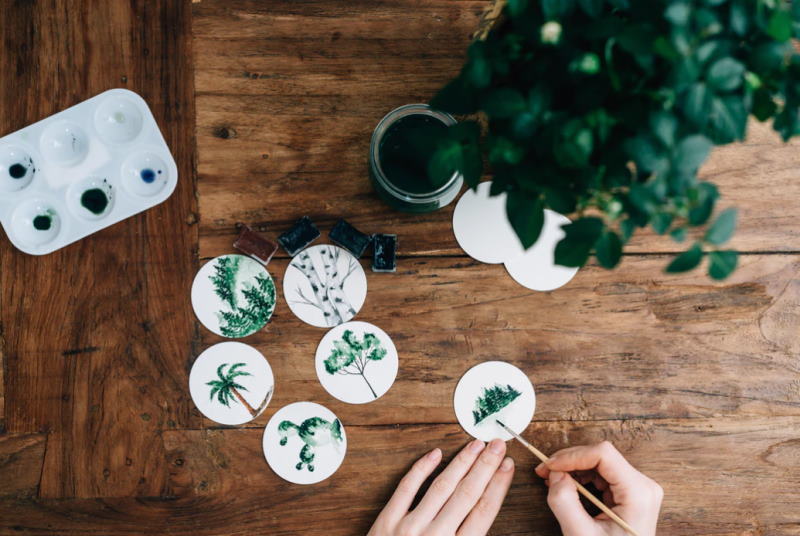 A lot of studies have been done on the effect of product design in business and whether it has any significant effects. The findings from these studies are that product design increases the turnover rate and adds to the price of the products.
This will result in more profits for you and your business. Also, it adds to the export potential of the products and boosts the possibilities given the packaging is top-notch.
Product design is a great concept that you need to embrace fully and implement if you want to see growth in your business. Earning a good profit, to better your life is an amazing thing.
First Impressions Matter
Businesses need to realize that customers are prone to going for products that are more appealing to the eye. With this in mind, you need to ensure that your product design jumps out and gives a great first impression.
Investing in product design will ensure that your customers can easily spot your products and purchase them each time.
For people who have no idea about your brand, having a unique design will get them acquainted. Make sure that the design is very unique and eye-catching to ensure that your clients can easily see them. This will influence their buying decisions greatly.
Offers Great Quality
When it comes to product design, you'll have to also pay attention to the quality of your products. It shows people that you have put work into your products giving your customers the extra boost in confidence.
Ensuring that you invest in product design will let customers know that you are willing to take your time to get your products right. Amazing product design comes with quality assurance that the products will not fail you.
Clients also know this which makes them more inclined to having their purchases include products that have been designed for the set purpose.
Differentiates you from Your Competitors
In business, the best way to stand out from the rest of the people in the same business is by being unique. Investing in product design will help you achieve your goals and also differentiate you from the competition. This will give people a reason to buy from you seeing as you have invested in your designs as required.
Adds to Your Branding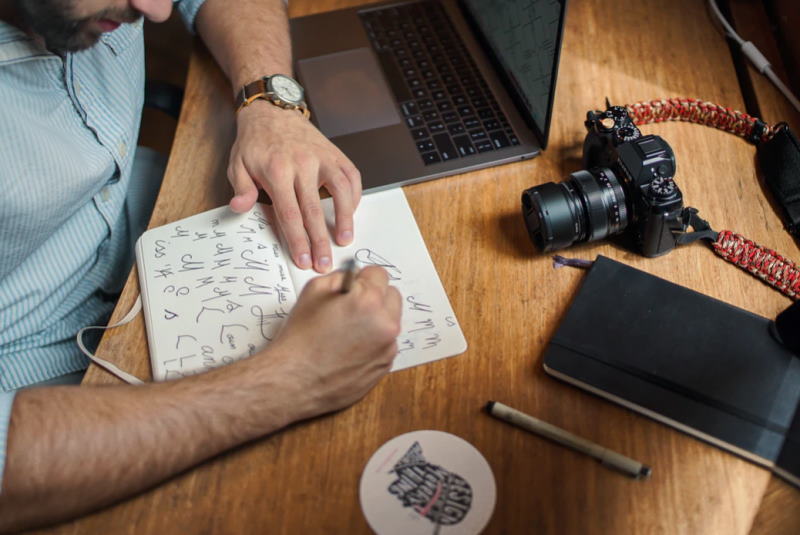 Branding in business is an essential aspect that you need to pay great attention to. It is the perfect way to keep your business and products in the minds of customers and increase your chances of having a successful business.
Product design will go a long way to adding to your branding strategy. This is why you need to ensure that you take care of this to enable a profitable business.
Evokes the Right Emotions
At times when clients are shopping, they tend to make their buying decisions centered around what is familiar to them. Something that reminds them of something or someone they'll be in a better place to purchase the products.
This is why you need to ensure that you invest in product design as a business. With the right design, you'll get to capture more people's attention and turn them into paying customers.
Communicates About Your Target Audience
Your product design will communicate a lot about who you expect to serve these products. If you invest in a product design that is of high quality and is aesthetically pleasing, that means the products work well for people who have an eye for design.
However, if the product design is not taken into account, then the product is not easily recognizable which means it will work best for people looking to save some money on their purchases.
Conclusion
When it comes to product design, you need to understand that this is a long term investment. It will involve some trial and error as you work toward achieving your objective.
Take your time and work on a design that is appealing and creative to cater to your clients. The reasons stated above will be a great motivator for you to finally take your products seriously.
Show people that you care about the products you produce by having them of great quality and looking amazing all the time.
As you explore the world of design, you'll slowly adapt to it and see the need to have your products designed right.