It has been a tough year to be a player in the hospitality industry.
According to the American Hotels and Lodgings Association, most hotels are either closed or operating at below 30% occupancy. It is a bleak situation that has led to massive job loss and whose effects may be felt for a long time.
Nevertheless, most countries are now gradually reopening their economies. There is, therefore, no time like the present to plan on how to revive your establishment. More so given that Covid-19  has completely revolutionized how businesses will be run for the foreseeable future.
Here are some tips that could help you get your holiday resort back on its feet.
Renovate
Rarely ever does a holiday resort get to renovate without having to lose out on business. The circumstances of the pandemic, however, present the perfect opportunity to spruce things up without terribly inconveniencing guests. Moreover, a new look is bound to draw more curious travelers to your resort.
You could explore touch-up options such as:
A deep clean of the premises
Re-upholstering worn furniture
Painting
Electrical maintenance procedures
It may also be a great idea to add a 'wow factor' to your holiday resort. After months of lockdown and working from home, the outdoors will be a welcome reprieve for guests. Consider adding a beautiful garden with footpaths for leisurely afternoon walks. You could also install an interesting water feature like a natural pond with colorful fish. Most people find them relaxing and fortunately they are easy to maintain. You can visit http://www.imountaintree.com to learn more about the resources you may need for one.
Implement Health Safety Guidelines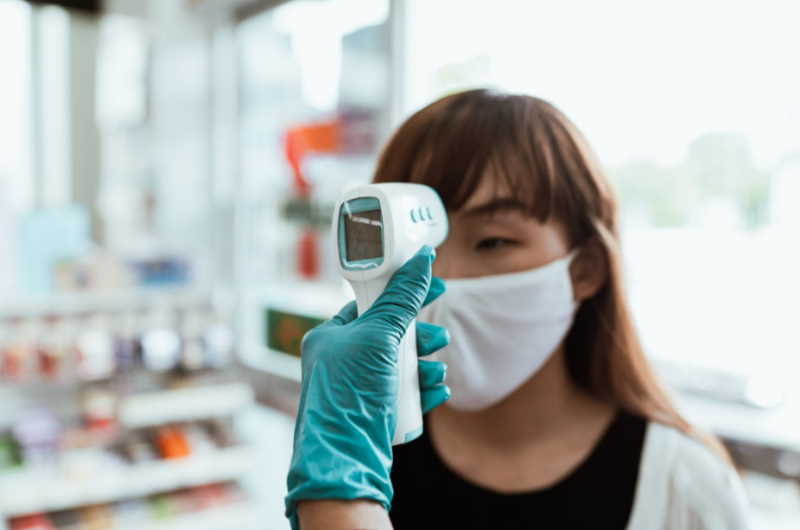 There has been a lot of misery and anxiety in the air. Most people are yearning for great views and some holiday relaxation. Nonetheless, if your holiday resort is not up to code on health safety guidelines they are likely to give it a wide berth. It thus behooves you to uphold the recommended guidelines down to the last detail.
Some areas you could pay special attention to include:
Sanitization
There are many shared points of contact at holiday resorts which presents a unique level of risk. It is prudent that you develop a strategy to reduce contact as much as possible and have sanitization procedures where contact is unavoidable.
For example, common surfaces can be sterilized every hour or after use and staff can serve guests while wearing sterile gloves. Housekeeping will equally have a major role to play. Consider implementing higher standards of laundry disinfection and meticulous cleaning of rooms.
Menus
Shared menus may have finally met their death thanks to the Coronavirus. The new trend in town is the use of online menus which are great given as they also save the trees. Still, consider that not all your guests are tech-savvy. Be kind enough to print a few disposable copies of your menu to accommodate such needs.
Staff Preparedness
As your employees resume work, it is essential that they are tested for the Coronavirus. This is in the best interest of guests and the entire team of staff as well. In most jurisdictions, it is actually a mandatory requirement.
After the testing processes, they can then proceed to be rigorously trained on the new operation protocols. Make an effort to remind your employees to be mindful not just of the safety of others but their own as well. Augment this by providing necessities such as face masks, gloves, and sanitizer.
Offer Package Deals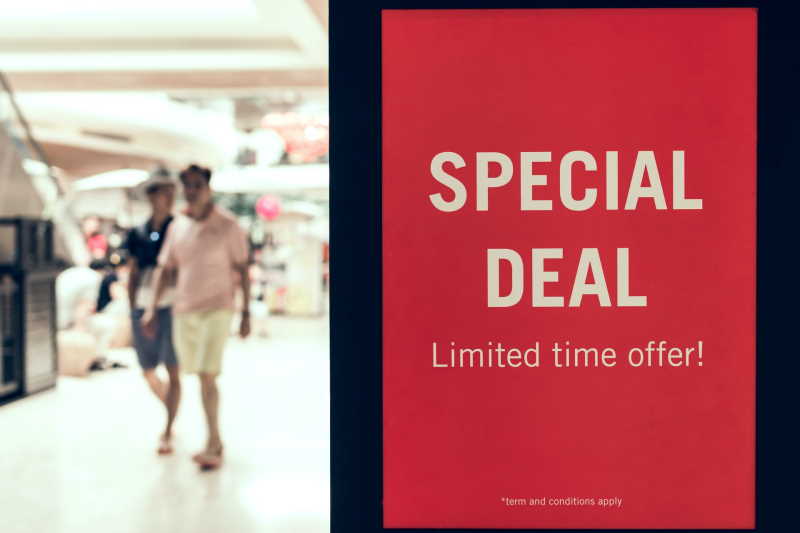 Following job losses and poorly performing businesses, most consumers' purchasing power has been reduced. There is not much disposable income for them to spend on holidays and other non-essentials. With this in mind, try to revise your ordinary prices to more attractive rates. Additionally, you could offer other perks like:
Complimentary meals
An extra day of free accommodation
Free airport transfers
It may equally benefit you to court business travelers and organizations looking to hold conferences and team-building events. Besides, contracts with firms are often long term and provide a steady source of business. They also tend to spend more than the average individual customer.
Invest in Publicity
Potential customers need to know that you are open for business after the Coronavirus disruption. To this end, invest in the right media to reach them and also tailor your message with regard to the times. What would that look like, you ask?
Aim for a reopening message that is both empathetic and inviting. Being mindful of the times makes your brand relatable which is a quality most consumers appreciate. Endeavor to also be clear about your establishment's adherence to health safety rules. Emphasize how you intend to keep your guests safe and comfortable for the duration of their stay.
Further, highlight the package deals you have on offer but avoid sly marketing gimmicks like concealing additional costs in fine print. There is currently a general feeling of stress and fatigue in the global population, such methods would be in bad taste.
Conclusion
Reopening businesses even while the pandemic persists is about more than just the bottom line. It is about the livelihoods that have been disrupted by job losses. It is about restoring some stability and sanity to society as a whole. So, while you may be anxious about reopening your holiday resort, keep in mind that it is a worthy cause. You will be doing your small bit in repairing what the pandemic has torn apart.