Investments During Unprecedented Times: Which Stocks Should You Be Investing In?
With many businesses suffering as a direct result of the Covid-19 pandemic, there has been hesitance when it comes to investing in stocks and shares of certain companies. However, some stocks can still prove highly profitable during this uncertain time. To help you get started making profitable investments, you may consider reading resources on how to invest in cryptocurrency for beginners or the beginners guide to investing in stocks, however, these can often be very specific we will be providing you with insight into making investments during this uncertain time.
Microsoft
As one of the leading tech companies in the world, this is a great place to start when making investments at this uncertain time. Despite the Covid-19 pandemic affecting the majority of businesses across the globe, Microsoft has continued to innovate and expand their potential whilst enabling others to work from home with ease. With a potential buy point of $217.74 buy point, this is an investment that will keep on giving in the long term as the company continues to grow at this time.
Amazon
In addition to Microsoft, the stock shares at Amazon have also seen an increase throughout the pandemic as several of those insolating within their homes have used Amazon as a replacement to their traditional shop. With increased usage throughout this time an abundance of traffic due to shifts in customer behaviours at this time, an investment in a company such as this could prove extremely profitable. With the stock proving to be profitable for both long term and short term investment with a value of $3164.68, this is an investment that you can hold on to as it will still make you money in the long term due to its stability and unique position within both E-commerce and cloud computing.
Direct Line Insurance Group
As many of us continue to save money as a result of the pandemic, it is no surprise to many that a majority of people are purchasing cars or are looking to move their insurance around at this time. As a result, investments in Direct Line Insurance Group could be another profitable investment to make at this unusual time. With forward earnings of up to 12 times the amount and a top line that keeps ticking over, this is a stable investment for those looking to capitalise on the 12% dividend yield.
McDonald's
Despite the Covid-19 pandemic closing a majority of their dining rooms for a majority of this year, McDonald's has been able to keep their investments ticking over with a majority of restaurants offering either delivery services or drive through experiences for their customers. It is this innovation of course that has led to this being a strong investment in the future. One of the main reasons for investing is the inevitable recession. Whilst some businesses will be hit hard by this, fast food restaurants have been seen to profit from a scenario such as this as their food is often cheaper for some families than cooking food at home.
Alphabet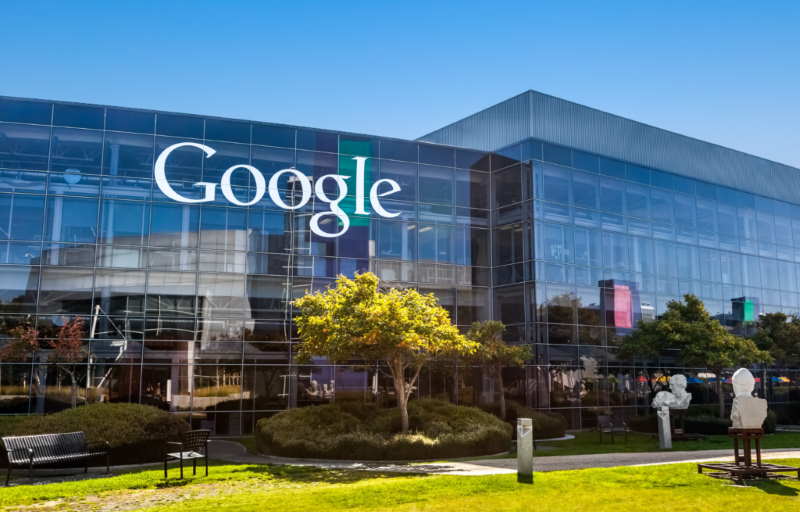 The final stock that would prove to be a profitable investment is that of Alphabet. With a huge amount of innovation coming from Google in recent months. With more people spending time on the internet and companies looking to invest in Google Ad services to keep their business afloat, their stock has increased. This is a huge benefit to those looking to invest as the Alphabet market value at the time of writing sits at $1,644.13. Though this price is set to fluctuate, you can be sure that changes in behaviour as a direct result of the pandemic will ensure the longevity of this investment with a 16% share of the online market, firmly solidifying their case.
With this in mind, there are several investments that you can make during this uncertain time that will prove highly profitable for both long term and short-term investment strategies. Which of these will you be investing in?