A surety bond is an agreement that binds together three parties who need the bond.
The three parties include a principal who requires the bond, an oblige who the bond is to be paid to if the principal defaults, and a surety company that sells the bond. The principal should follow specific laws, and failure to comply, the bond will cover damages and losses encountered. In other words, surety bonds provide financial security for contracts, and other business deals are completed on mutual terms.
The two most popular types of surety bonds include;
Commercial Surety that satisfies security-based requirements of public and government entities. With all required legal duties, these bonds ensure that an individual or the business will comply.
Contract surety is used in the construction industry. Such bonds protect you as the owner (obligee) from any financial loss when the contractor (principal) decides to bridge the contract. When the contractor isn't able to complete the job, the obligee is protected.
Benefits of a Surety Bond
Creates Opportunities
By demonstrating financial muscle and excellent business practice, bonding opens up a more significant business opportunity. When you pursue a public contract, you will be required to have a bond. This is because the government institutions have to safeguard the taxpayer's money, nevertheless, to ensure that the projects are finished on time. Without a bond, companies are usually unable to chase after public contracts.
To protect your company's assets, you need a surety bond. This will give your customers peace of mind knowing that their investment is well protected. Getting a surety bond can be a daunting task. If you visit this website, you will understand why it's important to involve a professional. Professionals are well-equipped with information on what is needed for your commercial surety bond. This, therefore, means that they can help fasten the application process. Besides, they can assist you to save cash by choosing the best deal that the market has to offer.
Better Cashflow Facilitation
Since assets are not termed as collateral, bonds help improve liquidity. Nevertheless, valuable working capital is freed up hence playing an important part in other financial projects.
Affordable
A surety bond works the same as the letter of credit. In a letter of credit, the bank issues the agreement under certain conditions guarantees the payment to be made to the beneficiary. As much as surety bonds and letters of credit have the same goals, surety goals are more affordable.
Prevents Penalties
Several industries require surety bonds to license their practitioners. This includes private investigators, contractors, debt collectors, car dealers, and many more. A permit and a license are basically an agreement that you will fulfill your duties excellently and loyally. Operating against the license and bond may land you hefty fines, and criminal charges may be put against you.
Strengthen Customer Confidence
You know your business is not doing well when your customers have no faith anymore. You might raise concerns working with companies targeted by fraudsters. A surety bond boosts your customer's confidence, for they are sure that you can be held accountable and face charges when your performance is not as they expected. If you fail to provide the services promised, they won't risk losing a large sum of money, and getting bonded guarantees a good relationship between the consumer and business. A licensed and bonded company showcases its ability to achieve financial guides. This makes the customers confident that they know that your business has a monetary guarantee.
Protect Stakeholders
A surety bond protects any party involved in the contract. Their interests are all catered for if the contractor goes against the agreement, from material suppliers, laborers to subcontractors. Their payment is guaranteed since the contractor is bonded, and has to make it happen.
Limits Unqualified Competition
During the surety bond application, applicants go through an extreme review process to assess their company's financial security and qualifications. This is a legal procedure that applicants who perform poorly or have a bad history in their companies might find it challenging to get the bonds. This creates a completion gap between unqualified business owners and contractors.
Surety bonds last all through your contract and most often continue a year after, known as the maintenance period. This makes it clear that if the oblige has any issues with your work after completion, he can be compensated.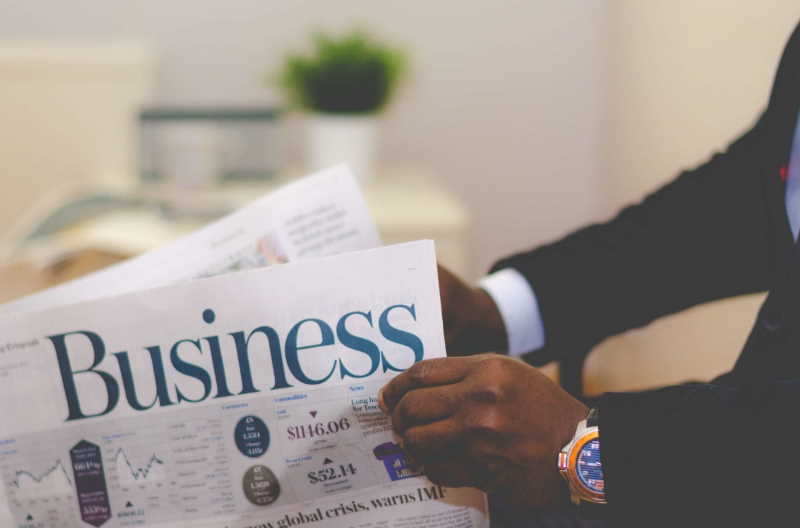 Finally, a surety bond makes your business credible. It gives the impression that you are professional and straightforward, and have no ill intentions of extorting money or leaving the job half done. As soon as you declare that your business is ok with the surety bond, your business becomes more credible. Nevertheless, it puts you in a position of finding more jobs than the companies that refused surety bonds.