The same way advertisers choose to air their commercials on television; some want to focus their marketing on the radio.
Radio marketing involves buying ads called spots in the radio industry, to promote products and services. The radio station broadcasts the commercial to its potential audience at a certain fee. Despite the changes in the industry of marketing, some people and organizations still go for radio marketing.
This article highlights five reasons why radio marketing is still relevant. They include the following:
1. Reach
According to reliable reports, a significant percentage of people listen to the radio every day. This fact is enough proof that it is still relevant today, and therefore, an essential tool for marketing. Radio marketing is a strategic way to reach out to a big audience. For this reason, companies and business organizations consider it a highly popular medium of marketing for their operations. The fantastic thing about the radio is that it is transportable. Advancements in technology enable people to listen to radio from portable electronic devices from anywhere in the world. Whether you are sleeping or traveling, you can listen to the radio. With an excellent marketing plan, advertisers can reach out to multiple audience segments from all the corners of the world. Through radio marketing, business owners and organizations can easily interact with potential customers, which helps build a reliable and trustworthy relationship with customers.
2. Memorable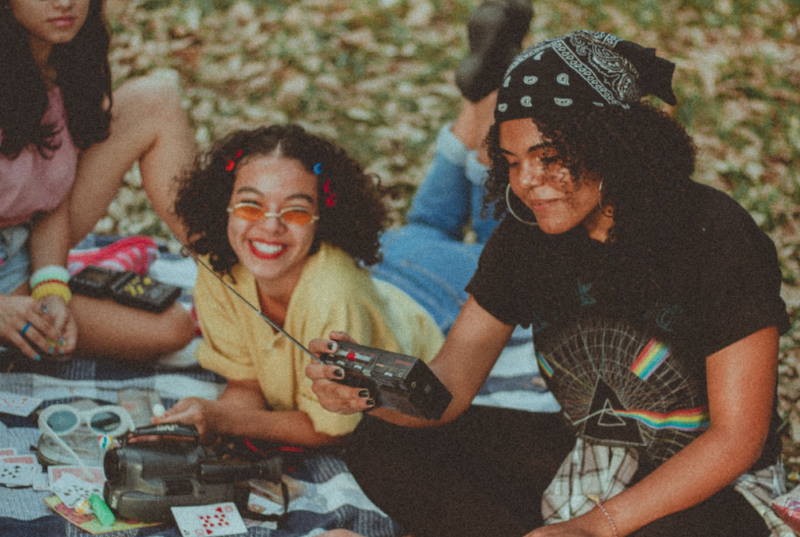 When you consider the nature and structure of human memory, the sound has a long-term impact on the brain. One of the reasons radio marketing is still active today is that people tend to remember details from radio more than any other marketing media quickly. As explained by experts from https://theempire.com/radio-advertising/, working with a marketing agency is one strategy that enables you to identify the best and most reliable radio station for your job. A safe radio station allows you to come up with a unique idea that gives listeners the chance to use their imagination in creating their image of the product or services. Radio marketing also helps generate excellent consumer recall. Working with a marketing agency will also allow you to narrow down your objectives and plan your adverts from the starting point until you achieve your goal through radio marketing.
3. Options
The radio is one of the most efficient ways of marketing because it provides mobility options. As a radio listener, you have various streaming options, which is why it is still relevant today. Consumers can tune in at the comfort of their homes using mobile phones, or while traveling in cars. The various streaming radio options also allow for digital functions. The listen base in streaming options will enable listeners to benefit from radio advertising significantly. When looking at marketing using radio stations, you should look for a well-knowledgeable team with experience in radio's capabilities to develop excellent streaming options. You can choose from the various streaming services when creating your marketing campaign.
4. Reliability
Radio marketing provides business owners and companies with a reliable way of tracking returns on marketing investment. A great radio station has the means to take over your operation marketing from top to bottom. Suppose you are getting started in your operation. In that case, radio marketing can help you evaluate your brand and develop an effective strategy to maximize profits while building your brand. Marketing professionals in radio stations help your business improve its productivity and efficiency. With such kind of reliability, you can establish your objectives and set reasonable and achievable goals for your company. Moreover, business requires a clear definition of the target audience, which is typically easy for marketing using radio stations. You can also generate a significant amount of returns from listeners exposed to radio ads.
5. Measurable Results
Lastly, the ability to track results accurately has enabled radio marketing to remain relevant today. When you choose to market your operation with the radio, you can easily track results. Professionals at radio stations analyze the effects of ads every other day, which explains the easy tracking of results. Radio marketing also guarantees you of market presence as people have widespread access to radio. From malls to gyms, people listen to the radio every day, which provides a significant presence in the marketing industry. Also, if the ads are not working in a week or two, the station advises you on how to replace it with an efficient one for measurable results.
Radio marketing continues to prove as a top media of advertising with widespread access by people around the world. Despite it being one of the traditional ways of marketing, its advantages remain strong. When planning to market with the radio, it is vital first to understand your target audience and come up with a marketing goal.