Being involved in an accident can be an incredibly painful and traumatizing experience that causes many physical, emotional and financial issues.
Unfortunately, the number of accidents increases every year. So, if you have been in an accident, it is really important to make sure that you take the right steps in order to get your life back on track as soon as possible.
In order to do so, you must avoid common mistakes that many people make in the aftermath of an accident which can end up harming their chances of a successful recovery or compensation.
In this article, we will explain five common mistakes that people make after an accident.
1. Not Going to the Doctor
Seeking medical care following an accident seems like a no-brainer, even if you feel fine at that moment. In serious incidents like a car crash, your adrenaline often kicks in which can trick you into thinking that you are not injured. Getting involved in an accident is certainly not on anybody's wish list, and the number one priority for you at that point is your health.
Furthermore, any delays in seeing the doctor after the accident will give the insurance company an argument to refuse your claim for the injuries you have sustained. Do not leave any doubts about the cause of your injuries, so make sure to visit the doctor right away and follow any instructions given.
2. Not Hiring an Accident Lawyer
The odds often seem stacked against you in the aftermath of an accident. Having an experienced accident attorney in your corner can help tremendously. The specialists at https://bencelawfirm.com/car-accident-lawyer/ explain how a huge amount of pressure following a car accident or another kind of incident, can make it hard to decide what to do on the spot. Insurance companies will try to pressure you into dropping your claim or accepting a low settlement, so it is always advisable to seek legal aid to help you.
From filing your claim for damages and injuries to navigating the legal system, handling the communications and paperwork with your insurance company, an accident attorney can do it all. Your lawyers will always have your best interests in mind, so all you have to worry about is your health and well-being, whilst your attorneys focus on getting you the maximum compensation.
3. Not Calling the Police
Getting the police involved in an incident is never fun, but in the aftermath of an accident, calling the police might be your best bet to ensure that your rights are protected. If anybody is seriously injured, the police can organize taking them to hospital, whilst other officers divert traffic.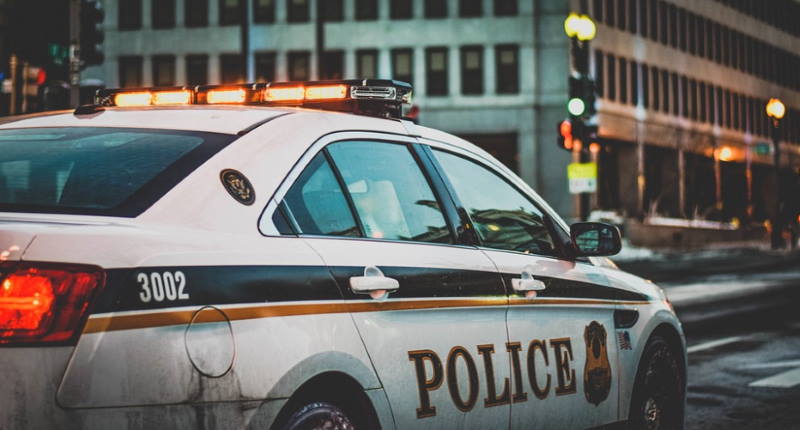 Moreover, their accident report can be a vital piece of evidence when it comes to your case. You should gather as much evidence as possible alongside your lawyers in order to maximize your chances of a good result in court and the police report is the most highly regarded piece of evidence you can present after an accident.
4. Leaving the Scene
Being unknowingly careless is one thing, but leaving the scene of an accident is illegal, especially if there are any injuries or damages sustained in the incident. In that case, communicating and exchanging information with everyone involved is required by law. Without the details provided, claims for damages and injuries will be rejected and no amount of compensations can be secured.
If the other party decides to leave the scene of the accident or refuses to exchange information with you, it is your responsibility to record the license plate number and description of the vehicle, along with evidence from witnesses. All of this can then be given to the police who will be able to track the other person down.
5. Admitting Fault
Even if you feel like you were responsible, you should be mindful of admitting fault following an accident. If you immediately apologize or accept liability, you will be vulnerable to the other parties involved making outrageous claims against you. The reality is, it is not your job to decide who was right or wrong in an accident, and liability can only be assigned by the authorities, so make sure to act accordingly.
Accidents are unfortunate incidents that can happen to anybody so it is crucial to stay safe and act responsibly at all times. If you are involved, be mindful of these mistakes to ensure that any medical or legal issues can be sorted out quickly and fairly. This will enable you to get the compensation and assistance that you deserve to get your life back to normal as soon as possible.