When it comes to best practice for running a business, there are many differing points of view.
Some businesses are constantly running sales, while others refuse to ever offer discounted products. Some dominate social media, while others prefer to showcase their wares on traditional channels.
But one aspect of business that has a fairly uniform approach is on sales promotions. Discounts and bonuses may seem like they lose your business money – the business is giving the customer something for free or at a loss. But is offering discounts and promoting bonuses actually really good business practice?
Free Shipping
Some retailers, especially those who exist solely online, offer free shipping as their discount. Amazon, for example, often offers free shipping on orders totaling a certain amount, which acts as an incentive for people to spend enough to qualify. Where they might otherwise have spent $5 on an item and then $2.99 shipping, they would end up buying an additional $15 worth of items to qualify for free shipping.
Remarkably, this logic works for a lot of people when online shopping, which helps explain why offering certain promotions is good for business. Other sites offer free shipping anyway, factoring the cost of shipping into the product prices themselves. The fact that shipping is free could cause some people to overlook slightly higher prices – they would rather spend money on physical items than on the logistics of shipping.
Sign-Up Incentives
Another type of sales promotion that is popular is incentives for becoming customers in the first place. Sign-up offers or welcome bonuses are prevalent in industries where there is a lot of consumer choice. For those who play live casino, there are many sites that offer players the service of being able to see a dealer during games like poker, blackjack, baccarat and roulette in front of them, so they offer different variants to keep it fresh.
Also, to differentiate from their competitors, many sites in the online casino industry offer welcome bonuses. Some focus on free spins, others on money back up to a certain amount.  This helps to attract customers to one site over their rival. The goodwill shown helps create a culture of loyalty between the business and the customer.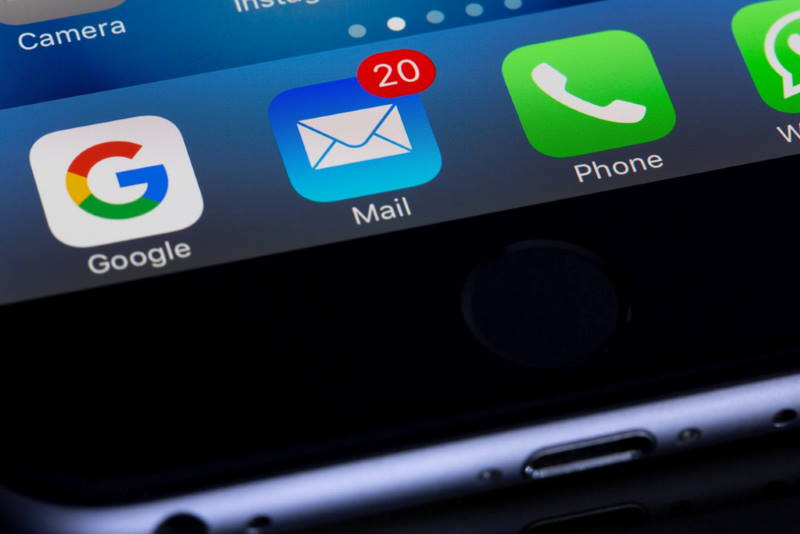 Birthday Bonus
Some companies try to present a show of generosity by gifting you something on your birthday. The catch is that you have to sign up to their mailing list in the first place, and the chances are your birthday may not be in the near future. So, you have to remain an active member of the mailing list as you await your birthday treat. Not all companies do this – but some offer a voucher for something complimentary such as the free birthday cookie from Subway, while others give you a voucher for money off, such as at UK crafting store Hobbycraft.
Not only does this help to curry favor towards the business for the customer, who feels special that they have been remembered, but the uptake for those who actually use the offer is low. So, in terms of marketing awareness compared to actual cost, it is usually fairly cheap for the business. Even if customers do spend vouchers or claim free gifts, most people end up spending more with the business anyway. This wouldn't have been spent before the offer was suggested, so this could be a good business tactic.
Refer a Friend
Some bonuses come in the form of incentives to suggest the company to friends. Companies such as those in the fitness, health, and beauty industries utilize this trick. By having a friend use your referral code, you get referral credits or money off in the future. So, it acts to incentivize people who want to benefit from this to tell their friends and effectively act as an ambassador for the brand online. This is common among Instagram influencers, who benefit from their wide following clicking through links they share and then people buying products based on their recommendations.
Offering discounts and bonuses can come in many shapes and sizes – and will vary depending on the business and the type of customer they are targeting. Offering some kind of discount tempts customers who feel they will be saving money.
If the discount comes in the form of a bonus – either for signing up, for referring friends, or for it being their birthday – this further helps cement loyalty and trust towards the business.