Starting a company is one of the most exciting things in the world of business.
Realizing your idea, owning a business, and being your own boss is every entrepreneur's dream. Having a startup has a lot of benefits, no doubt about it. However, it also comes with a lot of responsibilities. One of those responsibilities is, of course, calculating your costs. Without a realistic and accurate estimation of your costs, your business will be in jeopardy.
This is something you simply can't allow to happen. But how do you calculate your startup costs?
You make a detailed business plan. You know exactly how much money you have at your disposal and how you will be spending that money.
Here's how you do this.
Identify Your Milestones
One of the most important things you have to know is that you can't predict your costs if you don't know what your goals and milestones are. In other words, you have to know where you are and where you want to be in a year, for example. Therefore, set up some realistic milestones. For instance, a milestone can be getting out a product, getting to know your market, or reaching your target audience.
There are many different milestones out there, but you have to determine your own. This way you will be able to create a specific business strategy and calculate your costs.
Here are some of the paramount costs you have to consider.
Equipment
It doesn't matter what line of work you're in, you will need high-quality equipment for your startup. You will spend most of your money on gear, so equipment financing will be one of the crucial aspects of your financial plan. If, for example, you work in IT, you will have to provide your workers with good computers, desks, and comfortable chairs. These are the basic things you must provide and they can cost a lot of money.
Therefore, make sure you acquire essential gear first. You will be able to spoil your workers with perks once you turn a profit.
Office Space Rent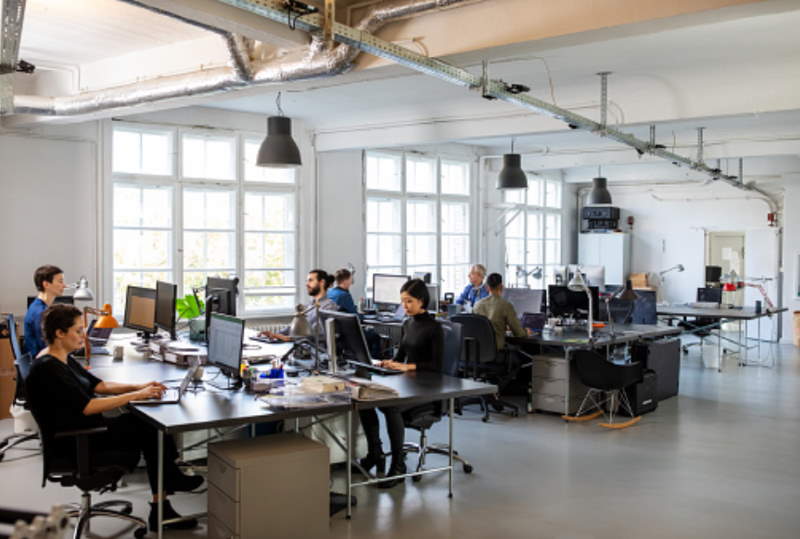 Having an office space is the same as renting an apartment. If you don't pay your rent regularly, you will be kicked out. However, when you are renting an office space, you are paying rent for every single one of your workers. This can be a lot of money, so make sure to consider this cost before you start your business.
Payments And Human Resources
Other than equipment, it's safe to say that this will be your biggest startup cost. First of all, you have to know who you need in your company. After you figure this out, you have to calculate their projected salaries.
These expenses include:
Salaries
Recruiting costs
Benefits
Taxes
You will also require the professional services of different sorts. For example, you will need to hire an accountant or attorney to take care of your money and legal aspects. Also, you have to take into account the price of permits or licenses you will definitely need for your business.
Starting your business is a complicated adventure, but an adventure nonetheless. If you are thorough enough and you consider these costs, your business will thrive.