Since the pandemic began, many restaurants and department stores decided to shut down to ease the on-going battle to Corona Virus.
Many people started to lose their job and stop receiving their salaries. Google search is skyrocketing, and there are so many things you can do at home during this unprecedented time. However, many people are using this opportunity to start an online store and conduct business via the internet. Different online stores are starting to pop out. People are selling all kinds of stuff from the facemask to garden soils. Thanks to the internet and smartphones, the number of start-up business done online has seen exponential growth.
Starting an online business can be hard at first. There are a lot of things to consider and a large amount of time and effort to give in. However, the good thing about the internet is that you can create a business even with a small amount of capital to no capital at all. If you know how to play the rules of online marketing or you are good at selling yourself to your market, you are off to a great start.
If you have no idea where to start, here are some ways to become a successful online entrepreneur.
Create a Plan
Having a concrete plan is ideal when starting any type of business. Sticking on to it will lead you to a successful Internet startup. Before you create a business plan, it is a good idea to do some research about the type of business you are trying to sell. Know how everything works, the common mistakes, the pitfalls, and the like. It requires countless research and studies for you to build a solid master plan. Your business plan will serve as your guide to what would be the structure of your store. It includes the type of product or service you want to offer to your target market, as well as your key strengths and weaknesses. One thing you need to remember is that nothing ever can go as planned. There are times you need to face challenges and adapt to it.
Social Media Influencers
Once you established your business plan, the next thing you can do is advertise your online business in the best way you can. Creating a social media account solely for your business is a great start. The use of social media has become part of human's everyday life. Everyone has Twitter, Facebook, and Instagram. With the help of these apps, you are creating awareness for your brand as well as marketing it to a large group of audience.
Despite its benefits, it could also be hard to compete by just using these tools. It is safe to say that your competitors would have one too and use it against you. One thing you can do to advertise your business cleverly is to hire an influencer to help you reach a wider audience. Working with a social media influencer gives you the ability to establish trust. When you believe in something that resonates with your target market, it improves your business ability to catch the heart and minds of a much larger audience.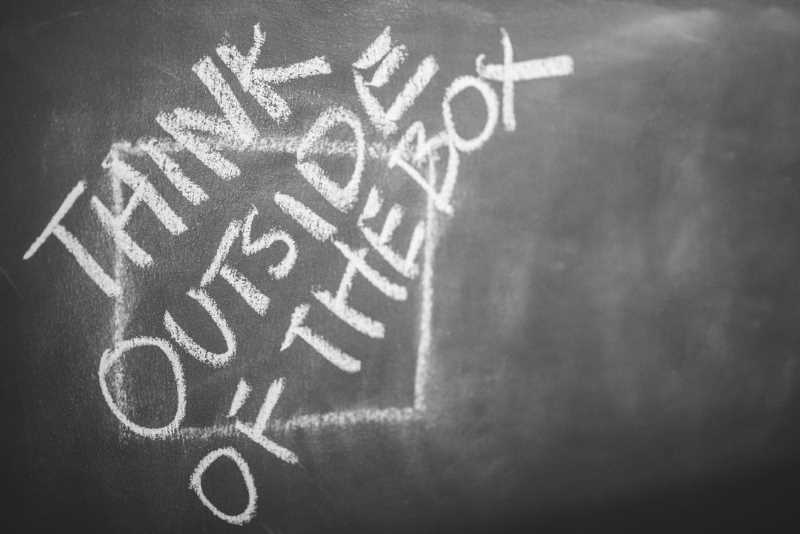 Build a Network
Widening the scope of your network is a way to be a successful online entrepreneur. There are webinars and other community gatherings related to your business that will help you achieve this goal. There are also marketing programs you can sign up for like Legendary Marketer that enables you to meet other marketers and share insights. Attending these seminars, programs, and social gatherings let you meet different kinds of people with the same interest, and mingling with them could seal a partnership deal that could benefit both sides in the future.
Continue to Innovate
Many online entrepreneurs failed for different kinds of reasons like not managing the business well, there are more losses than sales and the inability to keep up with the trends. Once you feel like your business is changing, consult your business plan and see if you are still on track. Identify the changes and find a way to adapt to it. For you to be a successful online entrepreneur, you should be open to change and ready to innovate your products and services if needed. Keep up with the latest technological advancement and, most importantly, with your competitor. Always think ahead and keep an eye to minor details as it will benefit you and your business because others will certainly do.
Being an online entrepreneur can be hard. Some challenges can make or break you along the way. If you wanted to succeed in this kind of business, I suggest you have an open mind, accept change, and let your business grow the way you want it to be. Who knows, you might be surprised that you are now on the top of your game.