Cyberattacks have existed since the internet has emerged in the digital world.
Imagine that all of your business could go away in the blink of an eye. Cyberattacks seek to jeopardize systems and have access to resourceful data that can be monetized, for instance, this can range from credit card credentials, customer contact info, intellectual property, to health data, and more.
When running a business, regardless of its size, cybercriminals will always fish around and target individuals, so you have to be extra cautious. Cybersecurity is one of the key fears of most businesses, and for that, vigorous procedures and steps should be taken. Here is a list of vital cybersecurity strategies to back every business against attacks.
Train Your Staff
To guarantee an effective and swift cybersecurity program, workers need to acknowledge and understand the mechanism behind cyber threats. As your business is as secure as the least informed staff member you have; that's how crucial the situation is. Workers are considered the first line of defense to counter cyberattacks.
Hence, educating them is essential to develop all the needed skills and knowledge. Conducting training programs on various types of cyberattacks and keeping them updated with the latest ones is a good start. This will also help them in identifying false business emails, phishing emails, and further their knowledge on social media, and social engineering, among other areas.
Invest in Penetration Services
The name itself may sound elusive, but it provides a service that mirrors how hackers think! Through thinking like hackers, but acting as trusted experts, such services aid businesses to reinforce their security measures and stance. The professional IT team over at https://fidusinfosec.com/ explains that a quality service addresses the vulnerable points in your system of establishments, thus strengthening its defense. There are many beneficial services to consider for security and testing such as penetration testing, compliance, and coverage of the public sector. You, as a business owner, will be certain to receive guidance for each aspect of your cybersecurity system.
Monitor Privileged Access
It is undeniably recommended that the head management of any business assess and review users who own privileged access to delicate aspects of the business or types of data. Hence, it is important to pay due attention to managing privileged access given in the hierarchy of businesses.  Giving such access is a compulsory hazard, particularly in the occurrence of a change in staff members or altering roles. Business owners should stress on having frequent scrutiny at permissions, employing a system of provisional or circulating permits, or devising a system that audits privileged accesses of personnel.
Use Strong Firewall and Anti-malware Software
It's vital to devote funds to anti-malware and firewall software that are specifically made to handle the newest malware threats. Although anti-malware software can detect and separate viruses when they are present, it is imperative to stop such threats from attacking in the first place. This is where firewalls come into play. The credibility and safety such programs provide can ensure the sustainability of your business and the security of your data.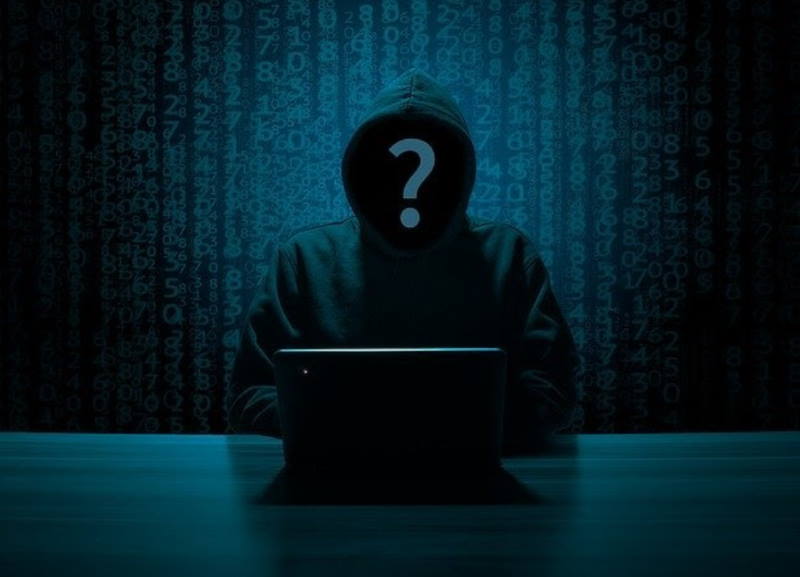 Have Frequent Data Backups and Allow Data Encryption
Having backups of all your valuable data may seem like a bit of age-old advice, but in times of crisis, you can never deny its importance. To have an efficient cybersecurity strategy, the immense value should be given to both data backups and encryption. This will guarantee the safety of data against breaches and the reduction of the risk of losing it all in the process. Had your critical data fallen in the wrong hands, nothing would be lost. Remember to first encrypt and then back up such data to guarantee the efficiency of the procedure.
Apply Multi-factor Authentication
When you have more factors, steps, and processes during the login of each employee, you will have less risk and fewer breaches to your system. This will also protect your finances by requiring numerous fields to fill to have a more credible identity check of users. For instance, using a call-back procedure and two-factor options will ensure a competent experience.
Regulate Physical Access Computers and Secure Wi-Fi Networks
Limit the use of business computers by unofficial persons. Computers and laptops can easily be stolen; that's why ensuring they are locked up well when unsupervised is important. Another vital point is to have the Wi-Fi in your business workplace secure, locked, and well hidden. It is important to configure the router or wireless access point so in a way that doesn't show the name of the network.
Cybersecurity is a top priority in all businesses. Sensitive data, finances, customer contact info, business deals, and more are at risk of malicious acts of hackers and cybercriminals. But don't fret, many methods can counterattack and safeguard your valuable data. With our previous guide, you can utilize the needed strategies to ensure the safety and security of your business.