Certain individuals prefer setting up their business venture over sticking to a day job.
Perhaps this can be attributed to the fact that they find more flexibility in managing their time when it comes to running their own business compared to fulfilling the required hours on a day job. If you are one of these individuals who are set on creating their brand, the unique ideas below on how you can improve your revenue by a mile can certainly be of help.
Offer Complementary Products or Services to Expand Your Market
One of the primary ways on how you can boost your sales effortlessly is by offering complementary products or services. For sure, several businesses already use this tactic, but the key is in exploring a free product or service that is unique, that only your business would be able to offer. This will not only allow you to maintain your existing customers, but you will also have the opportunity to gain new ones if you successfully capture their attention. For instance, if you have a lawn-mowing business, offering pool maintenance at no cost can be an offer that your clients wouldn't be able to refuse.
Strategize How to Offer Discounts, Promos or Rebates
Aside from offering add-ons at no cost, inviting discounts or promotions may prove to be hard to resist. Again, while most businesses already implement this strategy, remember that the key is in offering a unique deal that people will only find with your brand. In this case, ponder upon the different kinds of discounts such as the quantity or tie-in discount. Both are offered when two or more products are purchased at the same time but the former focuses on the purchase of the same products while the latter is about the purchase of different products.
Bundle Your Products for a More Cost-effective Pricing
Generally, increasing the price of your goods and services will generate a bigger profit for your business. However, doing so may also result in your customers finding other brands that offer a lower price. In this case, the best way for you to go is by bundling your products to raise the price in a way that your customers will be able to see it as a great deal nonetheless. Just keep in mind to be innovative with the types of products that you bundle, making sure that these complement each other.
Provide Sales Coaching for Your Staff
It is not enough that you have ample knowledge when it comes to selling your products and services to your clients. Your team must have the same level of expertise as you do when it comes to making a sale. For this reason, it is a good idea to provide sales coaching for your team because in doing so, there is a greater chance for your business to convert your potential customers into purchasing ones. In doing so, leverage a sales enablement platform which is proven to have a high impact in terms of learning the ropes in selling.
Give Incentives to Your Sales Partners
Another way to increase your revenue by a mile is to provide incentives to your sales partners, because in doing so, they will be more motivated to work hard to increase their sales for your brand. In this case, you may need to go against the standard flow of giving commissions wherein salespersons receive a lower commission rate with an increase in sales. To reverse this, consider providing a higher incentive to a salesperson with a greater volume of sales. You can even incorporate a gamification factor in this by coming up with a sales contest wherein the salesperson with the most sales will be eligible for a certain cash prize or a luxurious trip once they hit a certain sales target.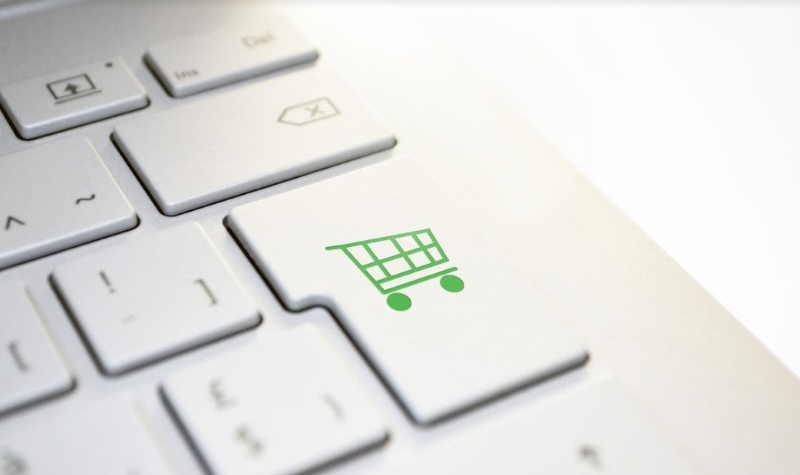 Final Word
There are several ways you will be able to vamp up your revenue, and one of these is to offer complementary products or services that can eventually expand your market. Also, find ways on how you will be able to offer great deals to your customers without having to sacrifice a big portion of your profit. In this case, you have the option of bundling your products for the most cost-effective pricing.
You should also consider providing sales coaching for your staff or giving your sales partners incentives to boost your income. Finally, make sure that your marketing strategy is up to date. All of these are geared towards ensuring that you gain a fair share of the market, thereby increasing your revenue.