There are so many different educational methods and practices, but one of the most influential is learning through experiences.
This is especially true when it comes to history in particular as there is so many students can be exposed to. When they actually visualize the facts and are told the real story in a fun way, it really helps it to stick better. A historical school trip can emphasize the amount of information that the students remember and understand. However, that doesn't mean it has to be boring. On the contrary, you can easily organize an awesome historical school trip with these 7 tips.
1.      Choose the Destination
When it comes to a historical school trip, the destination makes all the difference. Based on the concepts and information you're teaching in class, the destination needs to be relevant and intriguing. For instance, if you're looking to teach the kids more about historical sites from World War II and concentration camps, then countries such as Poland are ideal. One of the best value school trips to Auschwitz will allow the students to see first-hand one of the most infamous concentration camps during the Nazi period. By taking a stroll on the premises, they can understand how difficult and inhumane the entire situation was and really put themselves in other's shoes.
2.     Plan Ahead
Planning is vital when it comes to school trips. Not just because you need to check availability, but also to be able to come up with an itinerary that will include something exciting for the students along with other types of fun. Depending on the duration, you'll also be able to determine what else can be included to make the school trip absolutely memorable.
3.     Choose the Right Time
Depending on your destination, you need to consider the time you're traveling. You don't want to travel abroad in a rainy or snowy season that could make the trip a lot less exciting. You also need to look at the school calendar and make sure that the trip doesn't clash with any other important events that your students would not like to miss.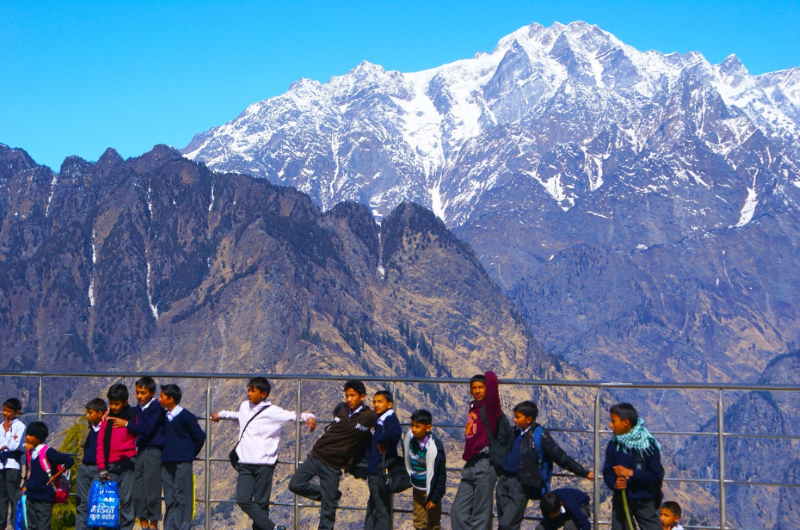 4.    Teach the Subject in Advance
Make sure your students are familiar with the historical destination you're heading to theoretically so that they can really relate to it when they get up-close and personal. This will make them more excited as they know the story behind the destination and are familiar with the value it adds.
5.     Live the Part
You can make your historical trip so much more entertaining by adding role-play to your entire trip. This can be done by actually living the part and choosing to play dress up, speak in a certain language or dialect, or even try the different foods that were offered during that time period. There are so many ways that you can make the trip more exciting and have them really experience it in their own way by choosing to live it out as if they were part of the history lesson themselves. You'd be surprised how much fun it can really add and how much more it can resonate with the students.
6.    Add More Fun to Your Trip
While the purpose of the trip is for it to be an educational one, it doesn't mean that it can't be more fun. When planning a trip, it is important to give the students the time to actually enjoy themselves, make new memories, and spend time with their friends having fun. This can be done by giving them free time to do things that they would enjoy on their own, go shopping or even add adventurous events or sightseeing apart from the actual history lesson being taught. Through these experiences and moments, the students will always cherish their memories and be sure to have a blast.
7.     Get the Best Deals
Because it's a school trip and a large number of students will be going together, you can get some really cool deals that make the trip a lot cheaper and more affordable for the students. With historical places being free, or offer discounts for students or large groups, you can have the luxury to add other fun items to your itinerary without making the whole trip too expensive for the students. The sooner you plan ahead, the more deals you'll find and the cheaper the whole trip will be.
 Planning a trip isn't an easy task, but keeping these tips in mind, you'll be able to ensure that your students have an absolute blast without compromising on the educational outcome they get out of it. They'll be able to learn with a hands-on approach and re-live the memories themselves taking in every detail and storing it in their memories.