If you have experienced a period of financial difficulty in your life, you know it can be an uncomfortable subject.
It is probably why discussing money at the dinner table has always been considered a faux pas. Now, imagine how hard it must be to have your finances splashed in tabloids for the world to see.
The lifestyles of the rich and famous come with a hefty price tag attached to them. Yet given how fickle showbiz life can be, financial wisdom is king. One day you are the belle of the ball and the next day people are asking Harvey-who?
In light of this, any celebrity worth their fame most probably has a financial backup plan. Besides, who doesn't want an extra buck in their bank?
So, if you've been wondering what pots of gold your favorite celebrity has their hand in, here are a few:
Cosmetics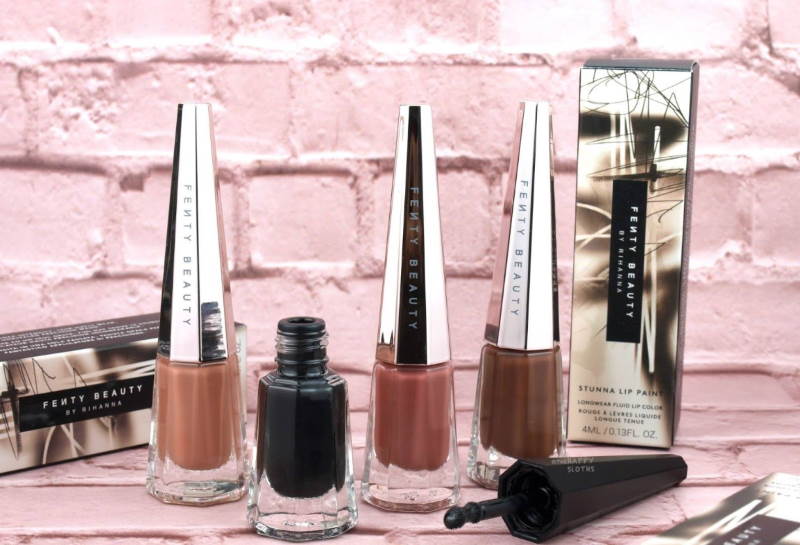 A rapper and a beauty brand make for unusual bedfellows. Except that is exactly what happened when Jay Z invested in Carol's Daughter. It was a little-known brand started by Lisa Price in Brooklyn which also happens to be where Jay grew up.
Carol's Daughter products were initially only sold to friends and family before gaining traction in the local area. However, it was an appearance on Oprah that catapulted the brand into the limelight. Soon enough, Will Smith and Mary J Blige also invested in the enterprise.
Rihanna in partnership with French Powerhouse LVMH took a different route though. They built their own brand from scratch. The popular singer has said in interviews that she was driven by wanting to offer a brand that was inclusive. Black women have over the years struggled to find a suitable makeup for their skin tones. The investment is estimated to have yielded about $100 million in sales shortly after its launch.
Showbiz is built on the foundation of glamour and red carpets. It is, therefore, no surprise that its stars would put their money in the business of beauty. A comprehensive list of them would be a mile long.
Influencer Partnerships
Partnering with a famous name or face is based on a trifecta. Their fame is attached to a fanbase which is eventually hoped to translate into a consumer base. Some of the greatest partnership deals include:
Jordan and Nike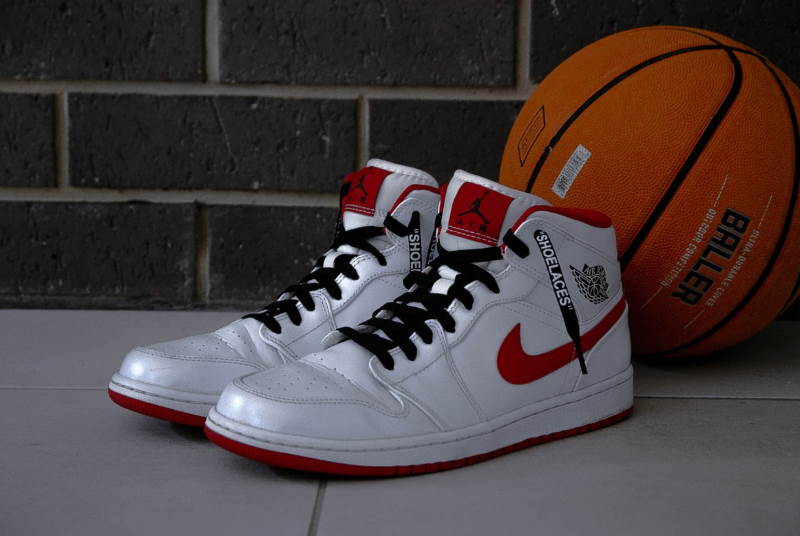 Michael Jordan's following is a force of nature and the stuff of legend. His meteoric rise drew Nike's attention while it was still making a name for itself in the '80s. It was far behind its competitors like Adidas.
The partnership deal with Jordan helped transform the swoosh-bearing shoes into a leading industry titan. To date, Nike has paid out about $1.3 billion to Michael Jordan and made a whole lot more. The partnership is still in perpetuity although Nike has other big NBA names like LeBron James on its endorsement payroll.
Celebrity Scents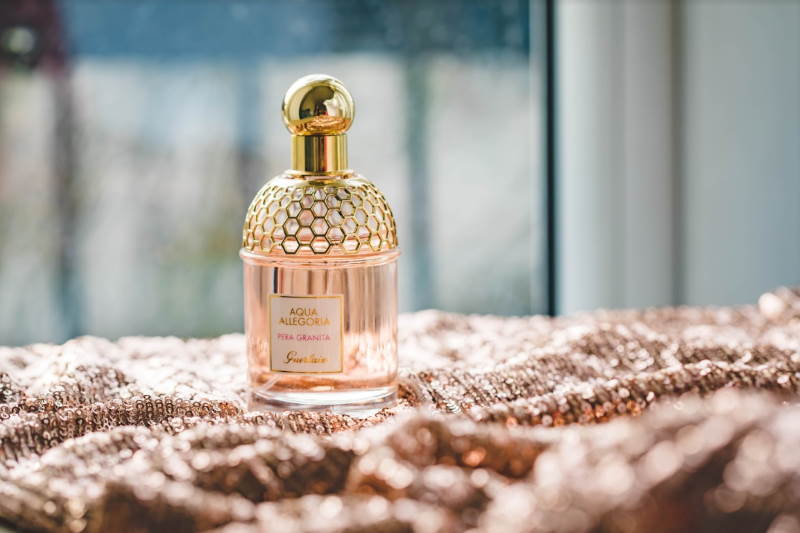 The buzz around perfumes was more of a low hum in the background by the '90s. However, when the larger-than-life Elizabeth Taylor's name was linked to perfume, it sparked great interest. Soon the trend caught on and more personalities sought to partner with perfume makers. It became almost a rite of passage for a star to have their own scent in the market.
Famous names have inspired profitable sales due to the admiration of fans. The demand is so high that the perfume refill business emerged from it. Dealers buy refillable wholesale perfume bottles into which they repackage the scents in smaller affordable measurements. The target market is fans that may not afford the whole original bottle.
Production Houses
For most artists, the inspiration to start their own production houses was a mix of money and independence. There has been an on-going conversation in Hollywood about stereotypical casting and women being considered 'expired' past a certain age. Actresses starting their own production houses to free themselves from those shackles are now quite common.
The success stories of such independent efforts include Brownstone Productions started in 2002 by Elizabeth Banks. The 'Pitch Perfect' franchise from the stable has recently grossed $500 million in its latest release. Similarly, HBO's popular hit show 'Big Little Lies' came from Pacific Standard which is owned by actress Reese Witherspoon.
Real Estate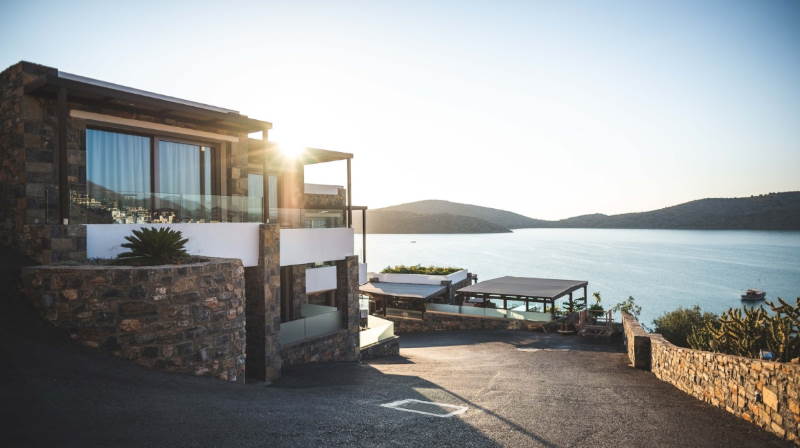 Most celebrities that have made money from real estate have done so through selling their houses at a profit margin. Few are those that focus on it beyond a fistful of properties.
When Taylor Swift sang, 'we are never getting back together', she clearly was not referring to her real estate agent. The renowned singer is leading from the front when it comes to square footage investments. Her portfolio has an approximated value of more than $80 million with spaces in at least four States.
Roger Staubach, on the other hand, did not leave all his winning ways behind when he retired from the NFL. He moved on to build a successful business in real estate which he later sold for more than $600 million dollars. Still, his ambition was not sated by the substantial sum and he has gone on to pursue other projects. The latest one being a prestigious development linked to the Dallas Cowboys that he once played for.
Startups and Tech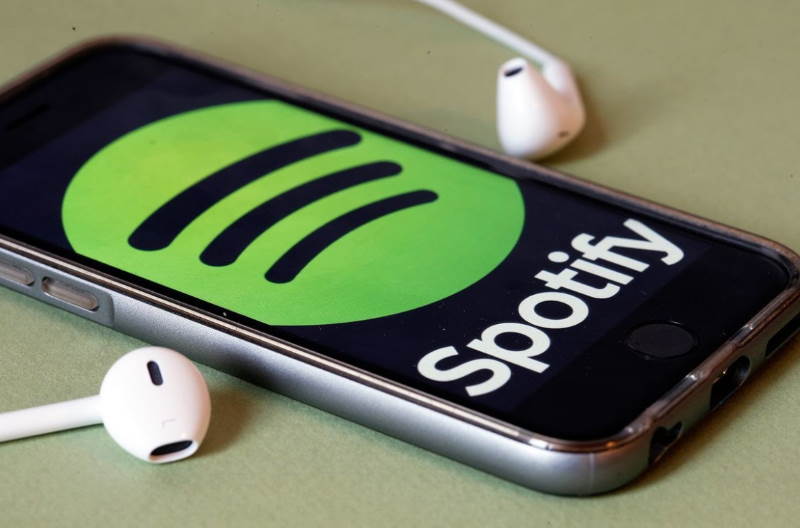 Whereas most people are apprehensive about funding new concepts, others seem to have a knack for it. An exemplary tale about that would be Ashton Kutcher. When he is not gracing screens, it appears he has been closing deals in the startup scene.
He has been ahead of the curve with investments in ventures such as Uber as early as 2011 and Airbnb in its early stages.
Likewise, Justin Beiber was not too late to say yes to Spotify when it was floated to him. By the time it became a publicly listed company his stake in it had gained substantial value.
Finally, drumroll please, comes Dr.Dre who seems to have won the musical startups lottery. When he co-founded Beats by Dre he probably never thought that it would one day make him $500 million. The sale of the headphones brand to Apple remains one of the biggest yet.
Conclusion
It is a common misconception that fame automatically makes one rich. Hardly. A more accurate truth would be that it provides one with opportunity. Yet, even then, a lot of hard work and wise decisions go into building a successful empire.